Houston Homeschoolers – Amazing Things to do This Month!
Houston Homeschoolers have a problem – there are almost too many opportunities for our kids! Sometimes it makes it hard to just get the work done when you can be out of the house everyday experiencing the world!
Homeschooling in Houston means we are never short on places to go or things to do. We curate a a great list of events for kids of all ages and stages – focusing on local and budget-friendly opportunities. It is time to plan your month! Where are you going?
Like to plan ahead? Plan out your month by checking out what is going on this Month or our complete Calendar.
Things to do in Houston
This Month for Houston Homeschoolers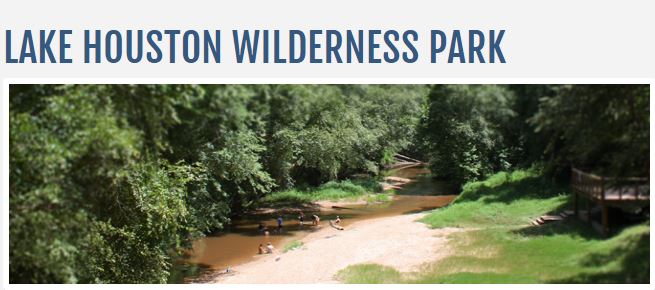 Cost time location FREE, with park admission 10am-11am Lake Houston Wilderness Park, 25840 FM 1485, New Caney, TX 77357 campfire Skills at Lake Houston DETAILS From the organizer:…
---
Let us know about events that interest Houston Homeschoolers. Use the form under the Events tab (at the top of the page) – in the drop down menu it says 'Submit Events.' We are really open to anything that our local homeschoolers would be interested in such as Homeschool Days, one off events led by parks or attractions or individual businesses. We typically do no add recurring classes to our calendar but we do have a dedicated page for Houston homeschoolers to find established classes and ongoing activities. These are classes that have a set a predictable schedule, such as a homeschool art class every Tuesday at 10 am.