Things to Do in Houston | September 2023
One of the many benefits of living in a world-class city is that there are always fun things to do in Houston! Even better, our mild winters allow us to be out and about year-round (you get used to the heat in summer too!).
Whether you are looking for something to do for the season or with the family we have the best event listings! We strive to find the big events and small. Plus, we put a big emphasis on affordable and free.
Grab some snacks and load up the car – let's go explore!
---
September 2023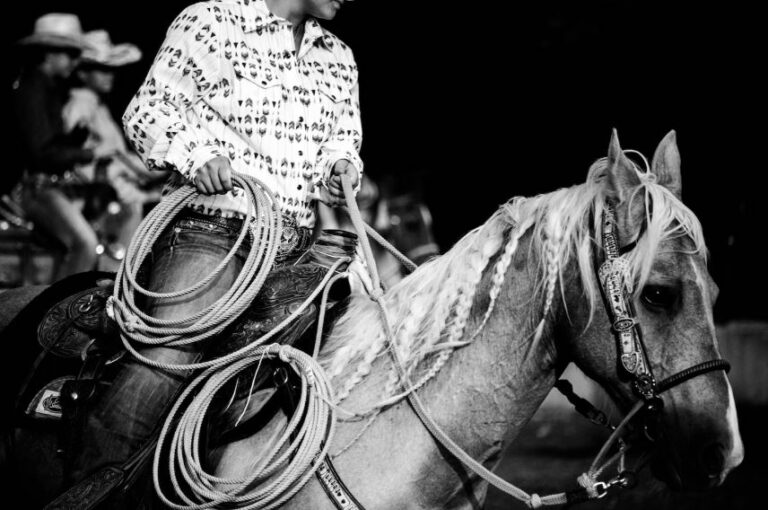 Note: All information is current at its time of publication but details can change without notice. We encourage you to verify event details before heading out! And, feel free to let us know if there are errors and we will make every effort to correct them in a timely manner.
---
Do you know other things to do around town? Submit your event here.
We are always on the look out for family friendly activities to add to our calendar. There is not an event too big or small. We love local fairs as much as the big citywide events like Rodeo and Holiday parades. We want to share them all! It is important to us to be valuable resource to you. As such we want to hear from you and engage with you. Feel free to send us an email with your favorite events ghm@greaterhoustonmoms.com or visit us on our socials. We are on all the major channels – you can find us on Instagram, Facebook, Pinterest, and Twitter.
---