Spring Break Camps for Houston Kids Who Want Big Fun!
If you are looking for the most curated list of camps in Houston this Spring Break – you are in the right place! No matter what your child's interest, there is a camp for them. Below we have sorted them into three broad areas – The Arts, STEM (Science, Technology, Engineering, & Mathematics), and Athletics & Sports. In the Arts section you can find everything from painting to theater and dance. STEM camps are for the science minded – or just kids who like to make slime! And, athletics and sports camps can be just for fun or skills based.
Looking for family activities? We also have a great list of places to go and, as always, check out the calendar to see upcoming citywide events.
Get ready for that week off from school by finding a great camp for your kids.  There are all kinds available for every interest, all over Houston.  If you are looking ahead, be sure to bookmark our main Camp page to keep up with camps that are offered throughout the city for each break – summer, fall, winter, and spring break.
Which kind of camp are you looking for?
---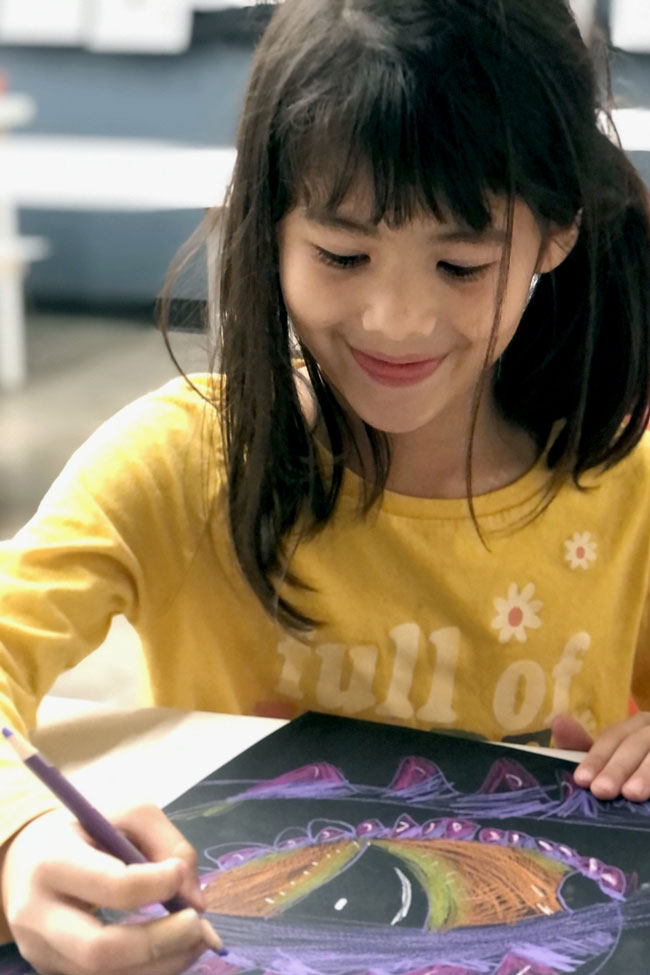 The Arts
Cordovan Art School
Get in the "ART ZONE" this Summer with creative camps at CORDOVAN ART SCHOOL! Select from over 40 super fun themed camps that change every week! Live Animals, Video Game Art, Super Heroes & Villains, Fantasy Art, Space Art, Pets, Pokémon, Sea Life, Anime, & more! Experience mixed media of all kinds!
Cordovan is excited to be coming to Houston to promote the arts in the communities of Katy, Spring, Sugar Land, and The Woodlands! Ages 5-16, All Skill Levels, Half & Full Day Caps, Extended Care Available. Let this be the summer your child gets in the "Art Zone"!
---
Spring Break Camps | THE ARTS
Spring Break Camps | STEM
Spring Break Camps | ATHLETICS & SPORTS