Houston Area Non-Egg and Bunny – Easter Activities
The Easter Egg and Easter Bunny have evolved into a cute tradition many families indulge in. It's whimsical and sweet and an excuse to get your kids a little something. However, it is not the reason for the season. Houston has a plethora of egg hunting and bunny hopping opportunities but if you want to focus on the true meaning of Easter here are some great places to go to get the holiday back on track!
---
He is not here; for he is risen…   
Matthew 28:6
To sort the map by only religious events open the layer panel and uncheck the 'Eggs and Bunnies' layer.
---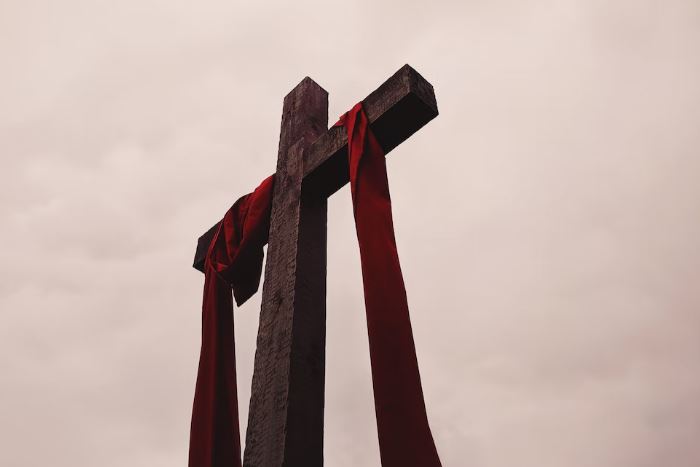 Cost time location $0 varies All Second Baptist Campuses Passion Week DETAILS From the organizer: Journey through the last week of Jesus' life at this self-guided tour through…