Houston Easter Egg Hunts and Bunny Sightings!
Easter is Sunday, April 9, 2023 which means it is time for Houston Easter Egg Hunts and all the bunny fun! As usual Houston is here for the holidays and there are so many places to go and family-friendly activities. Finding just the right fit for your family should be as easy as checking the map below.
We know Houston Easter egg hunts and bunny visits are what the kids look forward to but it is not really the reason for the season so if you are looking for Easter related activities that go a little deeper hop over to our Guide for Houston Area Non-Egg & Bunny Easter Activities.
Need some ideas on filling the basket here are the Top 10 Non-Candy Easter Basket Ideas. Or, if you want to mix in a little fun check out these sweet pranks.
HOUSTON EASTER EGG HUNTS AND BUNNY SIGHTINGS!
Egg Hunts & Activities
Pictures with the Easter Bunny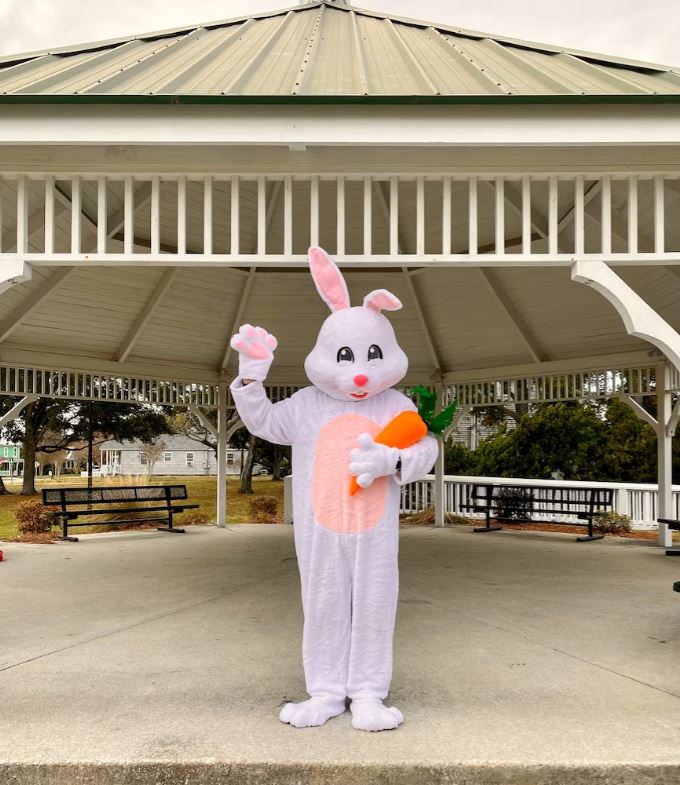 Brunch/ Breakfast with the Easter Bunny
Easter brunches are found all over town. The ones that make our list offer a little more than food! Expect to at least have a visit from the Easter Bunny but some offer free photos, live animals, crafts, etc. Where is your family's favorite Easter Brunch?
Hoppy Easter!