Perfect April Fools' Day Easter Pranks
What better way to spend a family event than perfecting your April Fools' Day Easter pranks!
From Easter 2018, it is 62 years since this last happened. The next April Fool's Day – Easter crossover is in 2029, so you have some time to perfect your pranks. In the meantime, my kids LOVE jokes so we're keeping it upbeat with some silly frivolity that are perfect to use any year. Don't tell PETA but one of our favorites is a frog or lizard in an egg! Of course, you have to find a frog and have a big enough egg and an unsuspecting child but it is worth it!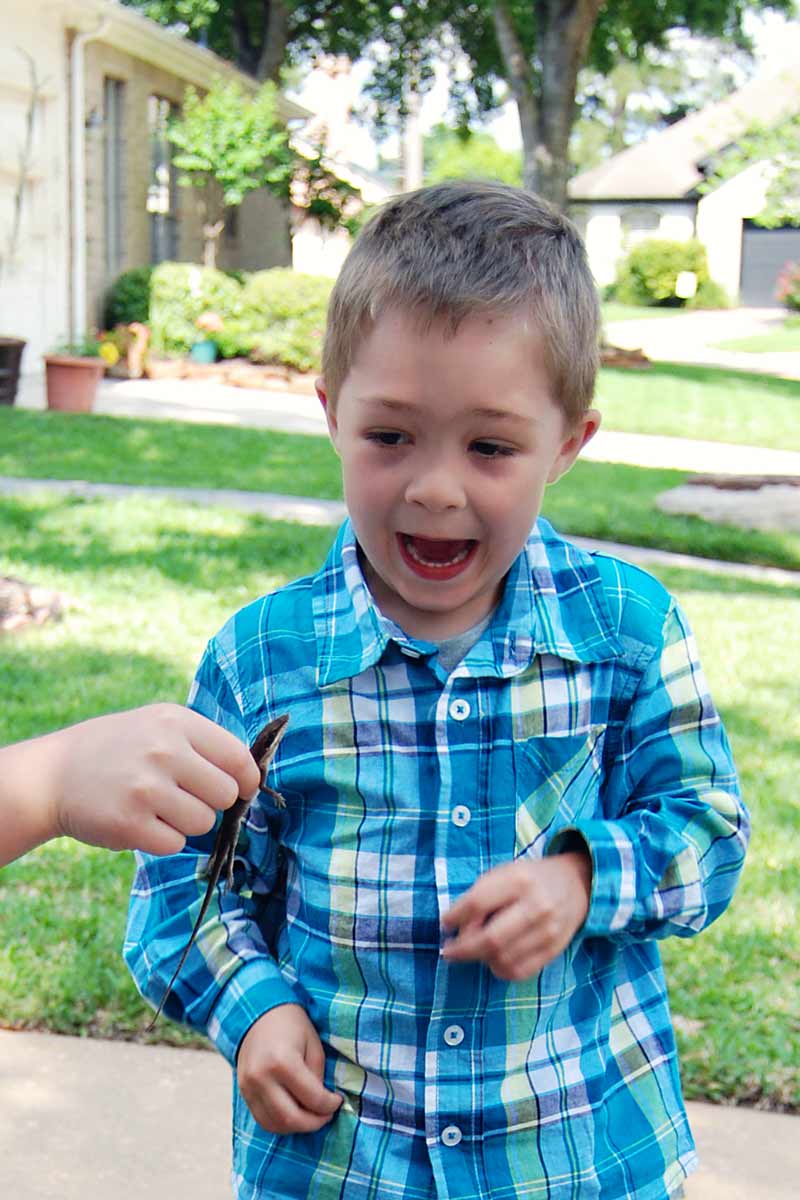 Happy Easter hope you are spending it with people you love in a way that brings your family closer together and with a healthy dose of fun! In the spirit of giggles here are our favorite April Fools' Day Easter Pranks!
---
Perfect April Fools' Day Easter Pranks
1. Easter Egg Hunt Fail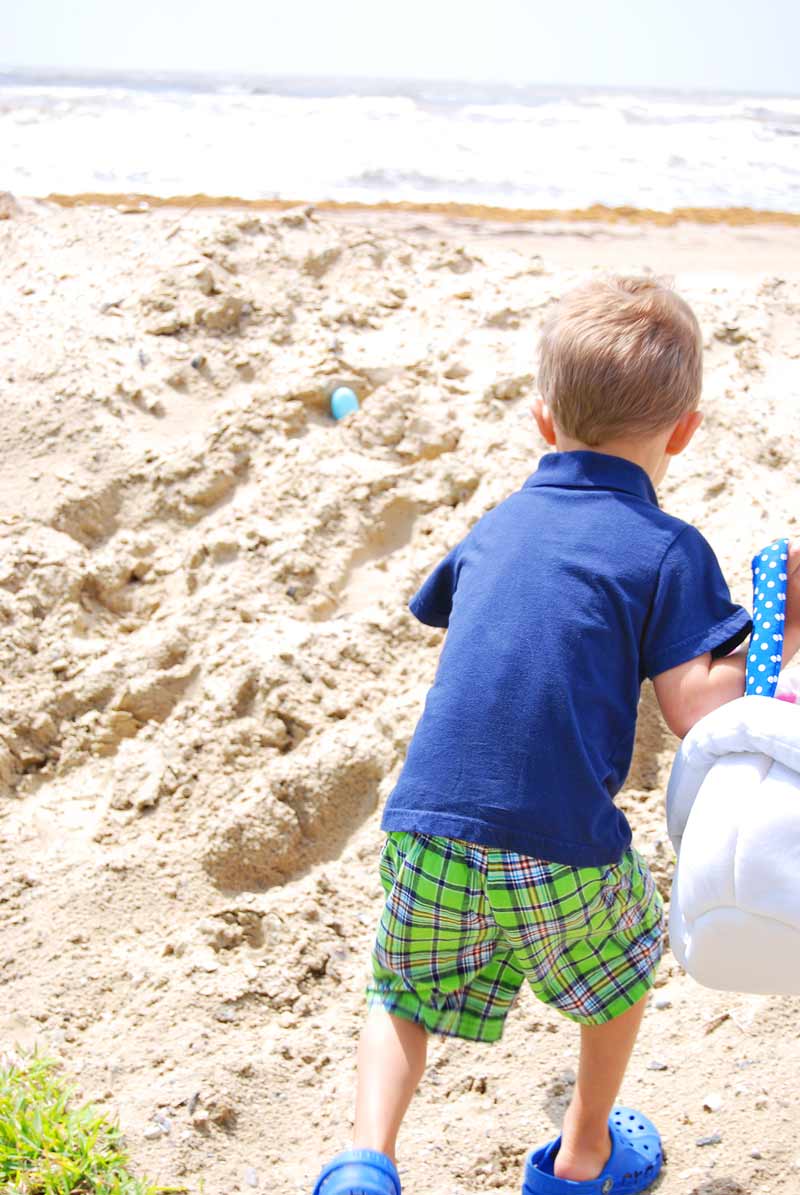 This works really well if you have two areas to "hunt." Hide your eggs in one area but send the kids out to hunt the eggs in the empty area. This is a quick gotcha with little downtime since you can send them straight out to the area that actually has the hidden eggs.
2. Easter Egg Filling Switcheroos
When you are filling those eggs for the hunt be sure to include some fun and unexpected not-so-goodies like baby carrots, frozen peas, small rocks, or empty candy wrappers.
Another thing you can do is to put a small line of epoxy or super glue so that the eggs won't open. Be prepared with some backups – we're not going for tears here!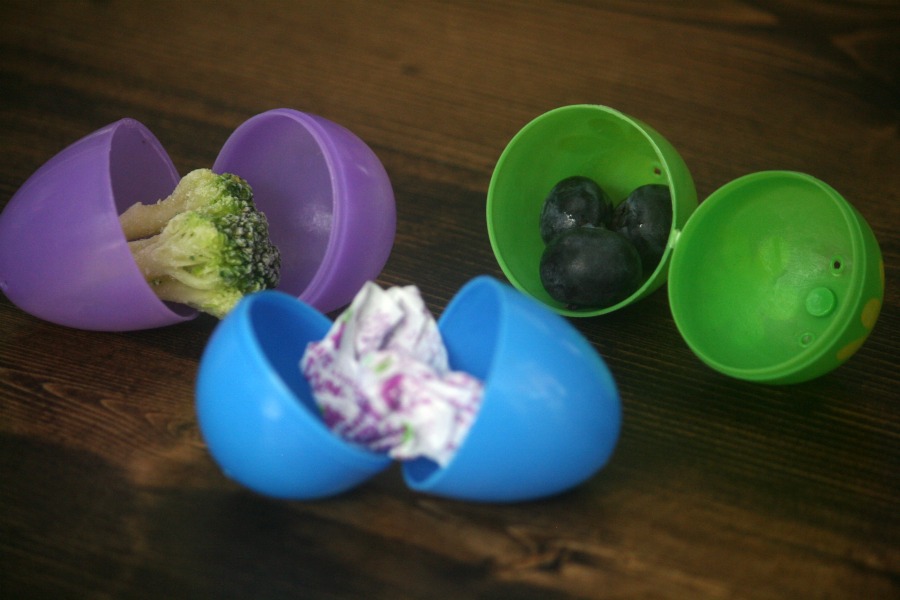 3. Not So Delicious Candy
Depending on your level of commitment Dove eggs or Hershey eggs that are individually foil wrapped are the same size as grapes…just saying!? Or, a less labor intensive option is to use Bean Boozled Jelly Beans which mixes flavors that look identical like 'Juicy Pear' or 'Booger,' 'Chocolate Pudding' or 'Dog Food.'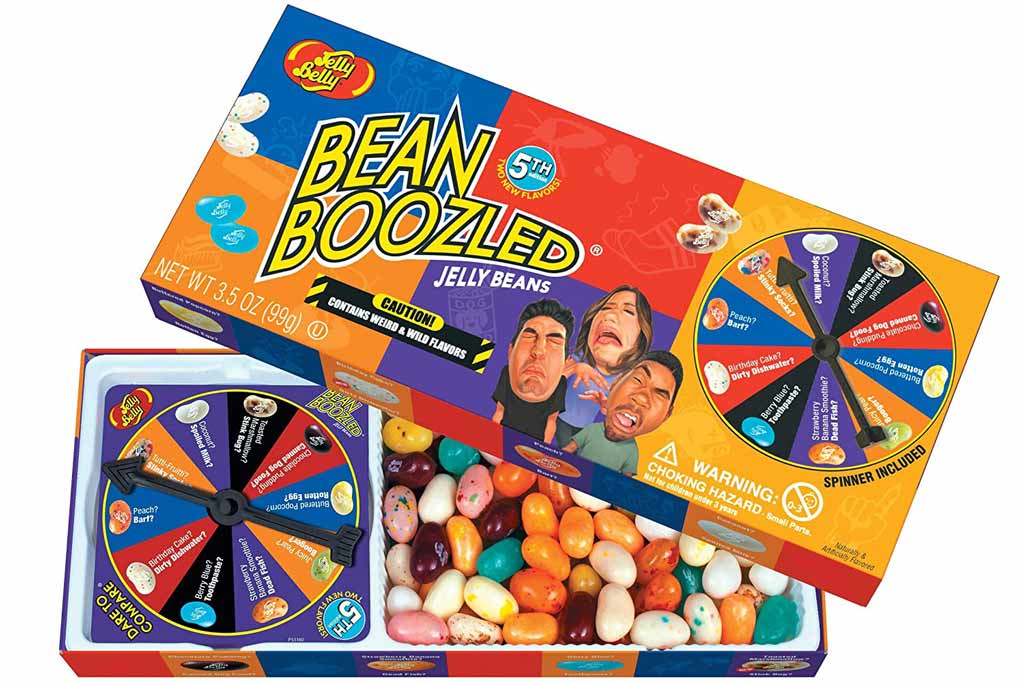 4. Lazy Bunny Bummer
Fill Easter Baskets with your kids own toys. Or, fill them with really useful things like cleaning products!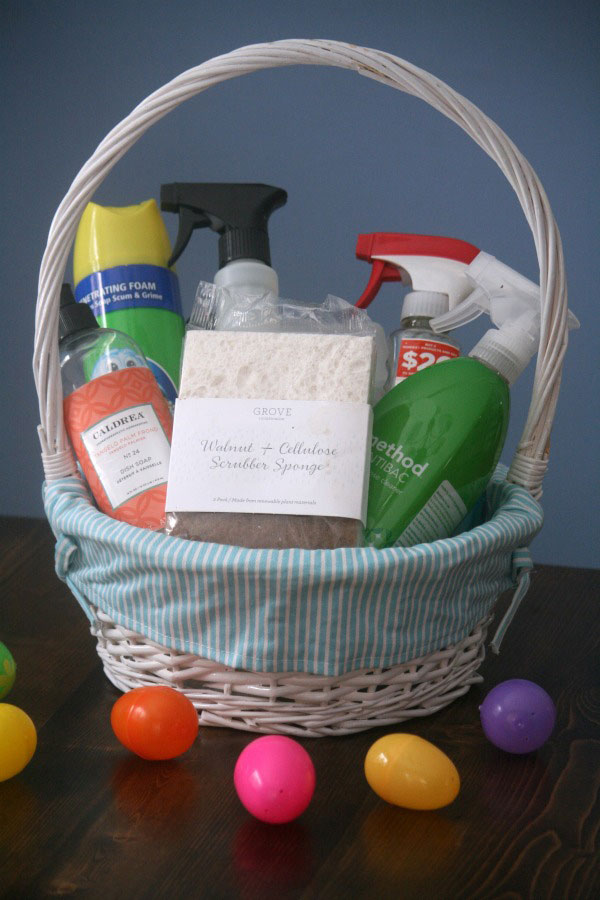 5. Bunny Droppings
Leave an unwrapped chocolate bunny on the counter and leave a line of chocolate chips as droppings. Another option is to put some jelly beans in the potty with a note from the Easter Bunny saying he forgot to flush!? Or, easy peasy Funny Bunny that walks and poops –yay.
©ExtremeMom.net
6. A Little Grosser
Not specifically Easter but these poop cookies are hilariously gross! And, if you have children who enjoy discussing bathroom habits (why must we talk about poop all the time!?) then they'll love these.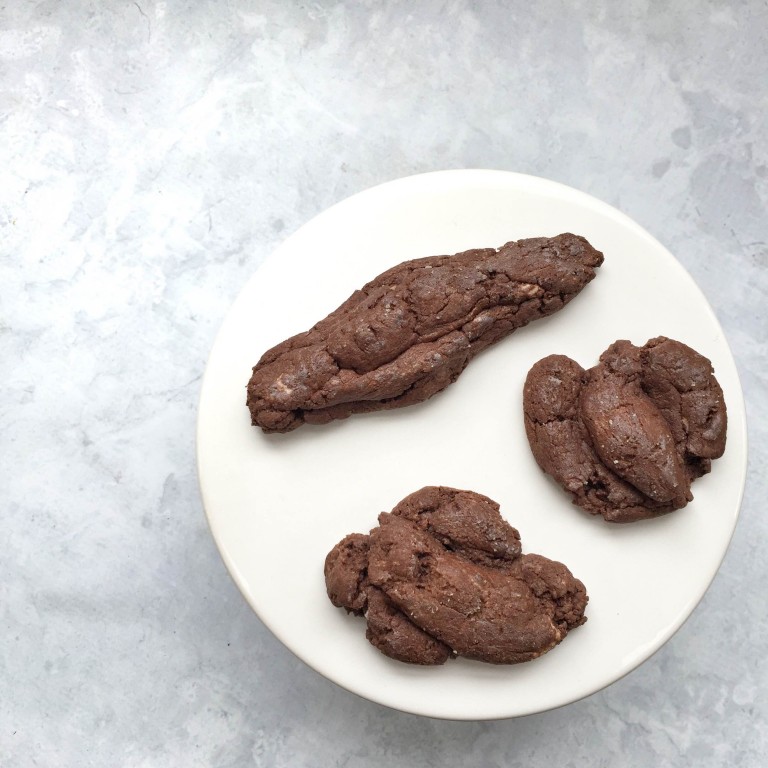 7. Funny Food
Is it frosting or mashed potatoes? Prank food is always a hit. Always. It ought to be pretty easy to sneak one of these into the Easter spread!
Hoppy Easter! And, don't waste your moment – the next Easter April Fools' Day is in 2029!