Top 10 Non-Candy Easter Basket Ideas
You know what I love? Candy.
You know what I eat after my kids' baskets have been abandoned? Their candy.
You know what they don't need a basket of? Puppies. Oh, yeah, candy.
Maybe it's my leanings toward dumping the "stuff" in my life, maybe I just don't want to deal with kids hopped up on Peeps, but I have moved far away from the candy-laden Easter basket. But, what's a mom to do when the Target aisles are vomiting sugary eggs and chocolate bunnies? Fill it with some other things. You do not have to break the bank and it will still be awesomely loved and received – I promise.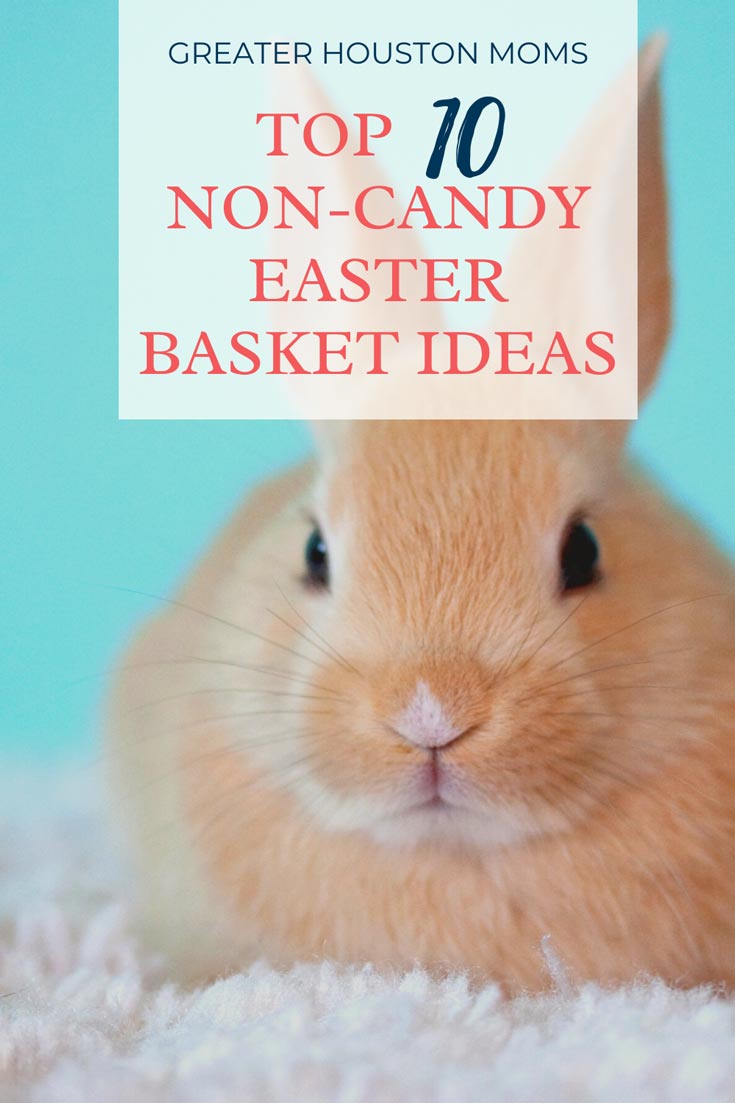 ---
Top 10 Non-Candy Easter Basket Fillings
To save a little money the first thing, I really like to start with is filler – I like the Kraft Paper Crinkle kind. It's cute and versatile. Also, the kids love the mess – it's one day, Momma, you can take the destruction. Another budget cutter is to not have a ridiculously huge basket. If it's too big then your few curated items might look off proportionally. You would rather have an overflowing basket than a sad looking basket (even if it's the same number of items – brains are weird, help them to perceive the awesomeness appropriately). Then it's time to fill!
1. Bathing Suits
The one thing on the list I always include are bathing suits. March/ April is the perfect time to invest in one. Most stores already have an assortment in stock and depending on when Easter falls, they might already be on sale. This way I know my kids will have at least one decent suit each year that's not stretched out and sun bleached.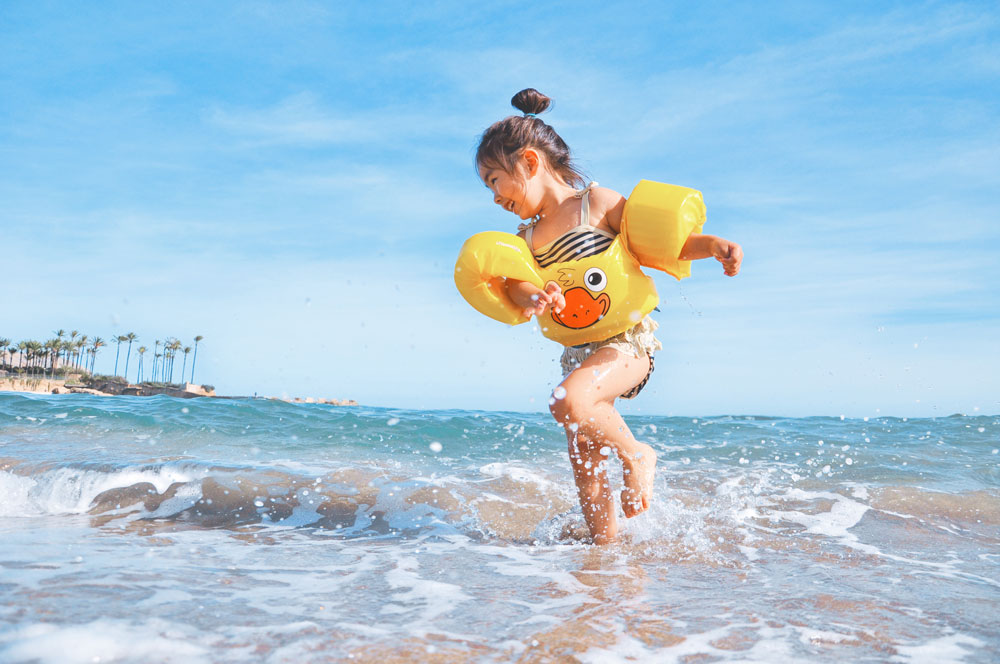 2. Small Games
These are always great and cheap. Kids love them, parents don't mind if they get broken or lost, and they're fun. Try Paper/Foam Airplanes, a deck of cards, or marbles.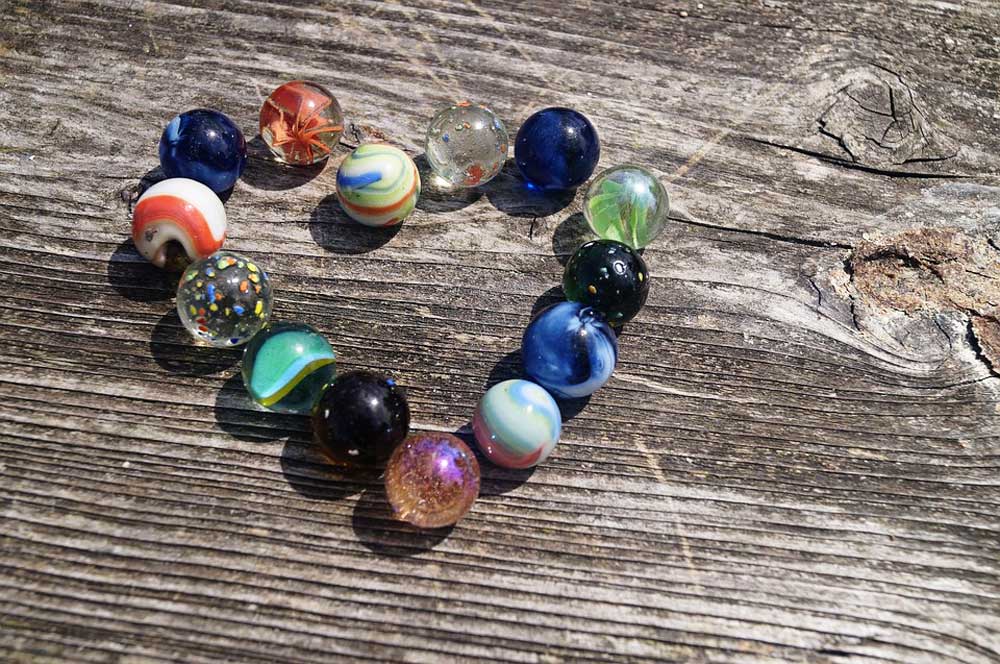 3. Books
This one is easy and awesome because it is so customizable to your kiddo. If you need an idea for your little one check out our Kindergarten Reading List for older ones maybe the next book in a series they're reading or the ever popular Mad Libs (not technically a book but super fun!). 
For more ideas, we include a kids' list on each of our seasonal Book Club picks – these are always high quality but tend to be newer releases. Or have you ever perused the Amazon Product Visualizer? It will  lead you through a spider web of suggested related products (Amazon's newer API will not currently allow the visualizer to work).  Look where technology has taken us!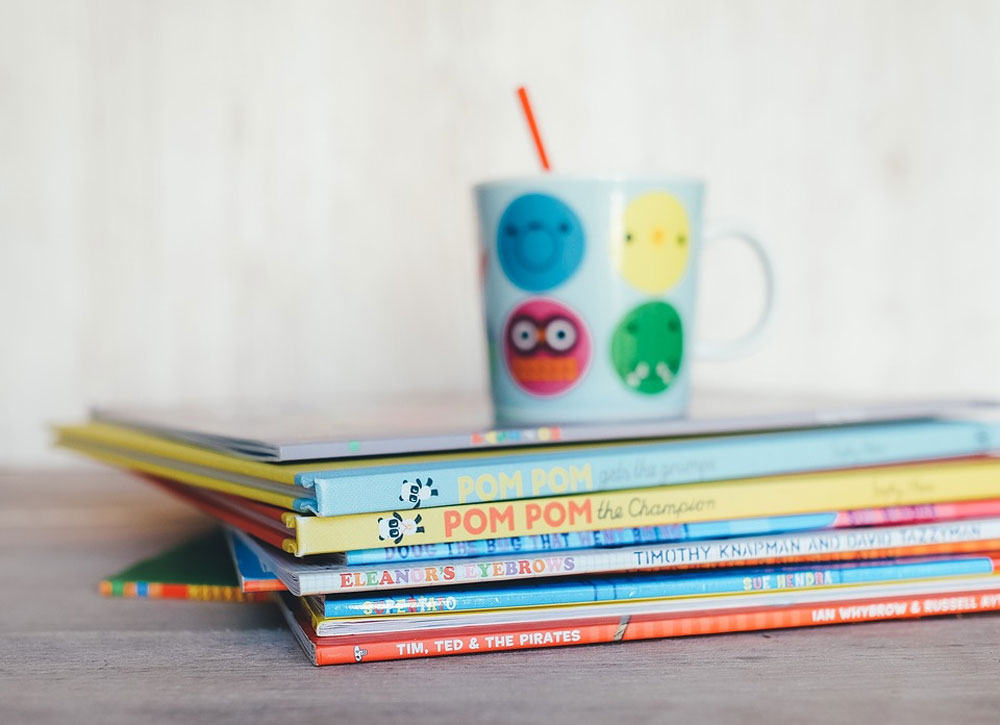 4. Art Supplies
Again, you can be across the board with this one from finger paints, to a box of Crayons, Sidewalk Chalk, or a nice watercolor set. A fun option are watercolor pencils – we bought this set and it makes the process of watercolor very fun and approachable!
5. Bath Supplies
Consumable gifts are my favorite. Bathing accouterment is a fabulous option.  My kids love the color changing tabs for bath water (like these Mr. Bubble Fizzy Tub Colors ) or Bath Bombs (Lush has a Golden Egg bath bomb right now, but you should probably hustle if you want one!  However, good news, Amazon has a copycat if that doesn't work out!).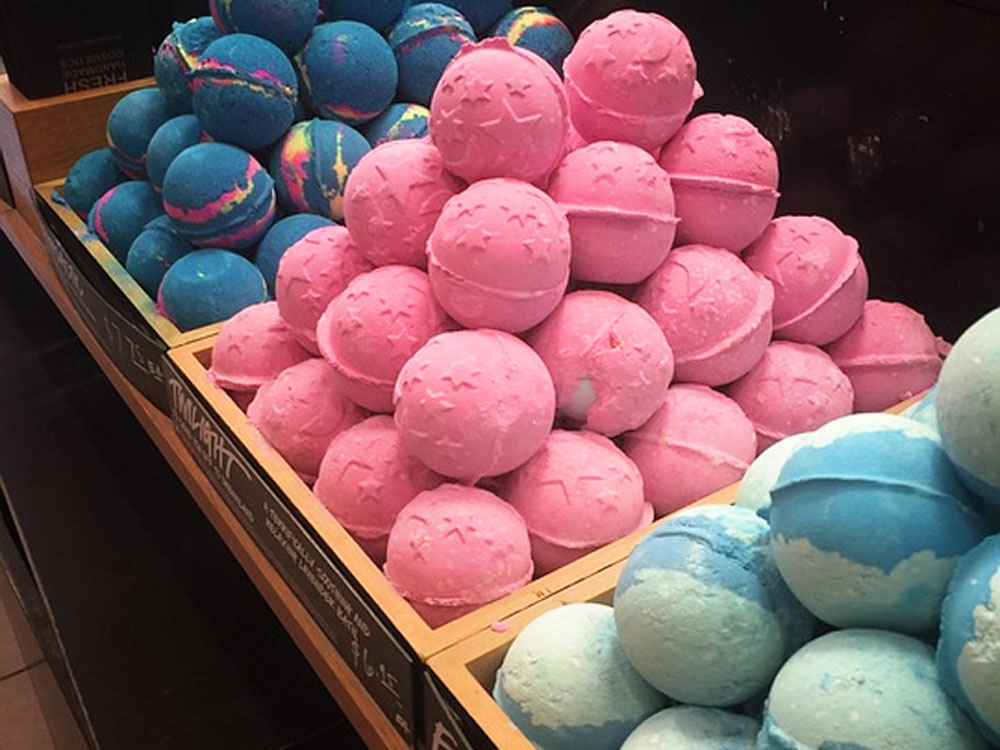 6. Exploration Toy
You'll note it says toy. One of the big problems with baskets of toys is they can be overwhelming and that really cool thing you picked out won't get the attention it deserves when paired with a plethora of filler junk.
Some great options here are Playdoh, Slime (Crazy Aaron's Thinking Putty is different and awesome), a Magnifying Glass, a Butterfly Net or a Bug Catcher, an Ant Farm, or Bubbles.  You could also make some of super easy peasy. If you've never made your own playdough you are just not living.  We love this recipe!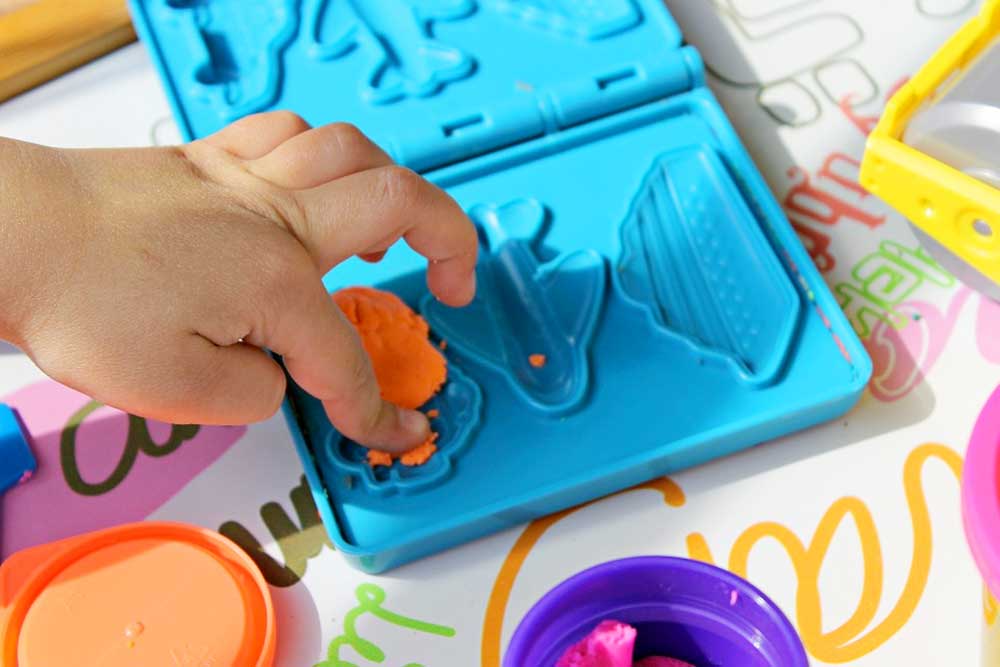 7. Stuffed Animal or Ball
Self-explanatory and always popular. I will say, I hate buying my kids stuffed animals because they have soooooo many. But, as we've curated our collection and see what gets played with it becomes an easier decision to determine if buying a stuffed animal is a good option or not.
Ikea has some great cheap options.  They tend to keep them around for a bit, they are inexpensive so if they get lost or demoted to a dog toy it's no biggie and/or they're cheap to replace.   My kids love pigs and they have a very cute assortment right now.  Balls – we just can't seem to have enough. It's possible that's because our dog keeps eating all of them…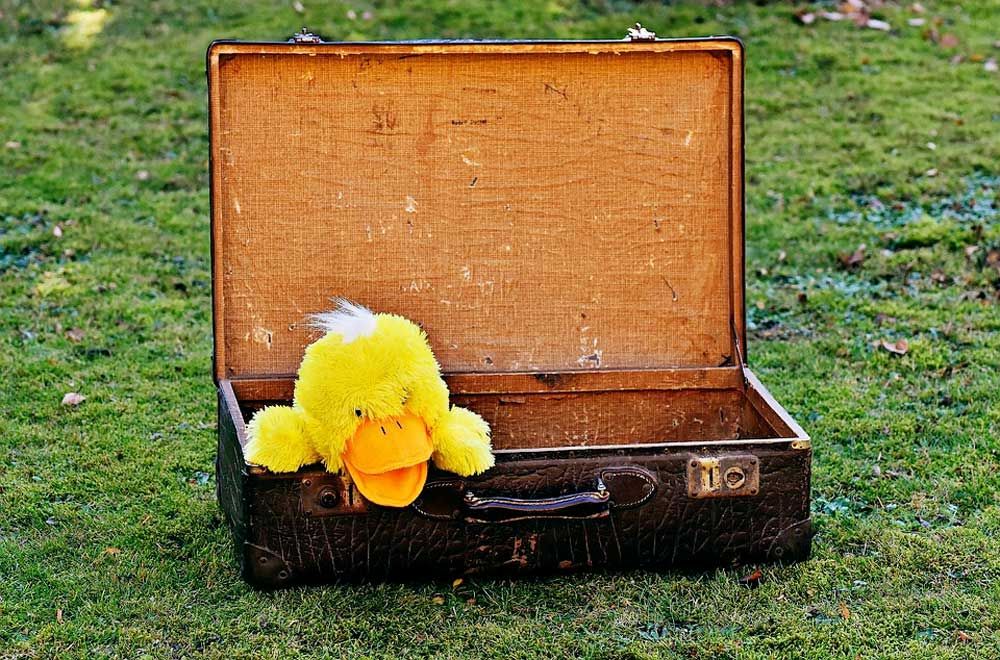 8. Legos
Often they put out seasonal sets for a nominal amount. Perfect little stuffer.
9. Fun Pens
Again fun and flexible (and useful!). We have included buildable Lego pens (talk about a two-for!) and silly bird pens with fine tickly wispy feathers. Sky's the limit with very little payout with a nice payoff.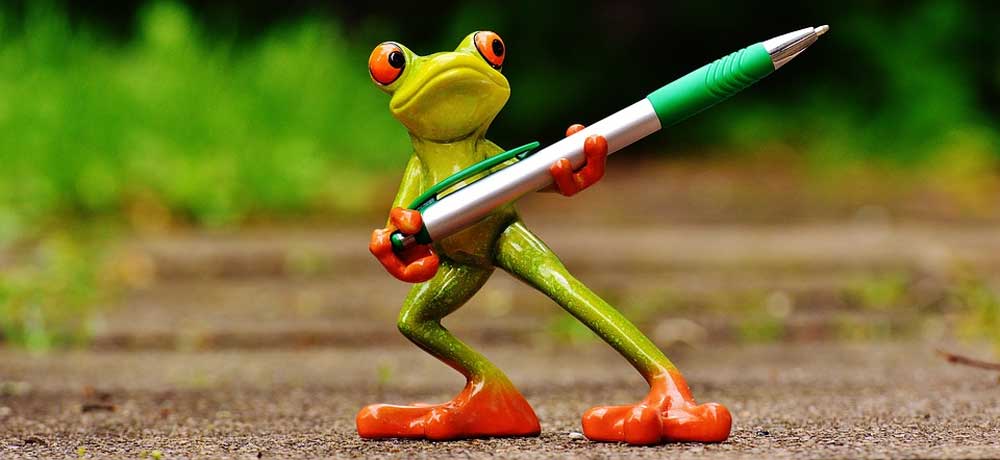 10. Gift Cards
My favorite options for kiddos are movie theater tickets, bounce or trampoline play places, and Fro-yo!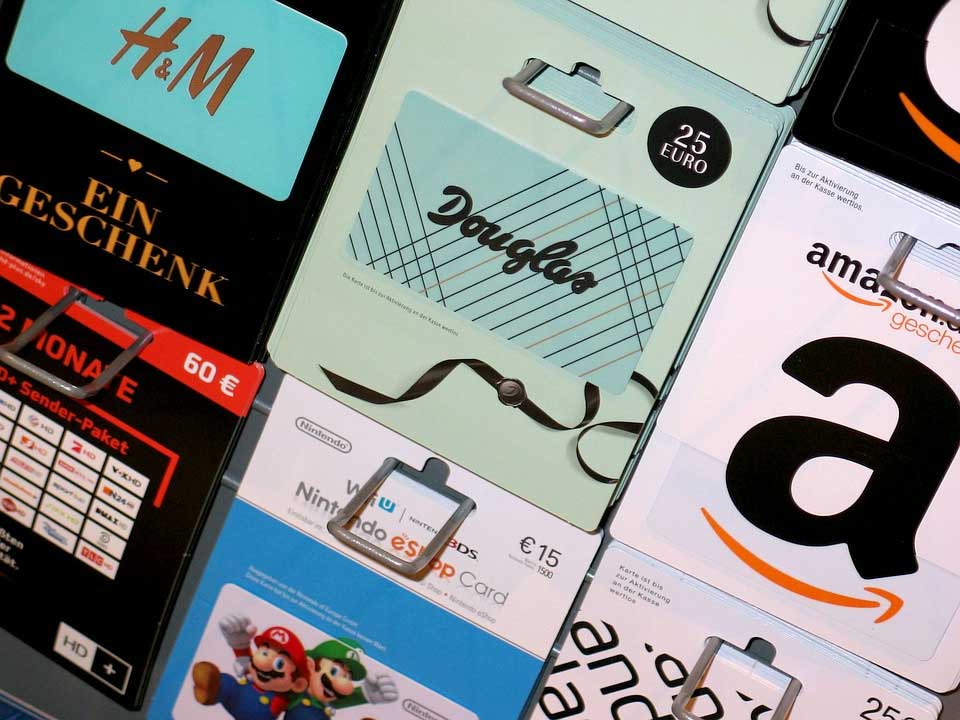 If you feel there must be a little sweetness for your sweetness go ahead and nestle a chocolate bunny in that basket! There's no rule. It's a basket for your kid.
It is a fantastic opportunity to get something a little special. If there is only going to be one bunny it's fair to splurge a little on something a bit nicer than a hollow milk chocolate one that will crack when you sneeze.
Did you know that's what the Faberg? eggs are all about? They were commissioned by the royal family in Russia as Easter gifts. So, if you can splurge this is the best place to do so. Check out some of the local sweet shops to find something unique!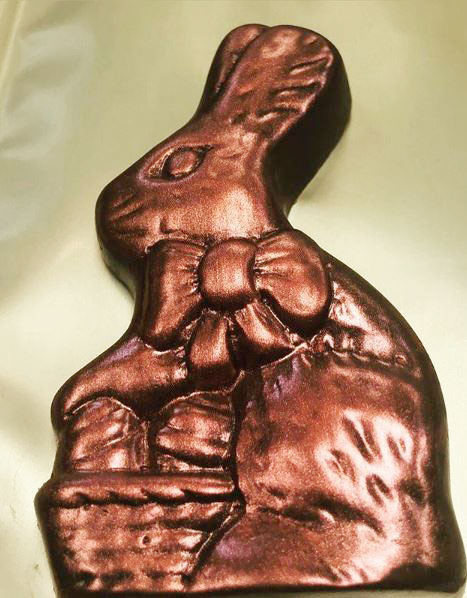 Hoppy Easter!