Celebrate Valentine's Day with Heartbreak Pinata Cakes
Move over hot cocoa bombs, pinata cakes are here! Or, you can have your cake and drink your bombs too! Plus, they are here just in time for Valentine's Day.
What are Pinata Cakes?
Sadly, there is no actual cake in a pin±ata cake – but, there is so much more fun! Pinata cakes are a hard decorated shell of chocolate filled with treats. Nearly always they are delivered with a mallet for cracking!
What is especially fun is the fillings can be customized to suit. Generally you see an assortment of candy and toys but if you work with your baker you can have specific treats, money, gift cards, or a special gift put inside. Really the sky is the limit.
Where to Get Your Hands on One
Like hot cocoa bombs think small and local. We love the pinata cakes from Houston baker, Sugar Break Cakes – plus she makes heart-shaped Cocoa Bombs (because cocoa bombs will be fun forever!).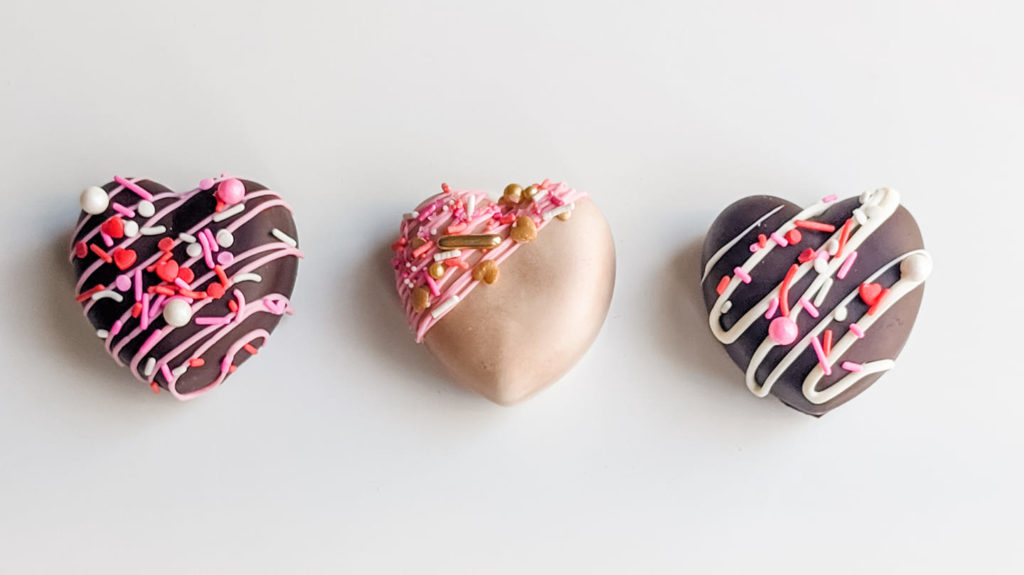 Another place to check is your local social media groups on Facebook and Nextdoor. We are always amazed by the talented crafts and goods made by moms! Lastly, scroll through our list of Hot Cocoa bomb makers and find one in your area Рmany have transitioned in to Heartbreak Pi̱ata Cake mode.
There are some large retailers like SmashCake out of Los Angeles but you will pay a high premium and shipping, minimum $150. The cakes are also all over Etsy but you may be cutting it close on shipping.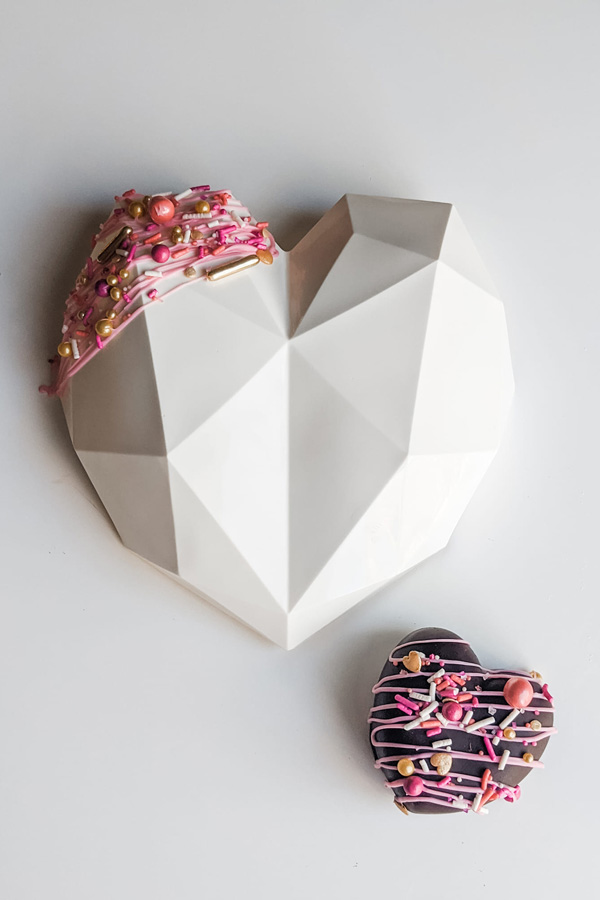 Order by February 12th for Valentine's Day Pinata Cakes
Pinata Cakes are always made to order so make sure you give your baker enough time! Particularly if you want something specific "baked" inside.