The Best Stocking Stuffers
My favorite part of Christmas gifting is the stocking. It is infinitely flexible (unless you have some big items). I love that you can go inexpensive or hide a big-ticket item in there (like diamonds), and sometimes you forget it is even there so after all the presents are opened it is a whole new surprise!
Stockings are also the place where, I notice, families tend to keep personal traditions. Meaning year after year families put very similar things in their stockings – candy, socks, diamonds – whatever!? So, even if in your optimistic youth you were fishing about for an elusive set of car keys you were also humorously happy to see the familiar Toblerone and toothbrush.
However, if you are a little stumped or looking to spice things up this year here is our list of stocking stuffers to fill out that oddly large sock!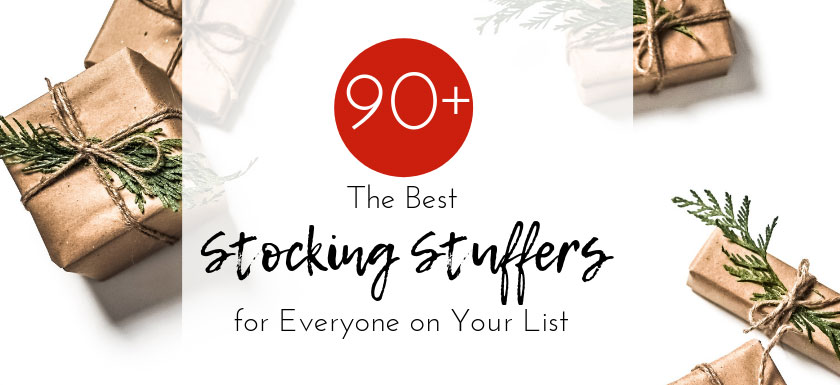 ---
Traditional
Chocolate/ Gold Coins
An orange/ satsuma (Here's why)
A new Christmas Ornament
Hot Chocolate Supplies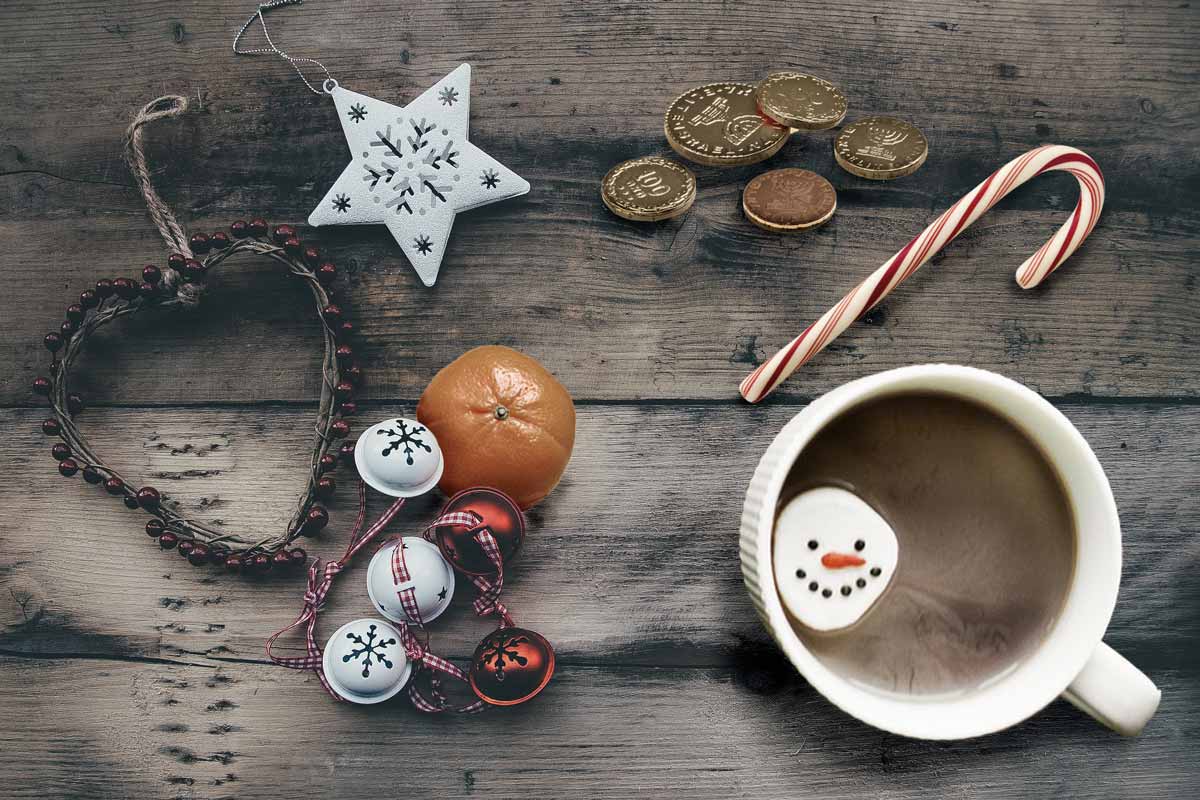 Arts and Crafts
Pencils and Erasers
Stickers
Rulers
Markers/ Dry Erase Markers
Yarn Skein
Friendship Bracelet String
Knitting/ Crochet Needles/ Knitting Nancy
Paint tubes & Brushes
Nice Scissors (that no one has gotten adhesive crap all over the blades!!!)
Stamps and Stamp Pads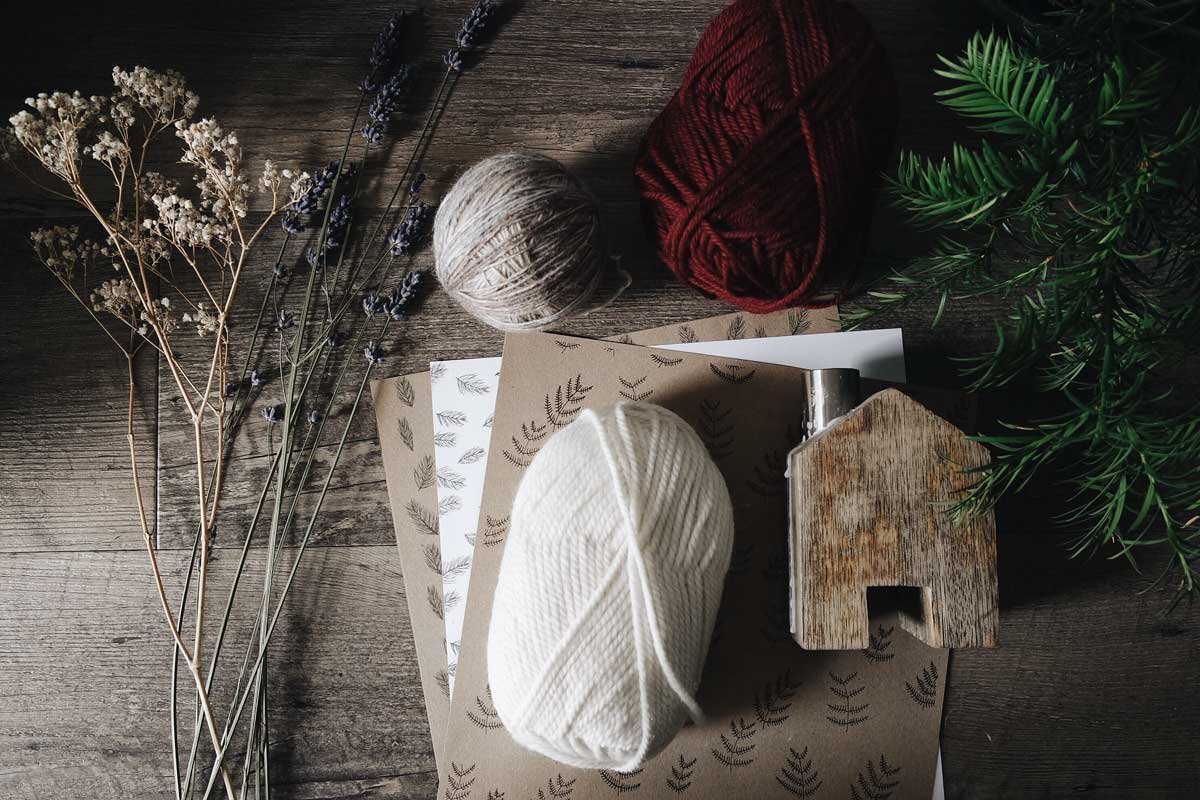 Personal Care & Necessities
Toothbrush & Toothpaste
Dental Floss
Bandaids
Anti-itch cream –anyone else's kids steal away with all the tubes in the house, might as well get them their own!
Socks
Underwear
Gloves
Travel Size Hand Sanitizer & Lotion
Bubble Bath/ Bath Color Changers
Hair Brush & Accessories
Pumice Stone
Gift Cards: (Salon, etc.)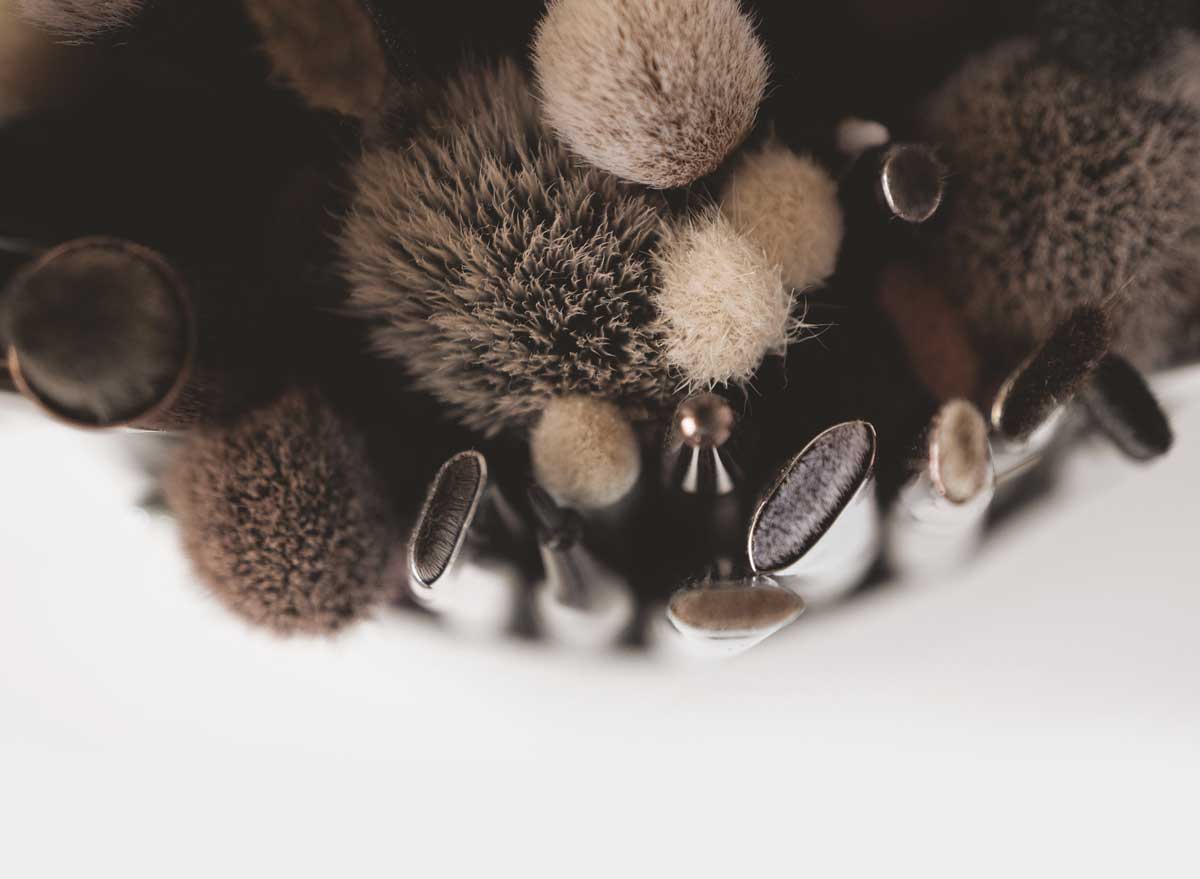 Exploration & Play
Magnifying Glass/ MagniPro Box (a.k.a. bug box viewer)
Playing Cards/ Card Game (Sleeping Queens, Sushi Go, etc.)
Play-doh
Rubik's Cube
Hot Wheels
Silly Putty
Flashlight
Glow Sticks
Small kits (Lego, American Girl Crafts, etc.)
Magic Tricks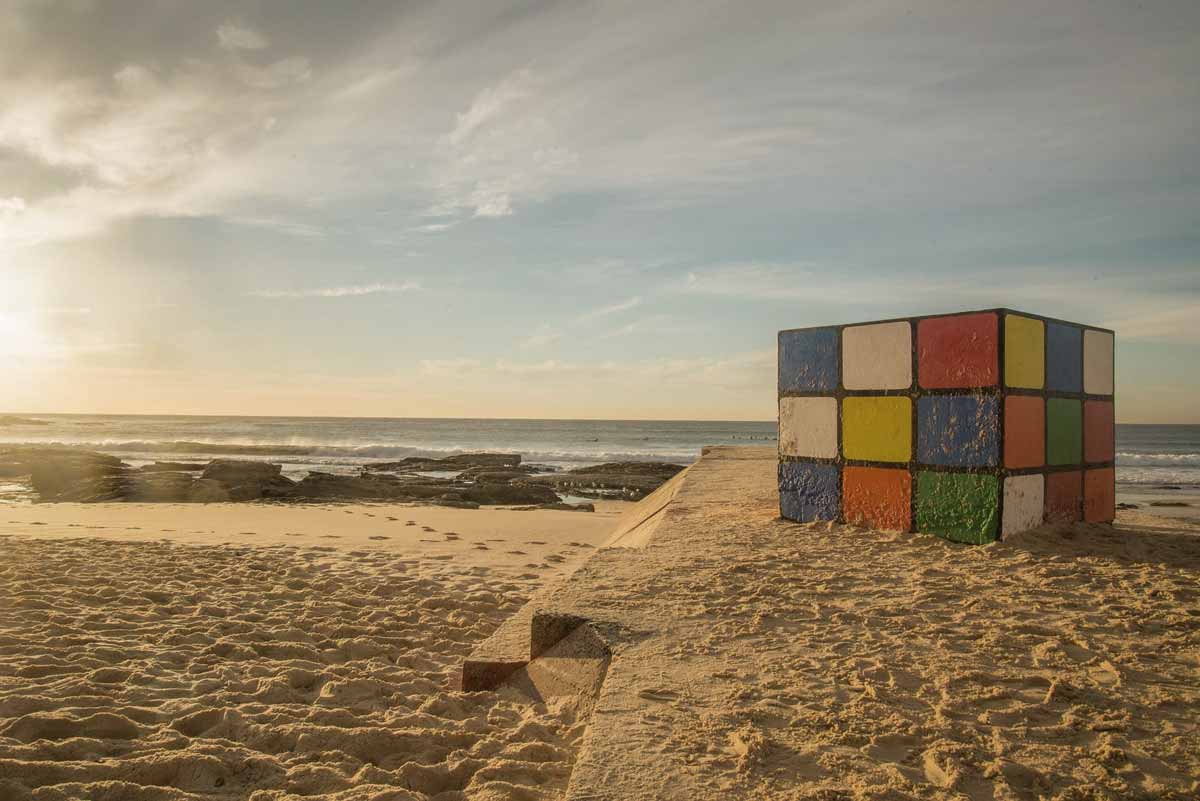 Music
Guitar Picks or DIY Guitar Pick Punch
Drum Sticks
Instrument Oil
Strings
Rosin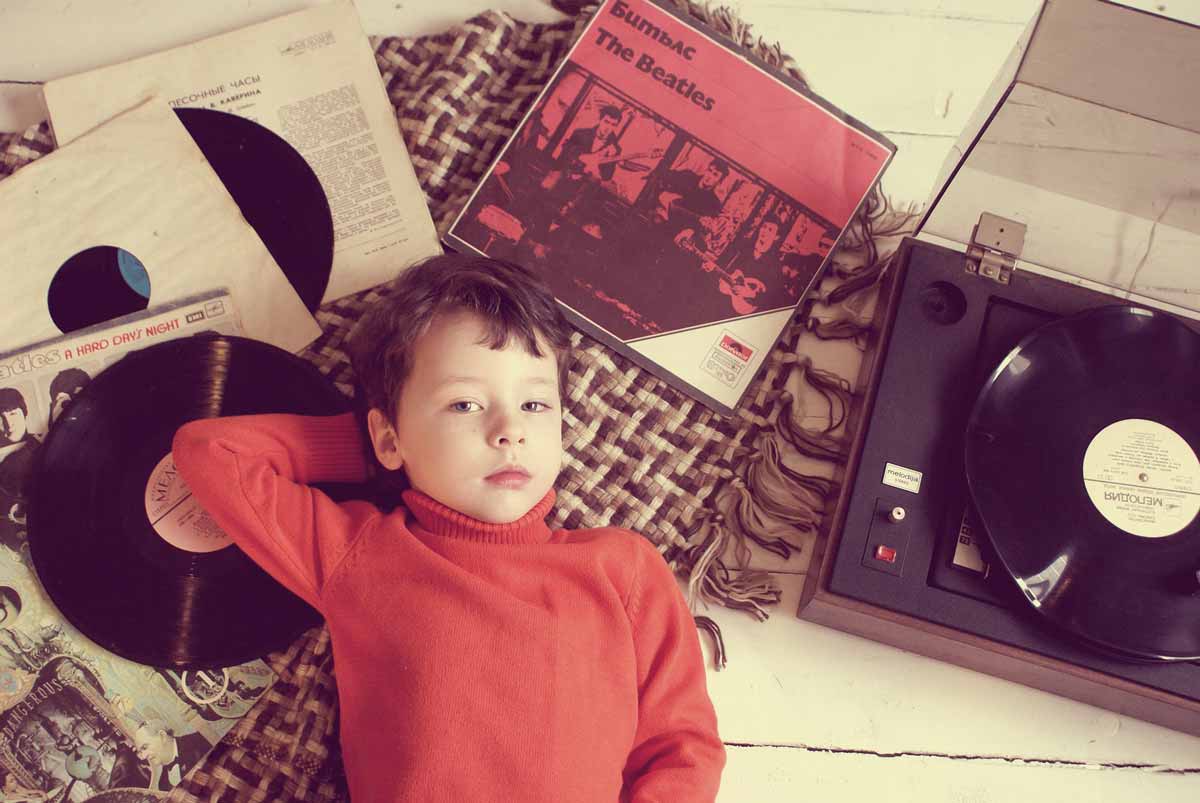 Just for Fun
Mini Boxes of Cereal
Gift Cards (Coffee Shop, Movies, Zoo, Museum, Bowling Alley, Laser Tag, etc.)
Lottery Tickets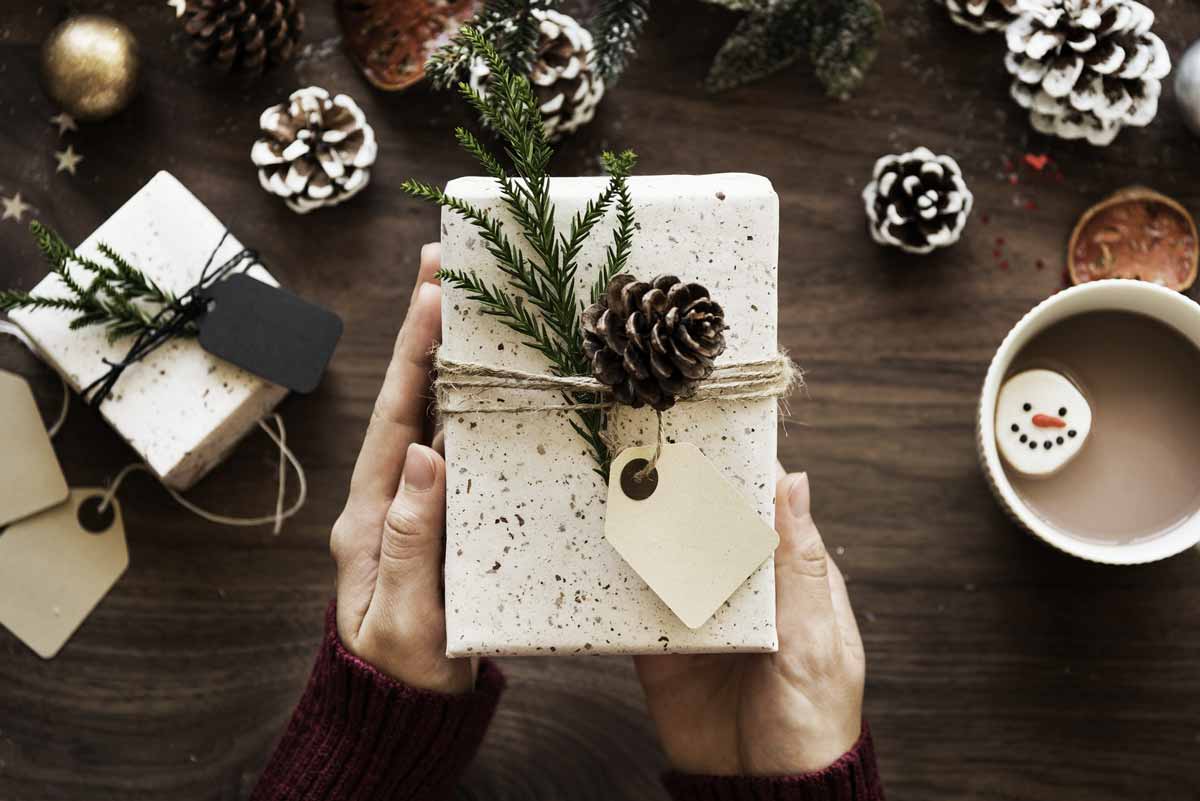 For the Foodie or Chef
Gourmet Coffee or Tea
Bottle of wine
Specialty Chocolates or Candies
Icing Tips, a coupler, and bags
Astronaut Ice Cream
Gift Cards (A new or favorite restaurant, etc.)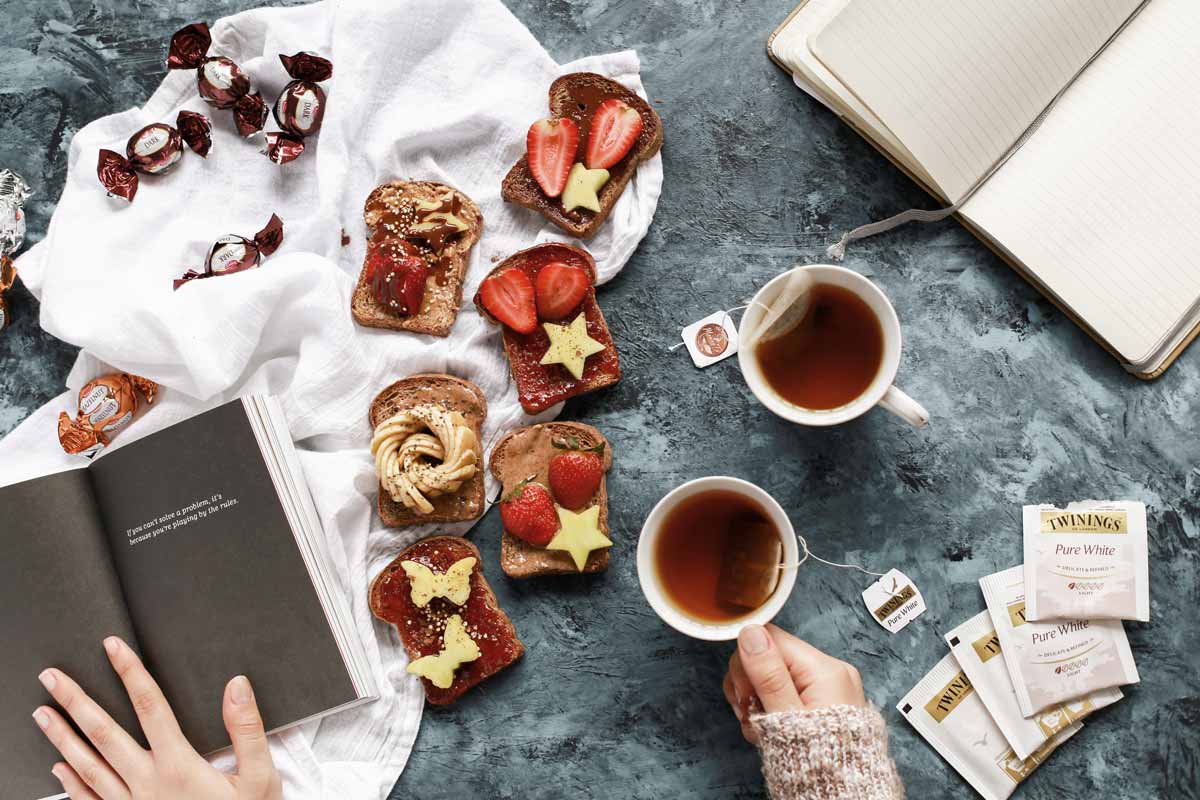 For the Project Person
Drill bits
Extra 10mm sockets (trust me on this one, your motorhead needs them)
Long tools (hammer, screwdriver, etc.)
Gift Card (Home Improvement store, etc.)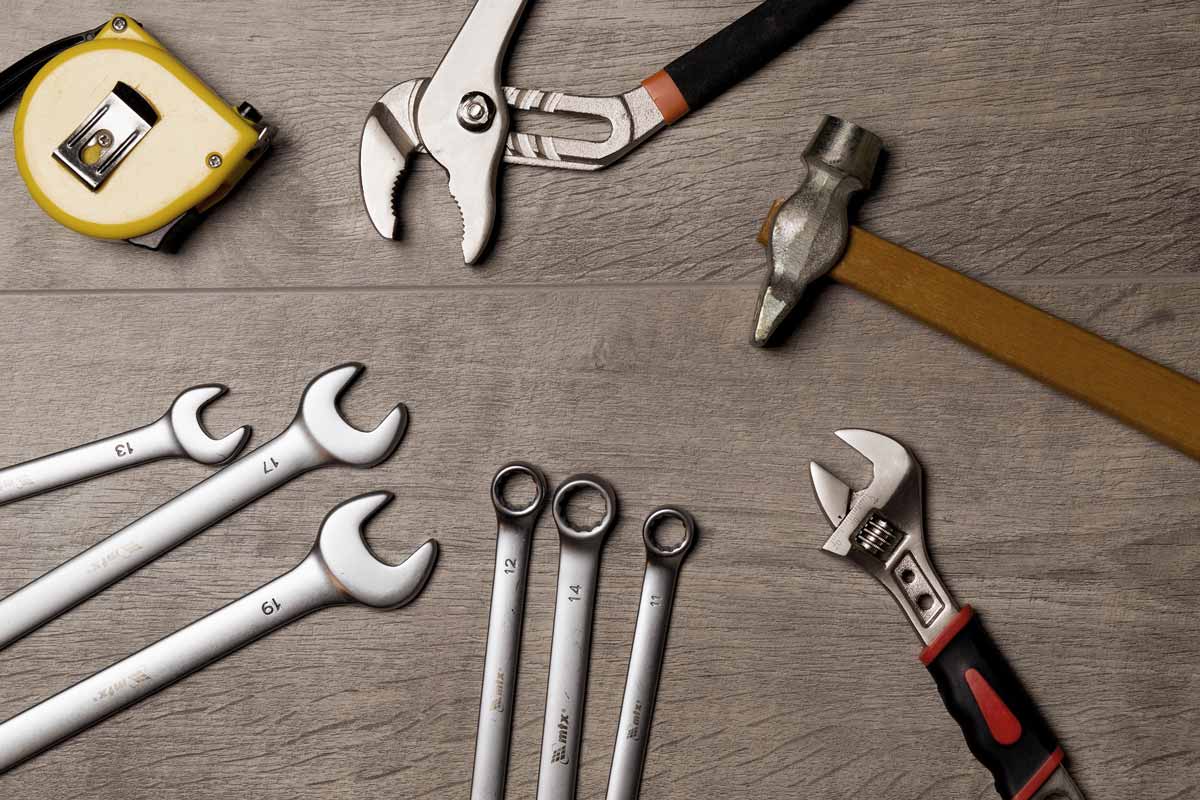 For the Gardener
Long tools (weeder, pruning sheers, etc.) – everyone should have their own!
Seeds
Gift Card (garden center, home improvement store, etc.)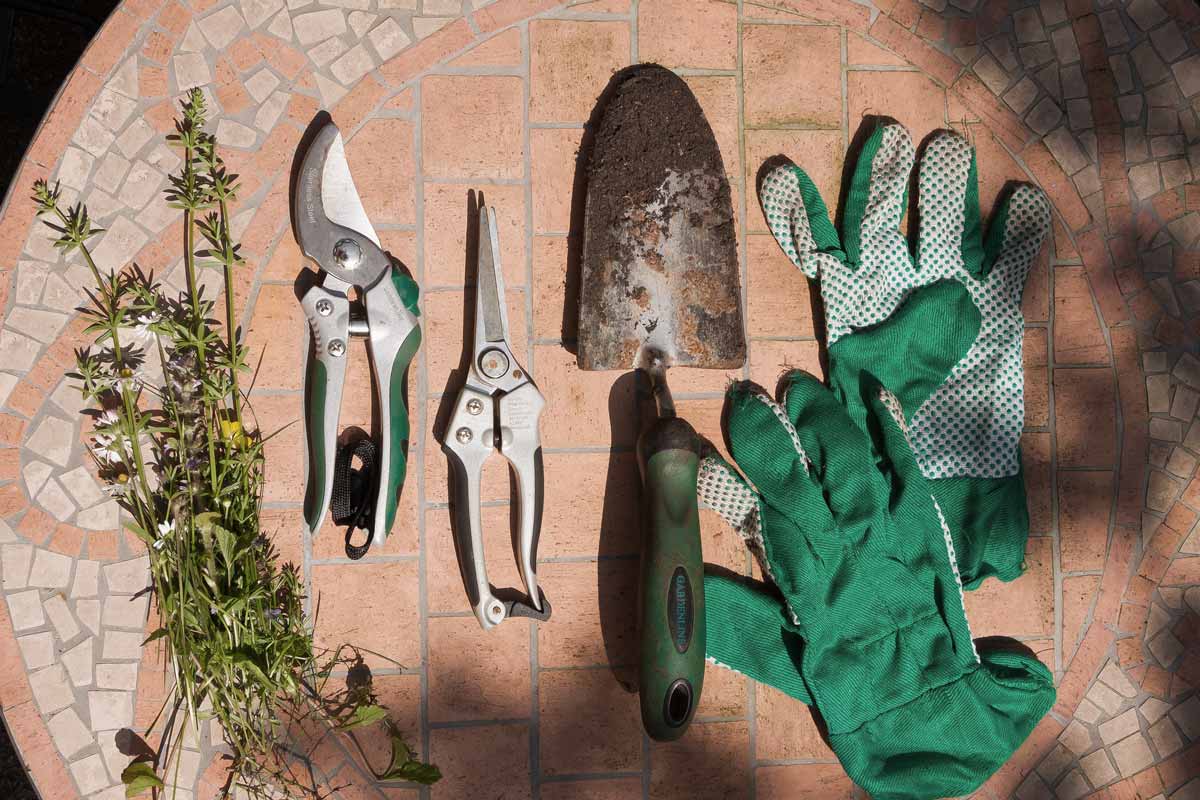 For Sports and Outdoors
Golf Tees & Balls
Fishing Lures
Pocket or other utilitarian knife
Whetstone/ Knife Sharpener
Multitool
Gift Card (Sports store or pro shop etc.)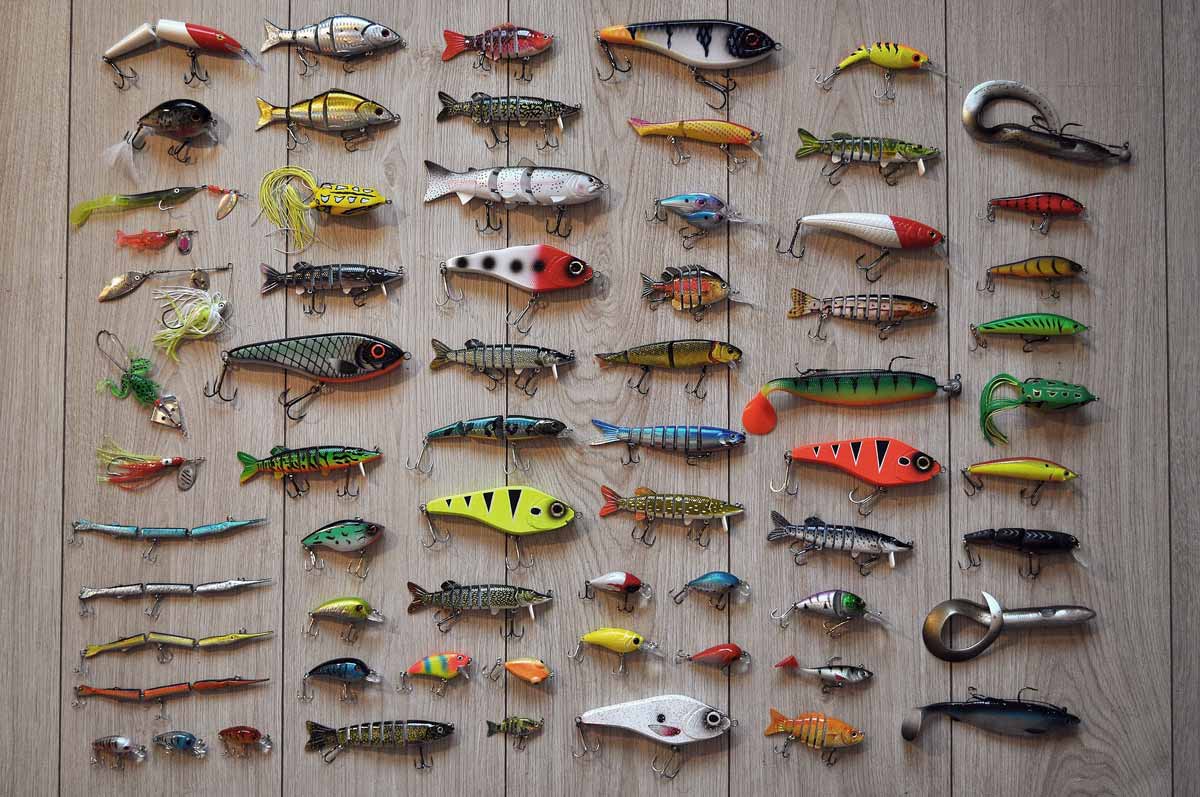 For the Electronics/ Tech Guru
USB flash drive (the bigger the better)
RFID Blocking Wallet
Video Games
Gift Cards: (iTunes, Google Play, Game Stop, etc.)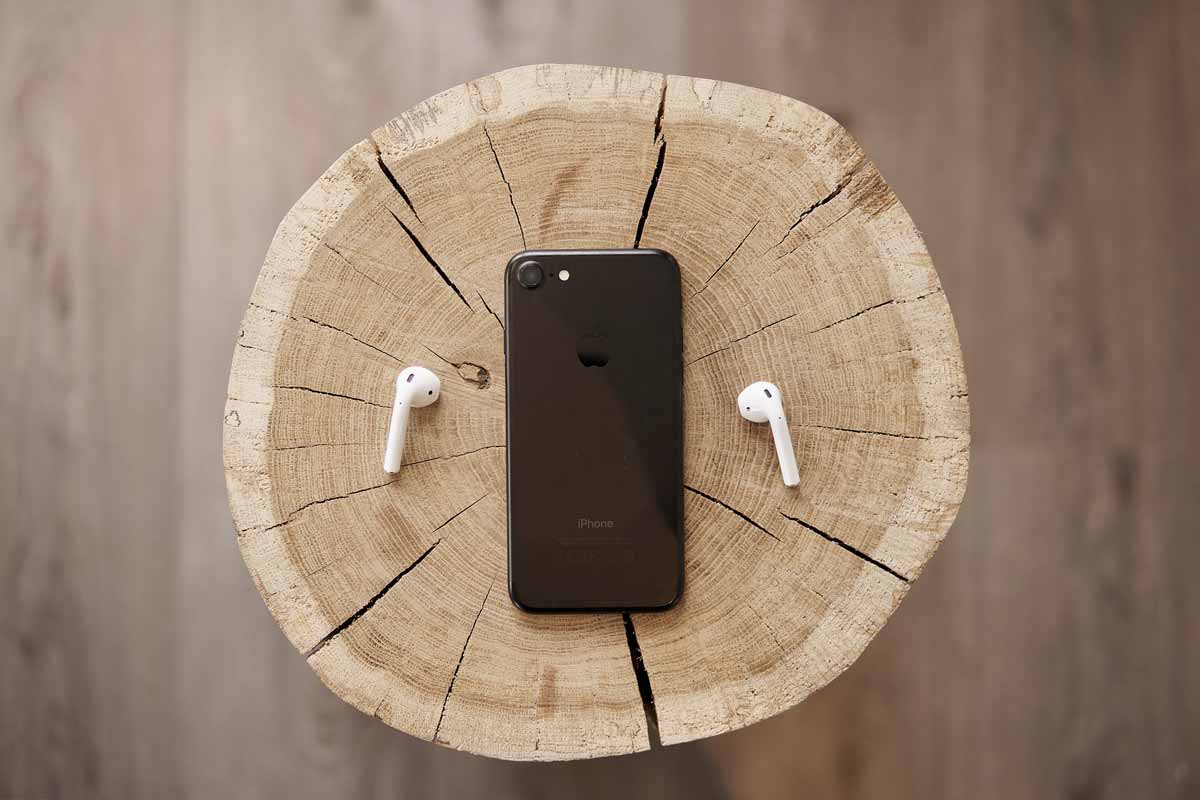 Merry Christmas and Happy Stuffing!