How to Make the Best Grilled Cheese Sandwich of All Time
Grilled cheese sandwiches are deceptively simple. They hit all the pleasure points – melty, buttery, crunchy perfection! But what if you could elevate your eating experience?
I know. How can you improve on perfection?
But, you can!
---
How To Up Your Basic GC Game
CHEESE COMBINATIONS
Some cheese melts well while others add depth of flavor. A combination of two or more will strike a great balance. For melting you cannot go wrong with Mild cheddar, Colby, Monterey Jack, Swiss, and Mozzarella. These are younger and have more moisture. But, for a flavor impact you need something aged. Try a sharp cheddar, aged Swiss, Asiago, or Gruyère.
Pro-Tip: Do not just slap a slice on the bread. Break them a part and overlap them so the flavors meld.
BREAD
Use dense bread with small holes like a hearty white sandwich or country bread. The cheese won't melt through. That being said, maybe you want a nice tangy, adult flavor that only a crusty sourdough can impart. #RulesAreMeantToBeBroken
EMBRACE THE FAT
Use fat generously – spread the butter or mayonnaise across your bread from end to end Butter is a classic. Nothing else will give you that butter flavor. However, mayo has a higher smoke point and can give a tangy zip of flavor. Want to get real crazy? Two words – bacon fat. You are most welcome.
HEAT
Get low, low, low, low, low, low, low. Low and slow is the way. It will not take that much longer, ten minutes max! It is how you get perfectly toasted bread.
---
National Grilled Cheese Day is a great excuse to get down to business and eat! But, if you have been on repeat lately we have some amazing options to mix things up.
Now, Let's Get Grilling!
---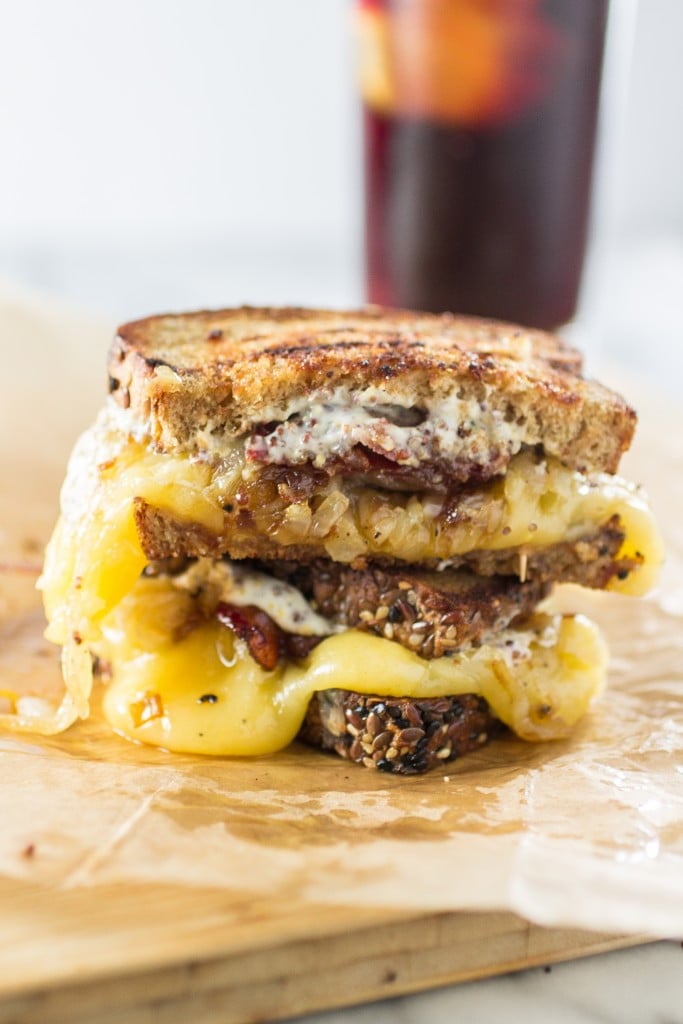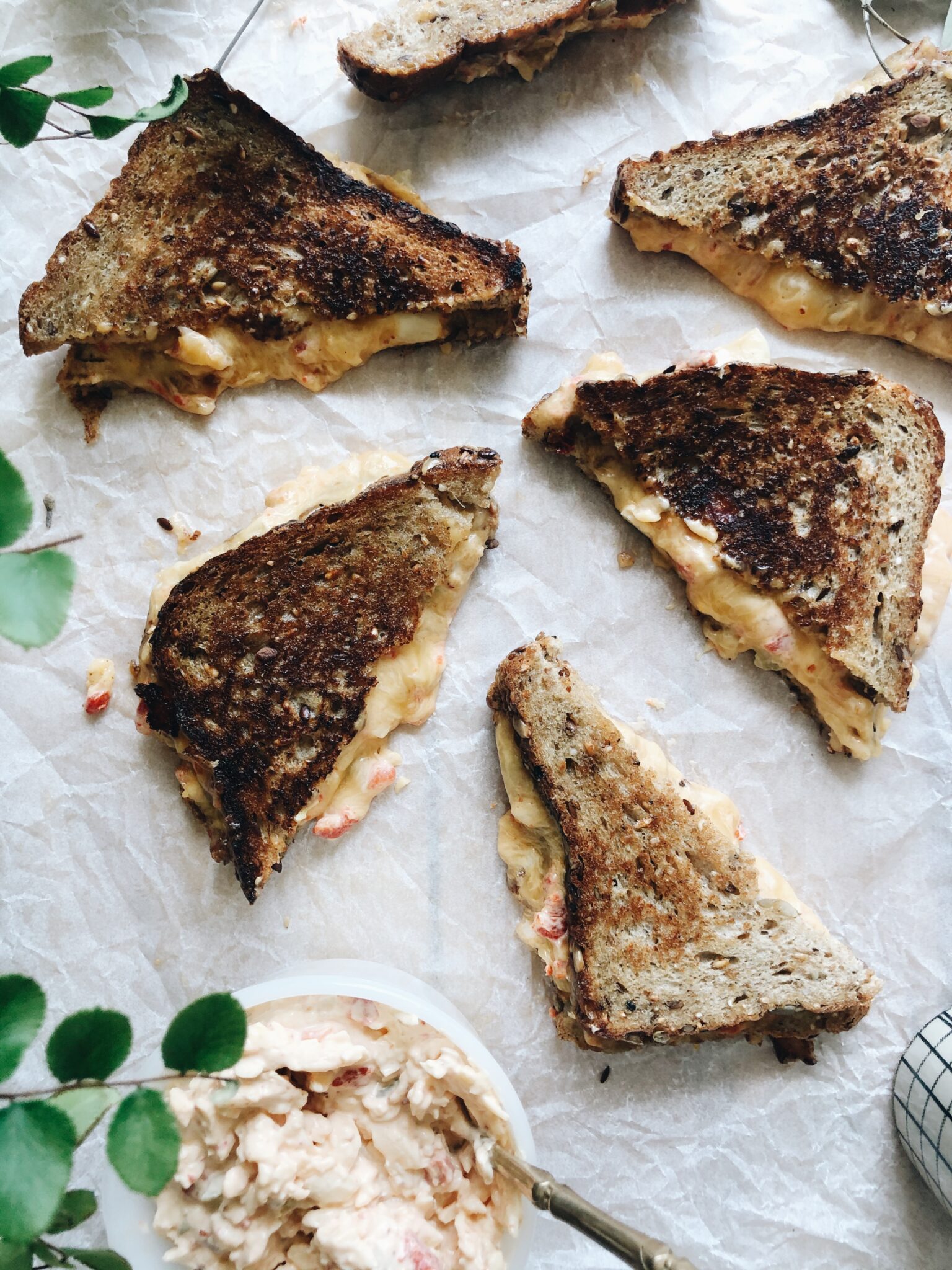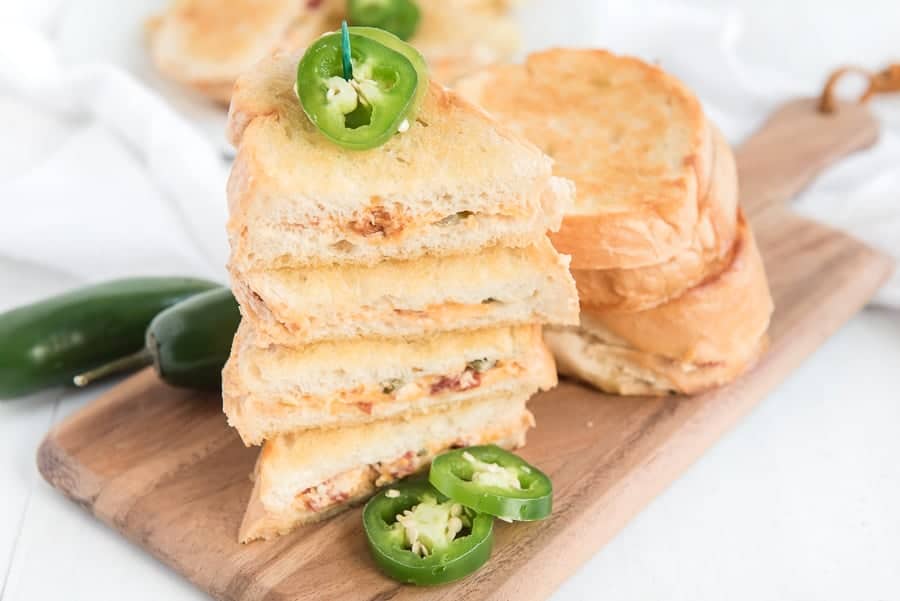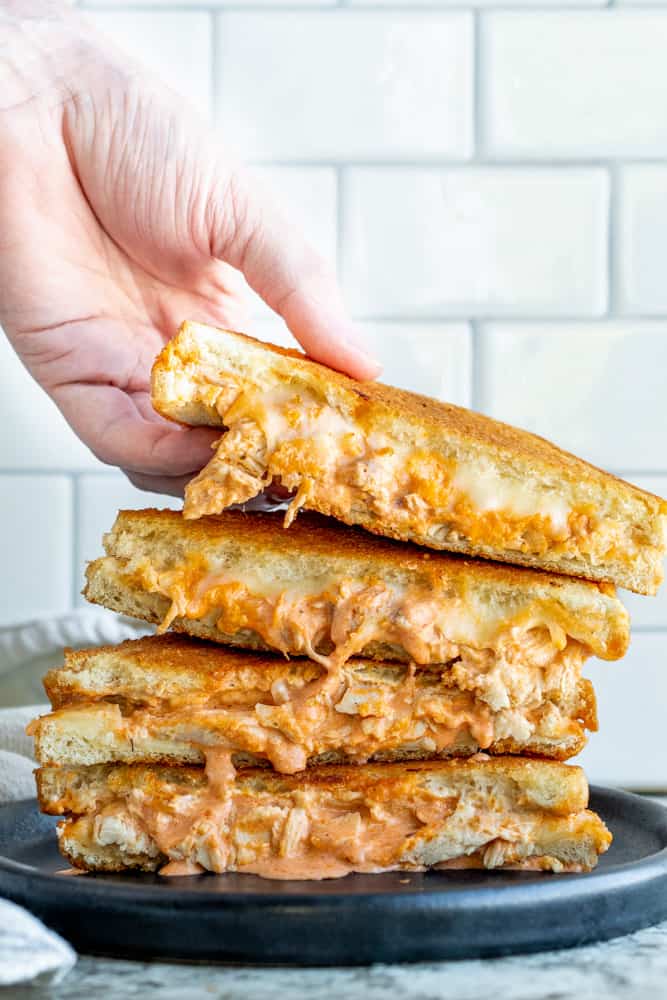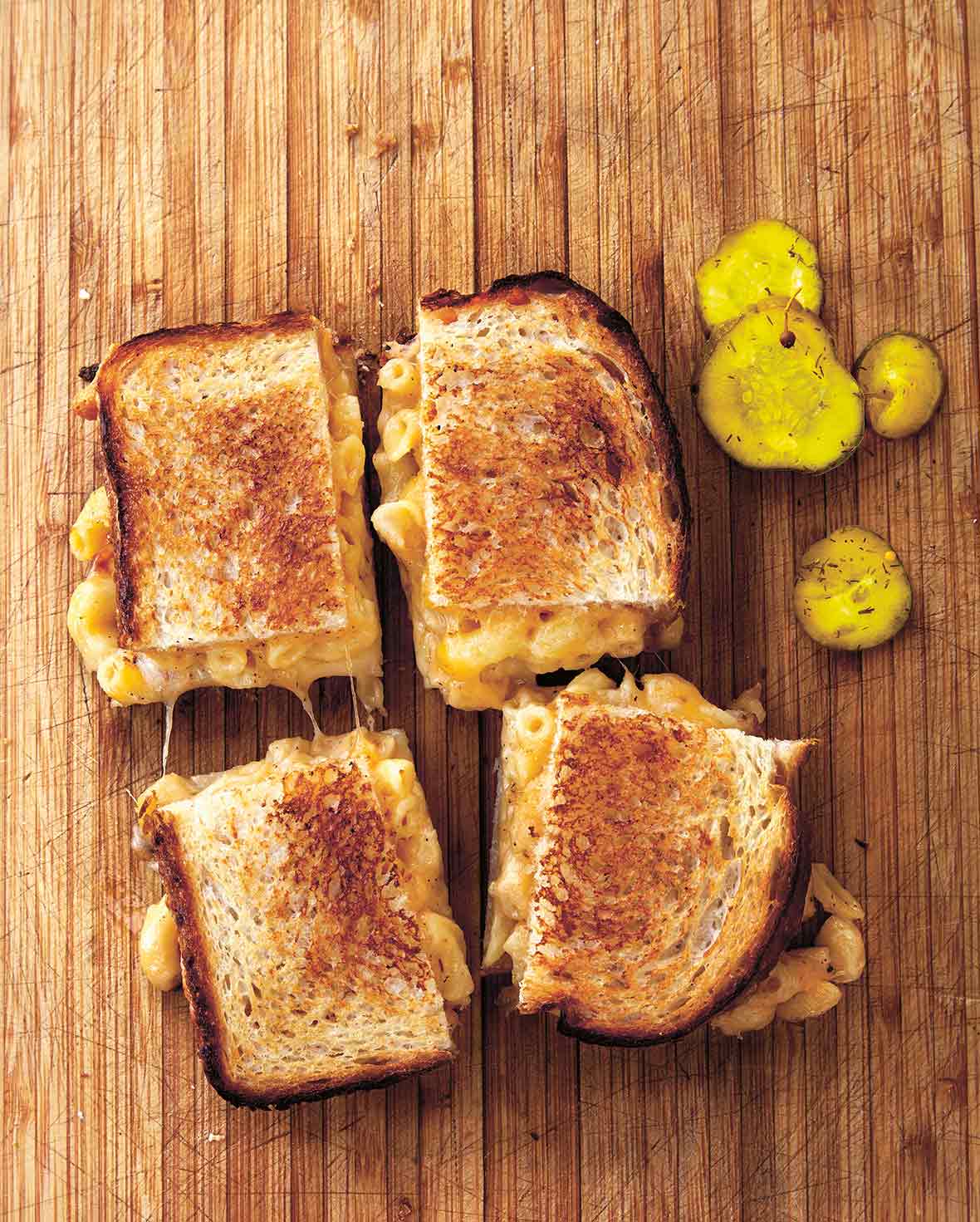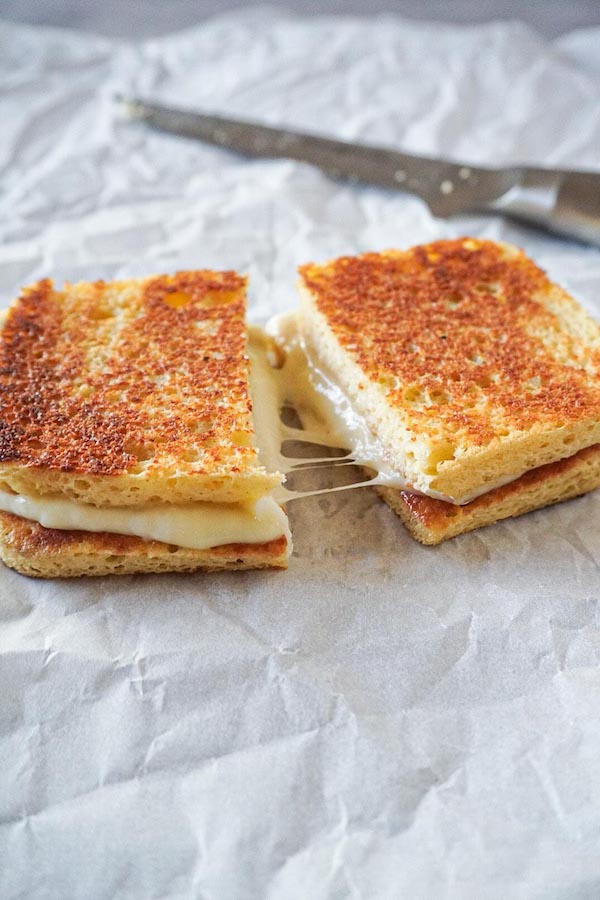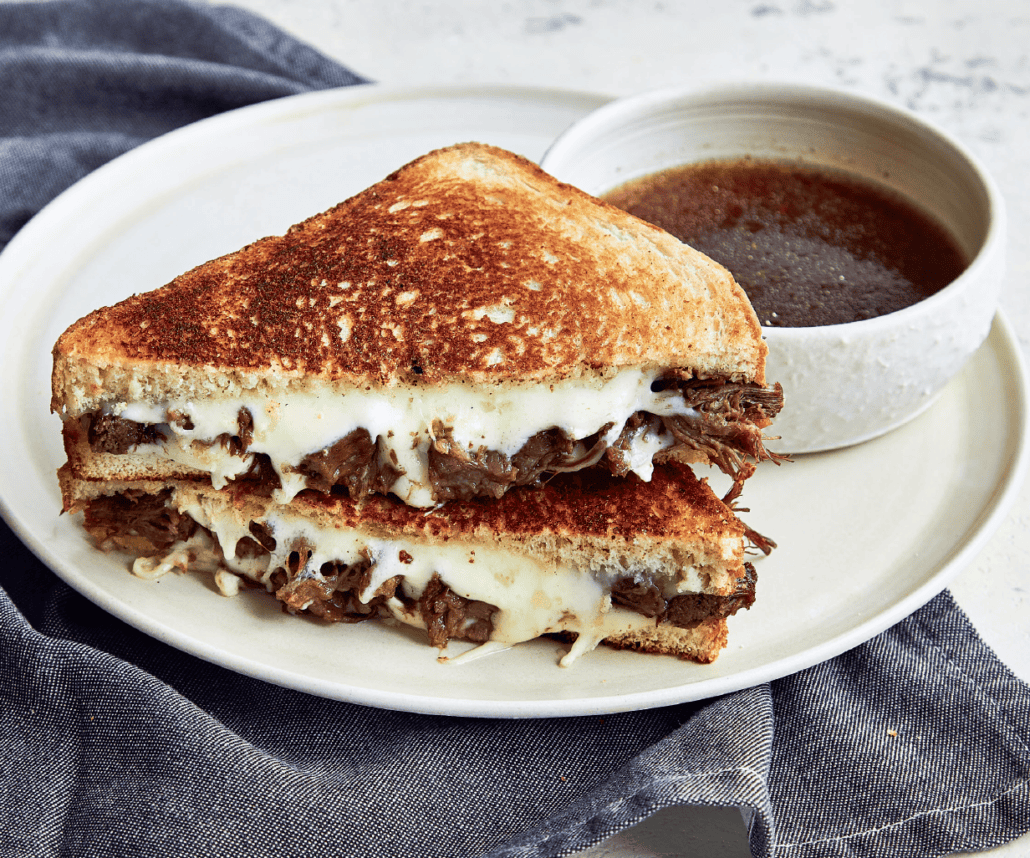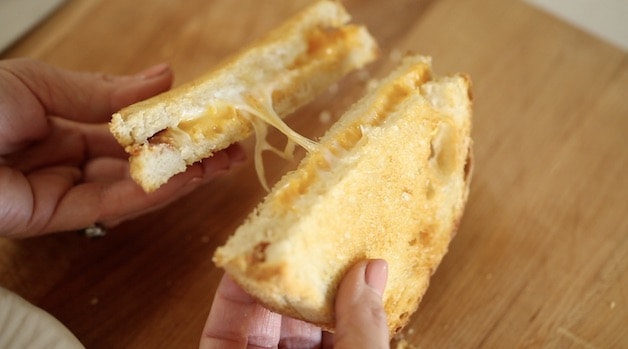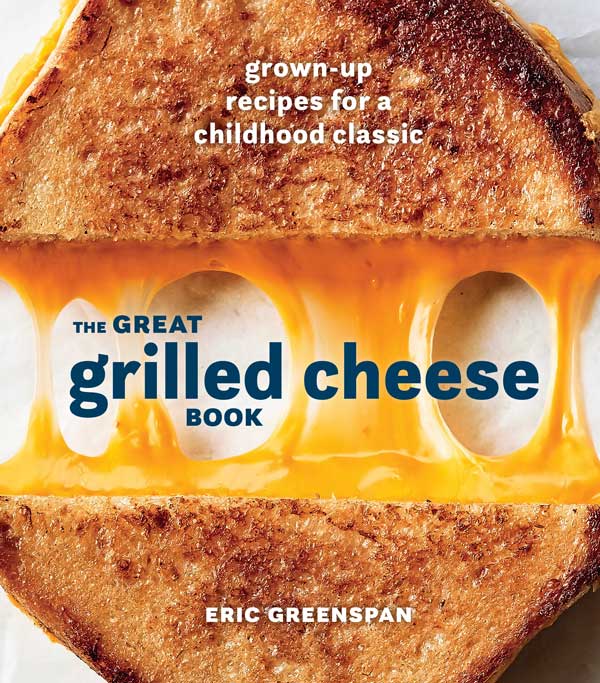 Do you need more ideas! I mean, who doesn't need more inspiration to put bread, butter, and cheese together? Check out The Great Grilled Cheese Book: Grown-Up Recipes for a Childhood Classic, by Eric Greenspan.