7 Galentine's Activities for the Best Night With Your Girls
Ready for Galentine's Day?! Whether you are single or paired up Galentine's is a day to skip all the drama of Valentine's Day and show your girlfriends how much they mean to you!
What is Galentine's Day?
Galentine's Day is celebrated the day before Valentine's Day on February 13th (thank you, Leslie Knope). It is a day to celebrate with and for all the amazing women you surround yourself with. Is it the best made up holiday? Absolutely, fabulously yes!
How to Celebrate
The best thing about made up holidays is there are few rules (show your ladies some love) and the focus is all about fun. Galentine's is the perfect excuse for a moms' night out, bestie brunch, or a great night in. The best part is no expectations and it is all about positivity! We have rounded up some of our favorite ideas for a great Galentine's celebration:
---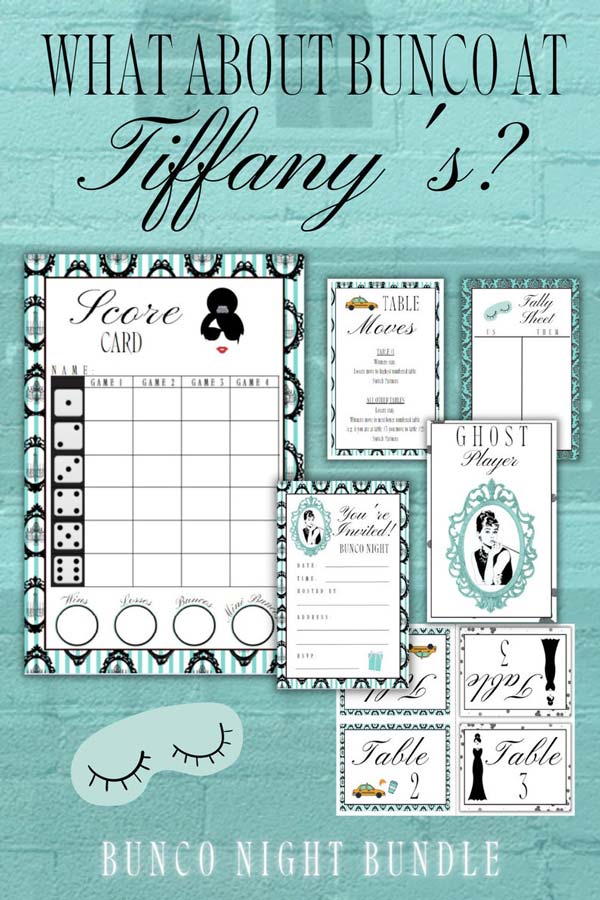 1. Breakfast at Tiffany's Bunco
If you've never played Bunco do not be discouraged. It is literally, the easiest game to play – all luck, no strategy. It is perfect for Galentine's because the focus is on being able to socialize, eat, drink, and have a game that mixes everyone up. You will definitely not run into the problem going home without talking to one of your guests.
There is some varying of house rules and terminology but the gist is pretty simple. And, what could be more fun that having a fabulous Breakfast and Tiffany's theme!
---
2. Craft Night
Host a crafting night! I love the ideas that Play Party Plan came up with – they look fun, affordable, and easy enough to do while chatting.
Don't want to stay in? Book a night at a craft studio – I've seen painting, pottery, charcuterie board classes – the sky is the limit!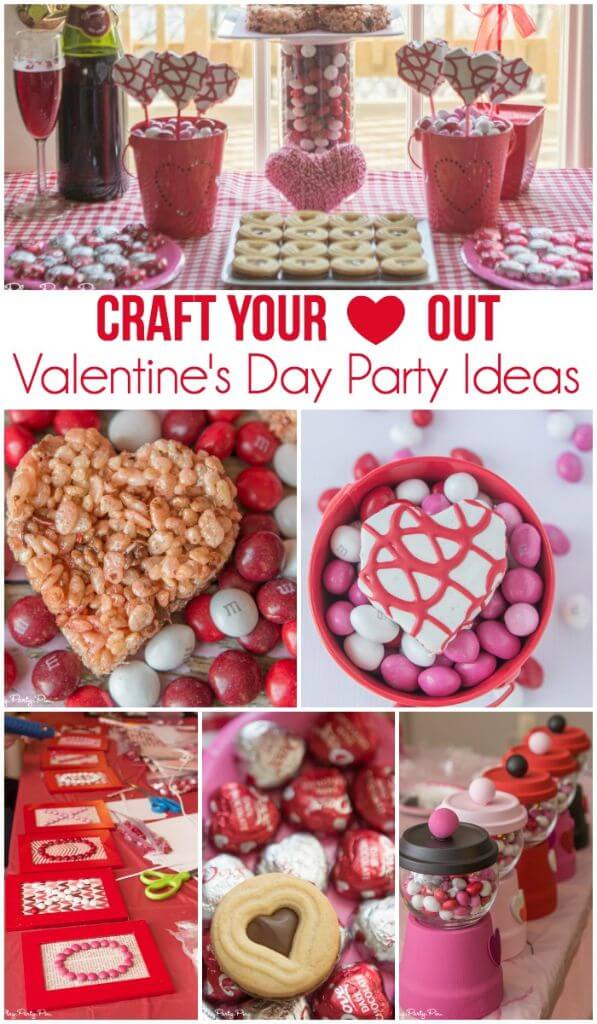 ---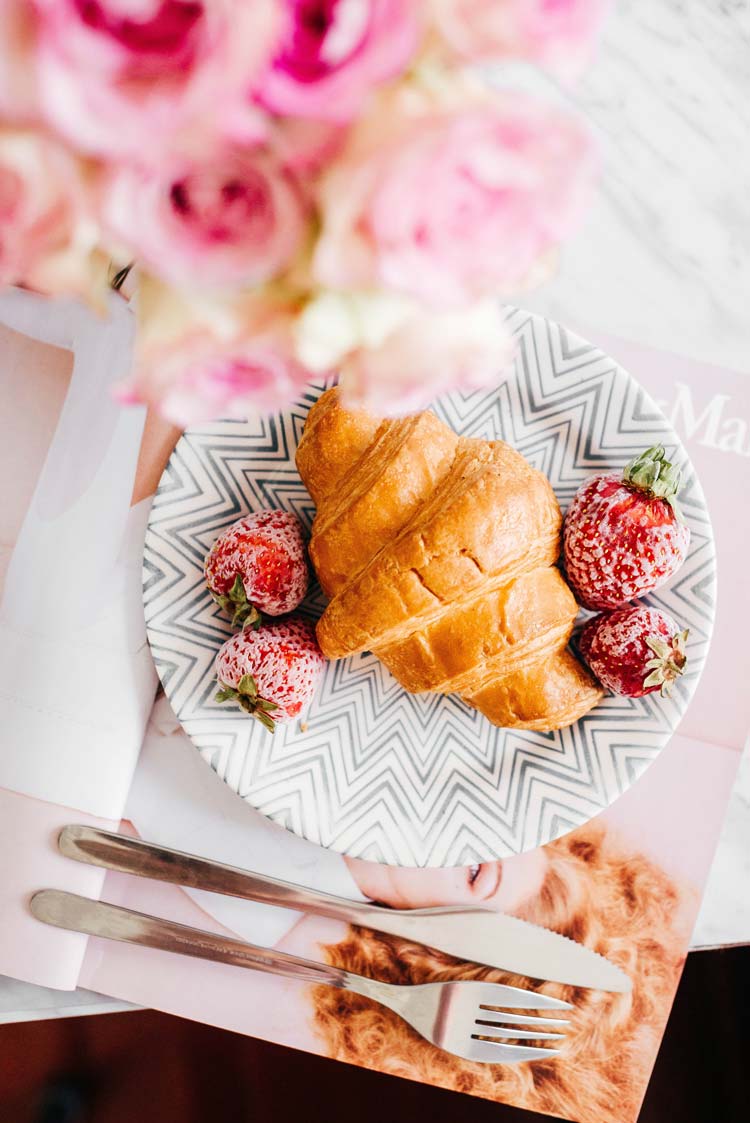 3. Brunch with your Besties
Galentine's Day is about fun. If hosting stresses you out or your are short on time set up a brunch at a favorite restaurant. Be extra and bring everyone a small bouquet!
---
4. Movie Night
Want to keep it low key? Host a movie night with your friends. Find a movie that you all love – might I suggest Midnight in Paris? Door dash, popcorn, champagne, maybe some fun fuzzy socks, and bam! Galentine's fabulousness!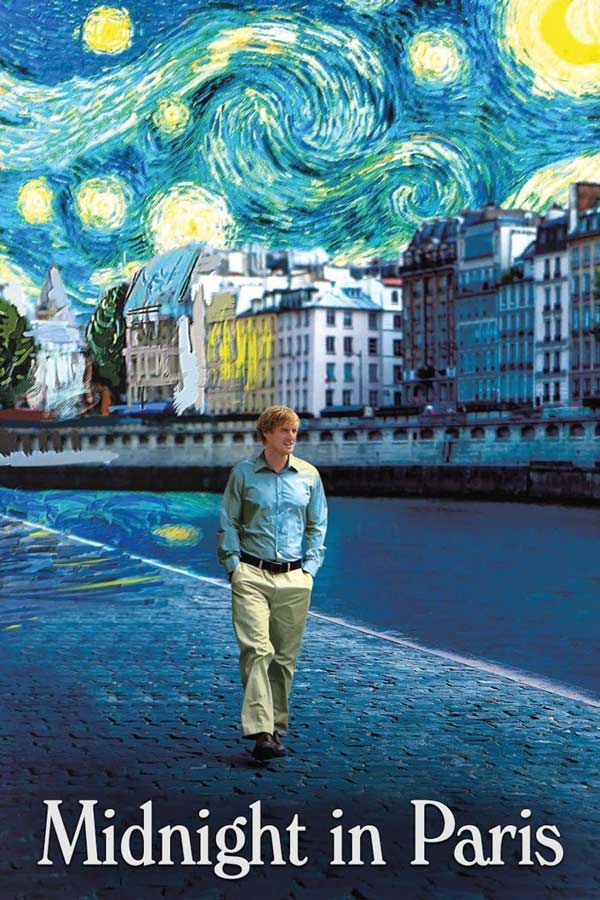 ---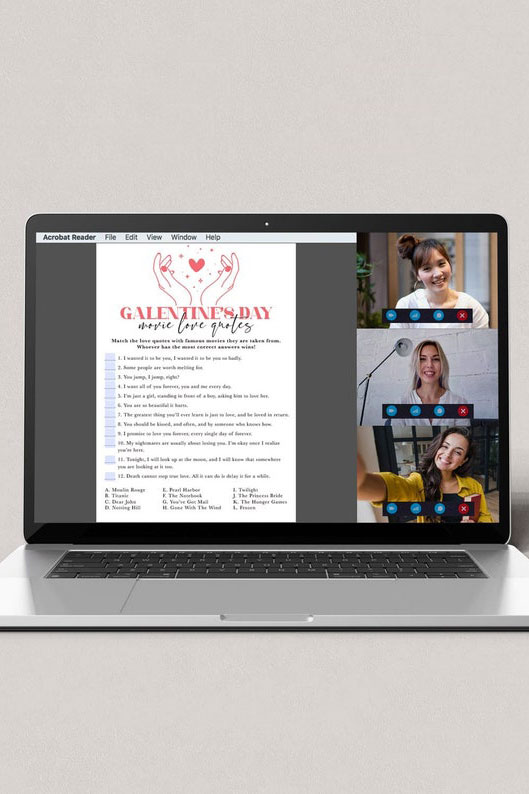 5. Host a Zoom
I know. We're all zoomed out…but, if you aren't nearest to your dearest it can be a great way to reconnect. Check out this awesome game bundle just for Virtual Galentine's Day!
---
6. Play Dirty Cupid
It's all the fun of a Dirty Santa or White Elephant gift exchange but with super sappy, extra cheesy, over the top Valentine's Day inspired presents. The more hearts the merrier!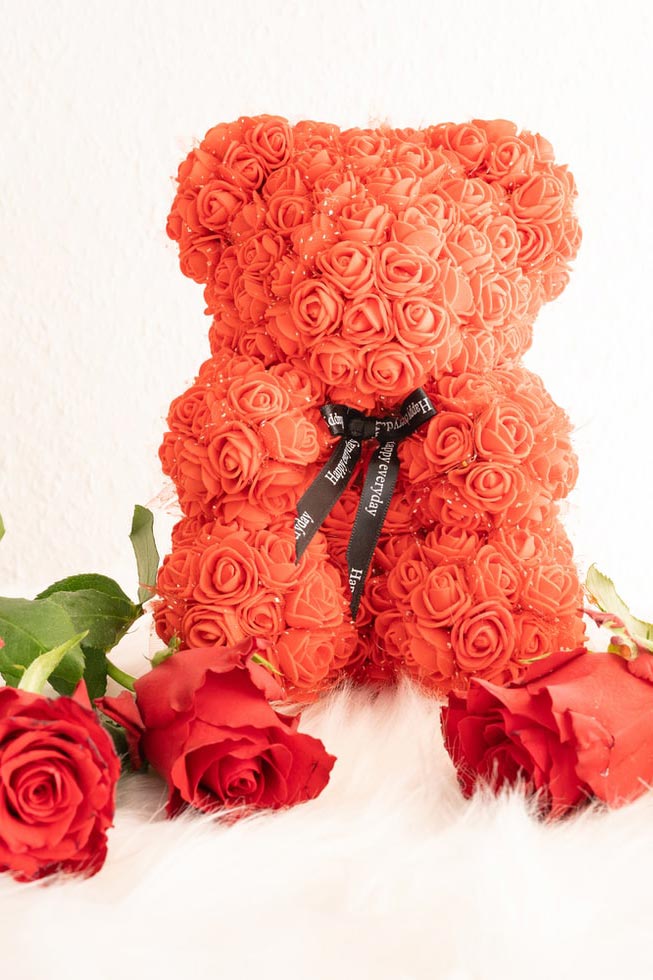 ---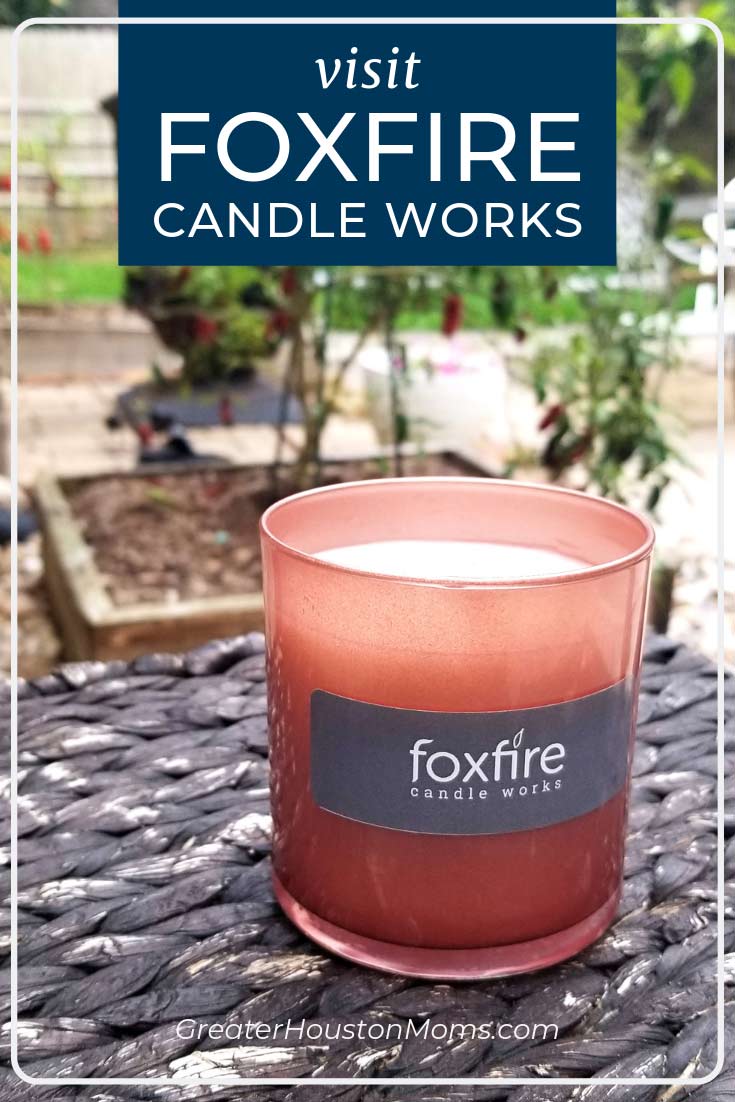 7. Custom Blend Your Own Candles
A great activity is making your own candle. If you are here in Houston you can head over to Foxfire Candle Works and start sniffing, blending, and pouring! It is a unique experience and so much fun.
They are running Valentine's Day specials that include chocolate and bubbly!
---
That's it! Time to party with your ladies – mix a mimosa, put on a cute outfit (or your fanciest yoga pants) and have a great Galentine's Day!