February Family Book Club
One month down, eleven to go (and that one went fast!) – it's our February Family Book Club! I am always so excited to have friends to read along! This month's pick should be a lot of fun.
In this wet, cold month it will be an escape to head back in to the glitz and glamour of the world of Gatsby. The February pick is Beautiful Little Fools: A Novel by Jillian Cantor. This is not your lit class' Gatsby. This is a fun murder mystery with a lot more focus on the women in the Gatsby-verse.
I hope you read along with us and head over to our Facebook Discussion Group or catch up with us on Instagram where we'll be discussing Beautiful Little Fools all month.
Want something for your younger housemates? Read on for our February family book club picks.
Let's read!
---
February Book Club Pick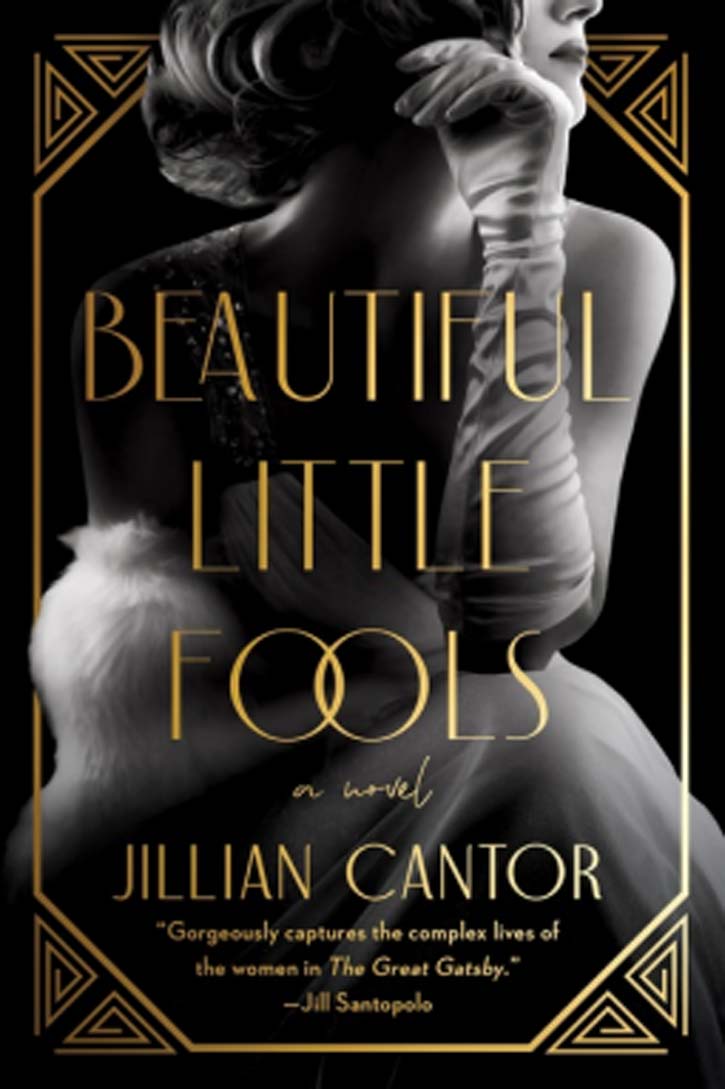 by Jillian Cantor
On a sultry August day in 1922, Jay Gatsby is shot dead in his West Egg swimming pool. To the police, it appears to be an open-and-shut case of murder/suicide when the body of George Wilson, a local mechanic, is found in the woods nearby.
Then a diamond hairpin is discovered in the bushes by the pool, and three women fall under suspicion. Each holds a key that can unlock the truth to the mysterious life and death of this enigmatic millionaire.
Daisy Buchanan once thought she might marry Gatsby—before her family was torn apart by an unspeakable tragedy that sent her into the arms of the philandering Tom Buchanan.
Jordan Baker, Daisy's best friend, guards a secret that derailed her promising golf career and threatens to ruin her friendship with Daisy as well.
Catherine McCoy, a suffragette, fights for women's freedom and independence, and especially for her sister, Myrtle Wilson, who's trapped in a terrible marriage.
Their stories unfold in the years leading up to that fateful summer of 1922, when all three of their lives are on the brink of unraveling. Each woman is pulled deeper into Jay Gatsby's romantic obsession, with devastating consequences for all of them.
---
Non-Fiction
Perfect for pumping yourself up to Jump in to the New Year!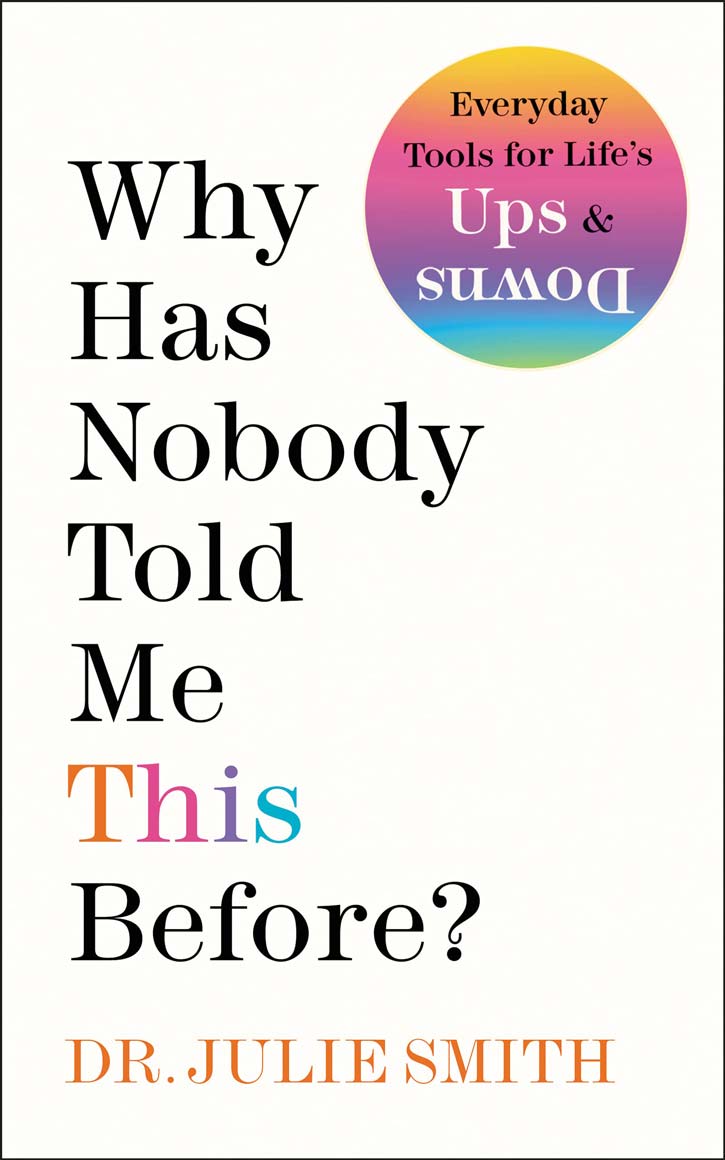 by Dr. Julie Smith
Filled with secrets from a therapist's toolkit, Why Has Nobody Told Me This Before teaches you how to fortify and maintain your mental health, even in the most trying of times. Dr Julie Smith's expert advice and powerful coping techniques
will help you stay resilient, whether you want to manage anxiety, deal with criticism, cope with depression, build self-confidence, find motivation, or learn to forgive yourself. Why Has Nobody Told Me This Before tackles everyday issues and offers practical solutions in bite-sized, easy-to-digest entries which make it easy to quickly find specific information and guidance.Â
Your mental well-being is just as important as your physical well-being. Packed with proven strategies, Dr. Julie's empathetic guide offers a deeper understanding of how your mind works and gives you the insights and help you need to nurture your mental health every day. Wise and practical, Why Has Nobody Told Me This Before might just change your life.Â
---
Picture Book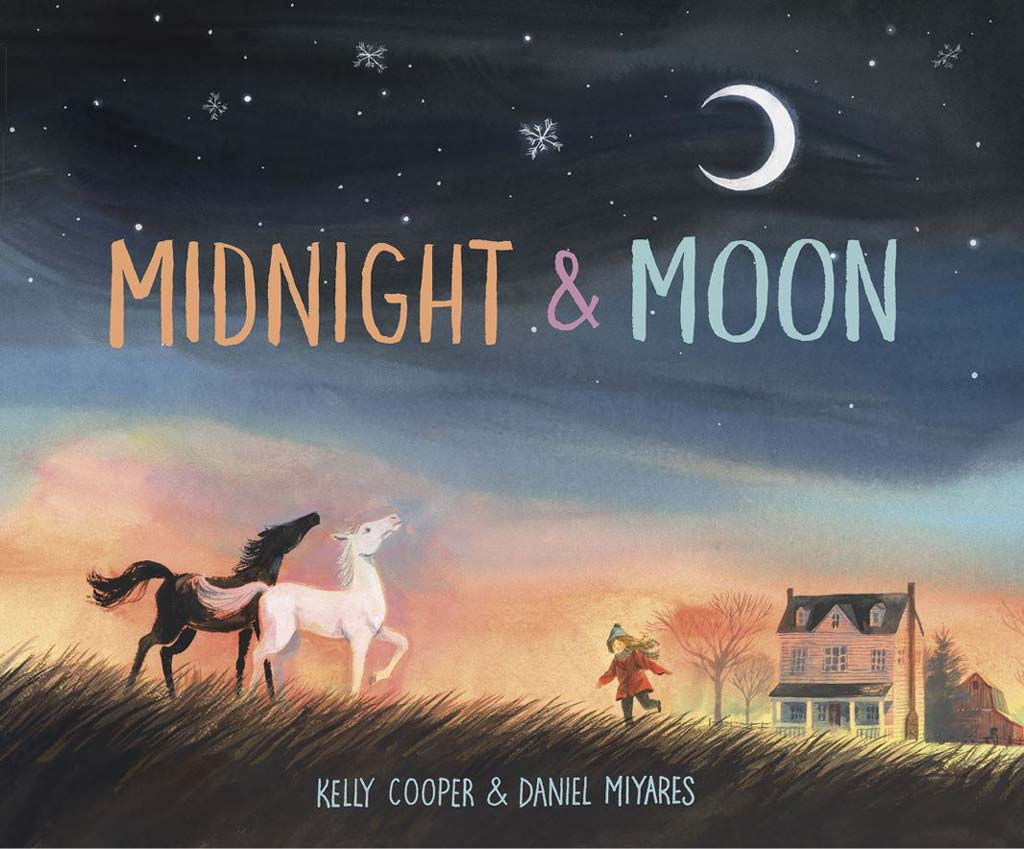 Moon cannot see but he hears sounds that other horses ignore: the eggshell crack of a meadow lark hatching. The glide of a salamander into the pond. Clara does not speak but she hears sounds that other children ignore: the hum of the oven when her mother bakes muffins. The sound of the cat's paws on the kitchen floor.
Both the foal and the little girl live with challenges. Both also have special qualities, which are recognized by friends who are open to seeing them. Midnight and Moon is about the rare and wonderful friendship that can form between opposites, a friendship that enriches both. This story shows us that our differences are positives, that the world needs both Claras and Jacks, Midnights and Moons.
---
Family Read Aloud / Tween & Middle Grades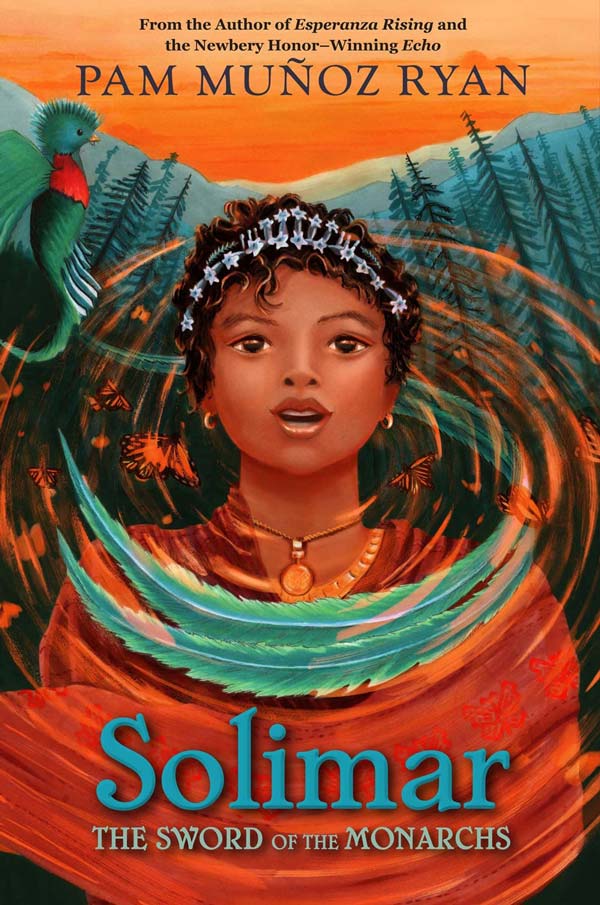 by Pam Muñoz Ryan
On the brink of her Quinceañera, and her official coronation, Solimar visits the oyamel forest to sit among the monarch butterflies. There, the sun pierces through a sword-shaped crevice in a boulder, which shines on her and sends the butterflies humming and swirling around her.
After the magical frenzy, she realizes she's been given a gift—and a burden: she can predict the near future! She has also become a protector of the young and weak butterflies. This alone would be a huge responsibility, but tragedy strikes when a neighboring king invades while her father and brother and many others are away. The remaining villagers are taken hostage—all except Solimar.
Can this princess-to-be save her family, the kingdom, and the future of the monarch butterflies from a greedy and dangerous king?
Themes present to note for young readers: magic
---
Young Adult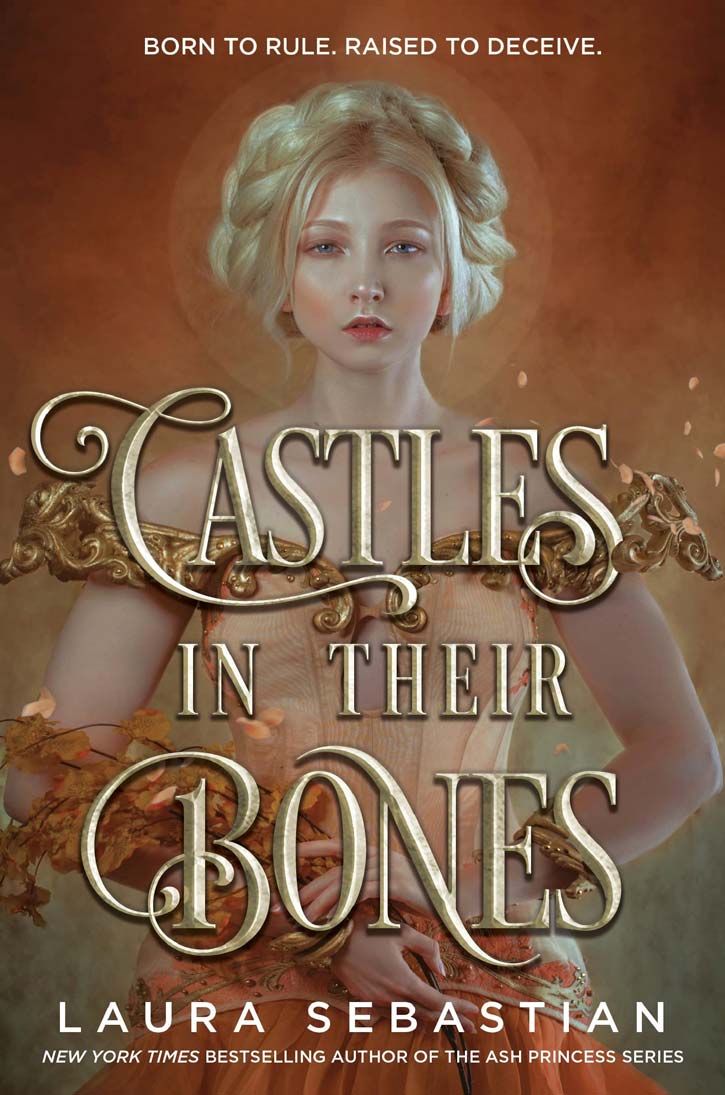 by Laura Sebastian
Empress Margaraux has had plans for her daughters since the day they were born. Princesses Sophronia, Daphne, and Beatriz will be queens. And now, age sixteen, they each must leave their homeland and marry their princes.
Beautiful, smart, and demure, the triplets appear to be the perfect brides—because Margaraux knows there is one common truth: everyone underestimates a girl. Which is a grave mistake. Sophronia, Daphne, and Beatriz are no innocents. They have been trained since birth in the arts of deception, seduction, and violence with a singular goal—to bring down monarchies— and their marriages are merely the first stage of their mother's grand vision: to one day reign over the entire continent of Vesteria.
The princesses have spent their lives preparing, and now they are ready, each with her own secret skill, and each with a single wish, pulled from the stars. Only, the stars have their own plans—and their mother hasn't told them all of hers.
Life abroad is a test. Will their loyalties stay true? Or will they learn that they can't trust anyone—not even each other?
---
Which ones will you be reading this month?
Don't forget to catch up with us in our Facebook Discussion Group or on the editor's Bookstagram !
Note: Many of our books were read courtesy of NetGalley ARCs. While this does give us a sneak peak all suggestions and opinions are our own – we have no obligation to provide positive reviews. We will never recommend books we would not read ourselves or share with our own family. Additionally, italicized descriptions are from the publisher. Throughout the month we are so excited to discuss our opinions on all these picks – please join us here, on our Bookstagram, and in our Facebook discussion group!