Book Club | 2018 Summer Reading for your Beach Bum
"Deep summer is when laziness finds respectability."
― Sam Keen
Load up the beach bag I am ready for summer and summer reading! It has been a loooooong school year and even though we school year round the whole rhythm and pace of summer changes.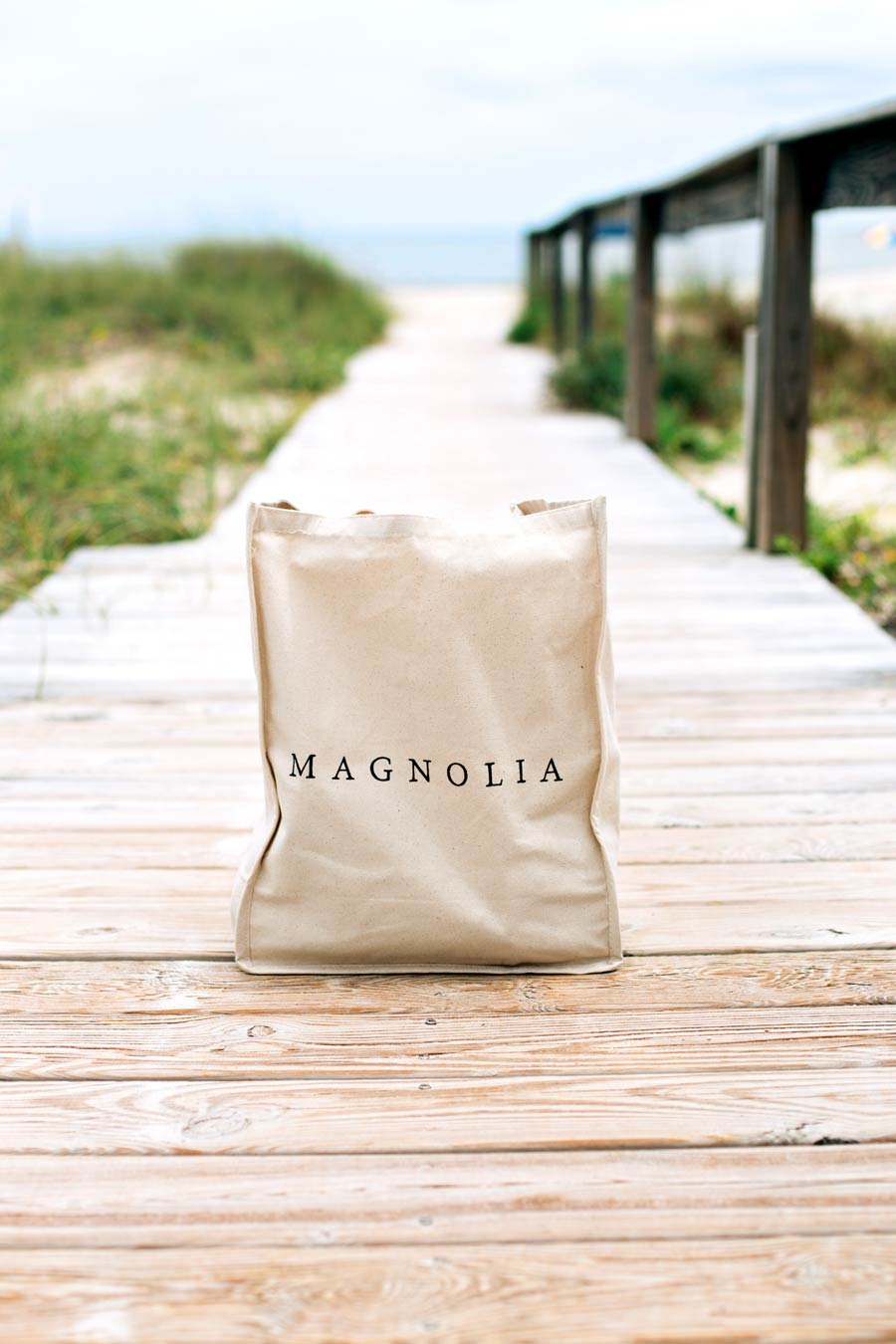 Summer is too hot to be in a hurry (unless you're heading to A/C). And, I'm pretty sure all my brain synapses are snapped and the whole cranium is ready to relax. So our theme of the summer is 'Beach Bum.'
As in you will find me acting like a beach bum and sitting on my beach bum and generally seeing the world through salt-sprayed glasses.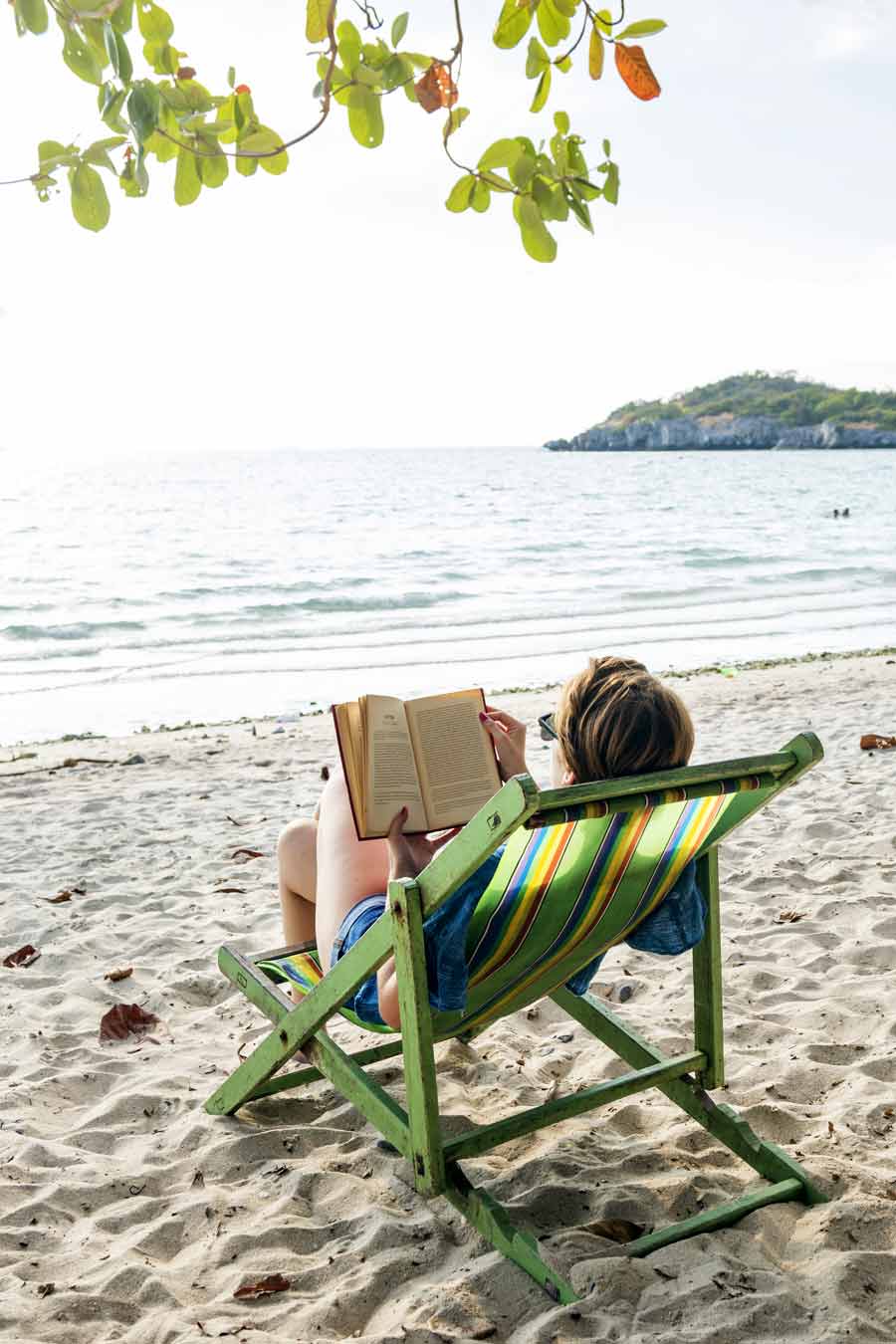 This summer reading list has been carefully curated to facilitate a distinct lack of deep thinking, the ability to fall asleep in the middle of the book and pick back up without missing a step, but still fun and well written enough that you don't get a "fan fiction" vibe.
Plus, we have some cool summer suggestions for the younger people in your life.
Beach reading is a family affair!
---
The New:
There are so many new books available that it was really hard narrowing it down! Maybe, in all my spare time (hahaha!), I'll just read them all! But, if I had to pick just one (or at least the one I will be starting with) it's going to The Perfect Mother, by Aimee Molloy. I'll link our runner's up below, in case you want to binge a little too!
From the Publisher:
A night out. A few hours of fun. That's all it was meant to be.
They call themselves the May Mothers—a group of new moms whose babies were born in the same month…When the women go out for drinks at the hip neighborhood bar, they are looking for a fun break from their daily routine. But on this hot Fourth of July night, something goes terrifyingly wrong: one of the babies [Midas] is taken from his crib… What follows is a heart-pounding race to find Midas, during which secrets are exposed, marriages are tested, and friendships are destroyed.
Runners-Up
Read our Review of The Perfect Mother – coming this summer
---
The Read-It-Before-You-Watch-It:
This novel is actually the first in a trilogy and will be coming to the big screen August 17, 2018. It looks like a fun read that will be turned into a fun summer movie.
From the Publisher: When New Yorker Rachel Chu agrees to spend the summer in Singapore with her boyfriend, Nicholas Young, she envisions a humble family home and quality time with the man she hopes to marry. But Nick has failed to give his girlfriend a few key details. One, that his childhood home looks like a palace; two, that he grew up riding in more private planes than cars; and three, that he just happens to be the country's most eligible bachelor.
On Nick's arm, Rachel may as well have a target on her back the second she steps off the plane, and soon, her relaxed vacation turns into an obstacle course of old money, new money, nosy relatives, and scheming social climbers
---
The Page Turner:
From the author of Twilight comes an adult departure into espionage and action. I also enjoyed her novel The Host, so I am confident Stephenie Meyer can write an engaging story and I am really looking forward to sinking into this one!
From the publisher: She used to work for the U.S. government, but very few people ever knew that. An expert in her field, she was one of the darkest secrets of an agency so clandestine it doesn't even have a name. And when they decided she was a liability, they came for her without warning… When her former handler offers her a way out, she realizes it's her only chance to erase the giant target on her back. But it means taking one last job for her ex-employers. To her horror, the information she acquires only makes her situation more dangerous."
Read our Review of The Chemist
---
The Non-Fiction:
Finding a non-fiction beach book is a bit daunting but I think we have a winner here with How to be Married.
Travel writer, Jo Piazza writes a provocative memoir of a real first year of marriage while traveling to twenty countries on five continents to figure out what modern marriage means. Throughout this personal narrative, she gleans wisdom from matrilineal tribeswomen, French ladies who lunch, Orthodox Jewish moms, Swedish stay-at-home dads, polygamous warriors, and Dutch prostitutes.
Definitely, the kind of read to be enjoyed with sand and sun@
---
Series:
This is a YA series but it has been so good! If you've enjoyed Hunger Games dystopian future type series this one is for you! I am a little concerned about this last book's reviews, but it is the last book – what are you going to do? Not finish the series? Never!
From the Publisher: …No battle is won alone, and before the Reds may rise as one, Mare must side with the boy who broke her heart in order to defeat the boy who almost broke her. Cal's powerful Silver allies, alongside Mare and the Scarlet Guard, prove a formidable force. But Maven is driven by an obsession so deep, he will stop at nothing to have Mare as his own again, even if it means demolish everything—and everyone—in his path.
War is coming, and all Mare has fought for hangs in the balance. Will victory be enough to topple the Silver kingdoms? Or will the little lightning girl be forever silenced?
In the epic conclusion to Victoria Aveyard's stunning series, Mare must embrace her fate and summon all her power . . . for all will be tested, but not all will survive.
Read our Review of War Storm – coming this summer
---
For the Kids:
Young Adult:
The premise of this one got me! I just love a good fairy tale…let's hope this is one!
As far as what parents need to know, according to Common Sense Media, there is a bit of violence, about a dozen uses of curse words, and minimal sex (reference to losing virginity) & drug references (a character appears stoned).
From the Publisher: Seventeen-year-old Alice and her mother have spent most of Alice's life on the road, always a step ahead of the uncanny bad luck biting at their heels. But when Alice's grandmother, the reclusive author of a cult-classic book of pitch-dark fairy tales, dies alone on her estate, the Hazel Wood, Alice learns how bad her luck can really get: Her mother is stolen away—by a figure who claims to come from the Hinterland, the cruel supernatural world where her grandmother's stories are set. Alice's only lead is the message her mother left behind: "Stay away from the Hazel Wood."
Alice has long steered clear of her grandmother's cultish fans. But now she has no choice but to ally with classmate Ellery Finch, a Hinterland superfan who may have his own reasons for wanting to help her. To retrieve her mother, Alice must venture first to the Hazel Wood, then into the world where her grandmother's tales began—and where she might find out how her own story went so wrong.
Read our review of The Hazel Wood
Read Aloud:
Classic and timeless, the stories of Winnie the Pooh and friends are always the right choice and it will be a great one to take you through the summer with your kids!
From the Publisher (For ages 8-12, but younger will enjoy the stories too): Since 1926, Winnie-the-Pooh and his friends—Piglet, Owl, Tigger, and the ever doleful Eeyore—have endured as the unforgettable creations of A.A. Milne, who wrote this book for his son, Christopher Robin, and Ernest H. Shepard, who lovingly gave Pooh and his companions shape.
These characters and their stories are timeless treasures of childhood that continue to speak to all of us with the kind of freshness and heart that distinguishes true storytelling.
We were sent The Eldridge Conspiracy which is book four of this series aimed at engaging emerging readers by following the tales of 12-year-old, Kaye who wants to be a knight like his father. The books can be read independently but I like to start at the beginning (it is a very fine place to start). So, we will be starting here and I'm hoping that this read aloud will mostly be my child reading to me!
The story sounds engaging and exciting but the books look short enough to not be overwhelming – which is right about our reading speed. And, to see if it's for you the author provides the first four chapters on his blog.
From the Publisher: Kaye is an ordinary boy who likes exploring and dreams of being a legendary knight like his father. But good knights are hard to find in Knox since the king died. When the new queen knights Kaye for doing a brave deed to help another person, he gets his wish a lot sooner than he expected.
Being a knight is a dream come true for Kaye…but he's got a lot to live up to. Can he hold his own against all the other knights who hate him? Can he outwit the terrible Sir Melchor and defeat him in the deeds-at-arms competition that all knights in the kingdom must participate in? Can he help the queen save her kingdom…even a little bit?
Picture Books:
A classic story that is perfect for kids when they have summer visitors or are going to be the visitor.
From the Publisher: In a rainbow-colored station wagon that smelled like a real car, the relatives came. When they arrived, they hugged and hugged from the kitchen to the front room. All summer they tended the garden and ate up all the strawberries and melons. They plucked banjos and strummed guitars. When they finally had to leave, they were sad, but not for long. They all knew they would be together next summer.
The illustrations in this book look beautiful and I can't wait to share it with my kiddos.
From the Publisher (For ages 4-8): When a small, friendless boy goes to bed at his boarding school, an adventure is about to begin! First he finds an invitation in his turtle's bowl. Next he makes an escape–out the window, through the woods, across a river, and onto an island. And then he joins a grand celebration, with larger-than-life animals serving tea and dancing late into the night. And finally? After the journey back, he has a fantastic story to tell–the perfect way to make a friend.
Summer books have to have an ocean! This is another book where each page looks deceptively simple but the details make it rich and complex. I love a beautiful picture book!
From the Publisher (For ages 4-8): It's a good day for sailing. Finn lives by the sea and the sea lives by him. Every time he looks out his window it's a constant reminder of the stories his grandfather told him about the place where the ocean meets the sky. Where whales and jellyfish soar and birds and castles float.
Finn's grandfather is gone now but Finn knows the perfect way to honor him. He'll build his own ship and sail out to find this magical place himself!
And when he arrives, maybe, just maybe, he'll find something he didn't know he was looking for.
Happy reading!!!!