The Perfect Advent Countdown – Easy and Meaningful
Advent is the beginning of a season of anticipation and delight! The celebration of the coming of Christ's birth. Beginning December 1st Christians across the world will begin to countdown to the day of Jesus' birth.
There are a lot of options for your countdown from chocolate to stickers. We love those but sometimes we want to delve a little deeper. This year, we have updated our 2014 Advent activities to be more streamlined, easier to use, and budget-friendly. You can enhance it with the suggested gifts or simply focus on the season.
The suggested gifts are all things that will be easy to find and available in a wide range of prices to fit every budget. Or, they can easily be skipped.
Likewise, our Advent activities are simple and fun to enhance the season – not one more thing mom has to sort out! Many require little to no prep. All focus on the meaning of the season by introducing the day with a an applicable Bible verse and then you can move into the suggested activity or gift.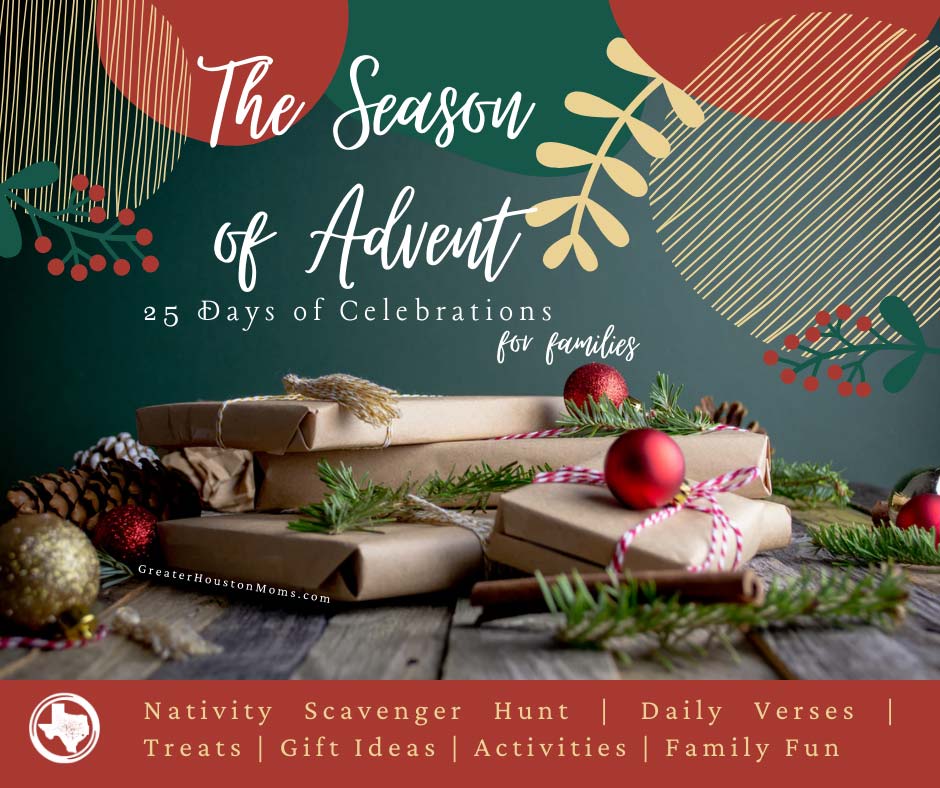 Advent Celebration Set Up & Use
We have organized our Advent Celebration into an easy to follow set up, prep list, supply list, and a day-by-day cheat sheet so you know what is coming up.
The basic set up is printing out the daily cards and putting them in the appropriate envelope. Number the envelopes 1-24. Each day the child can take the envelope open it up and read a verse. Then we suggest an activity or gift – these are not written on the card for the child to see (so you can be an extra flexible momma!). But, that is why we included the day-by-day cheat sheet so you have a handy reference to remember what is coming up each day in those envelopes!
Start Now
All right ready to dive in?
For a limited time we will host the document right here – 100% FREE, no email subscription requirement (though we'd love if you'd join us – subscribe in the sidebar or footer), no signup, just a simple click. But, these pdfs get big and heavy for websites so it will move off-site shortly.
GHM's Advent Celebration & Activities
See a sample here: