The Best Hot Cocoa Bombs in Houston! Right Now!
So, it is nine days until Christmas and you need Hot Cocoa Bombs – let me help a mama out! Without a doubt, hot cocoa bombs are the breakout stars of the 2020 Holiday season. Perhaps the best thing to come out of 2020 as a whole! However, if you have been so immersed in that #quarantinelife that you have no idea what I am talking about let's recap.
What is a Hot Cocoa Bomb and How to Use Them
Hot cocoa bombs are a hard chocolate shell, filled with all the goodies you need for premium hot cocoa – except the milk. They are usually a sphere that looks like a delicious bath bomb. But can really be any shape that you can find a candy mold for.
But, how does a chocolate orb become hot cocoa?!
This is where the magic happens. You put your bomb in a mug and pour hot milk over the top. Then, the chocolate melts away to release the cocoa and the marshmallows (and some times other goodies, like crushed candy canes). Stir and enjoy!
They're whimsical. They're fun. And, like cake balls, I'm glad I can buy them. Buuuuuuuuuuut, so is everyone else. So, where can you still get your hands on some?
Big Chain Stores
These are very seasonal but they have popped up at Walmart and Costco – so keep your eyes peeled while out shopping.
Your Neighborhood
If you are on social media head over to your neighborhood page on Facebook or Nextdoor (possibly your kiddo's school's PTO page) and ask. These can be made by the cottage chef and you will probably be able to find someone pretty quickly who can help you out.
Where to Shop Small for Hot Cocoa Bombs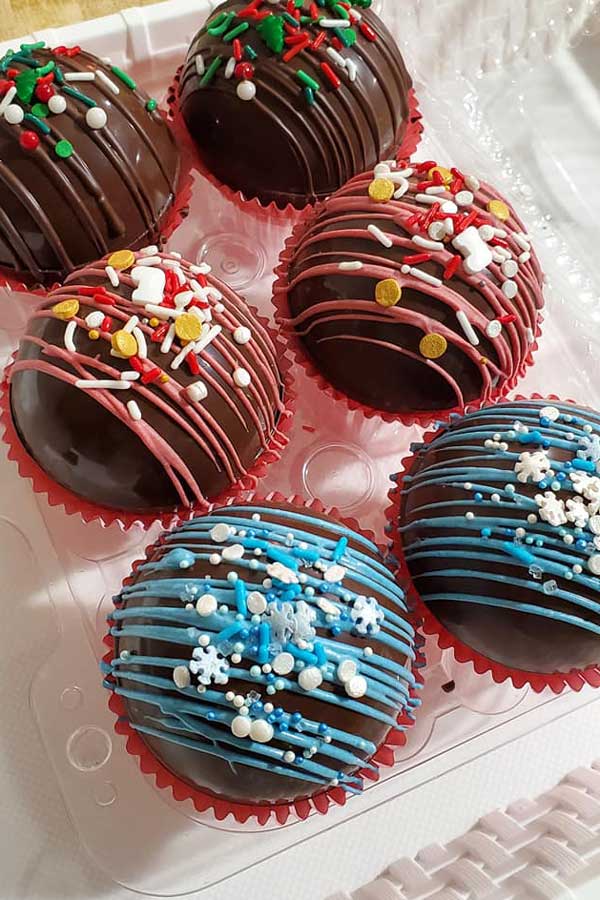 12/21/2020: Currently not taking new orders but may open up again if they can source more supplies.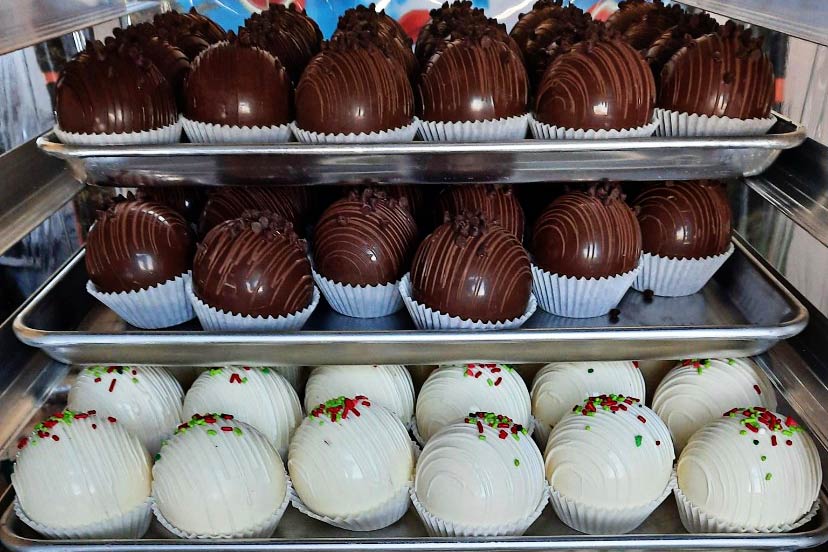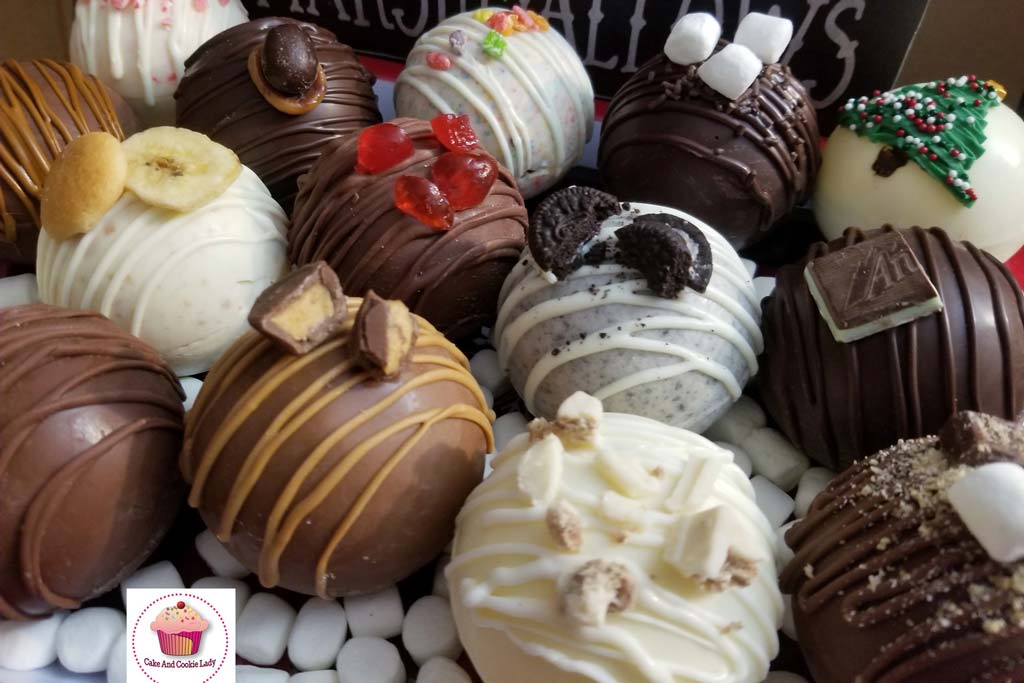 COPPER KETTLE CHOCOLATE FACTORY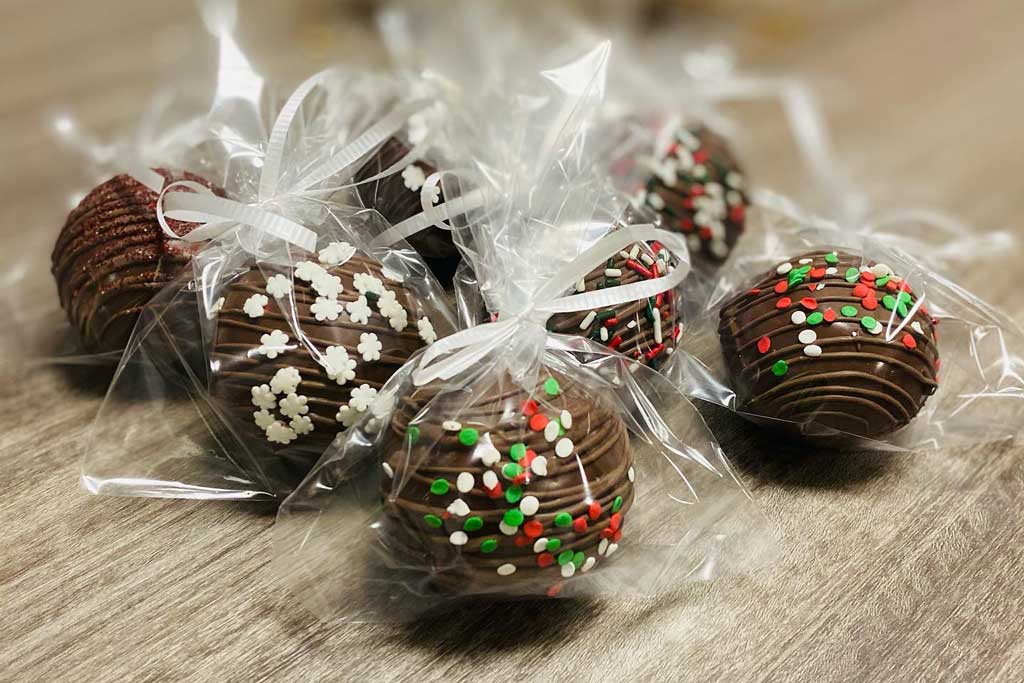 Omigosh she makes a huge one that serves 10 people!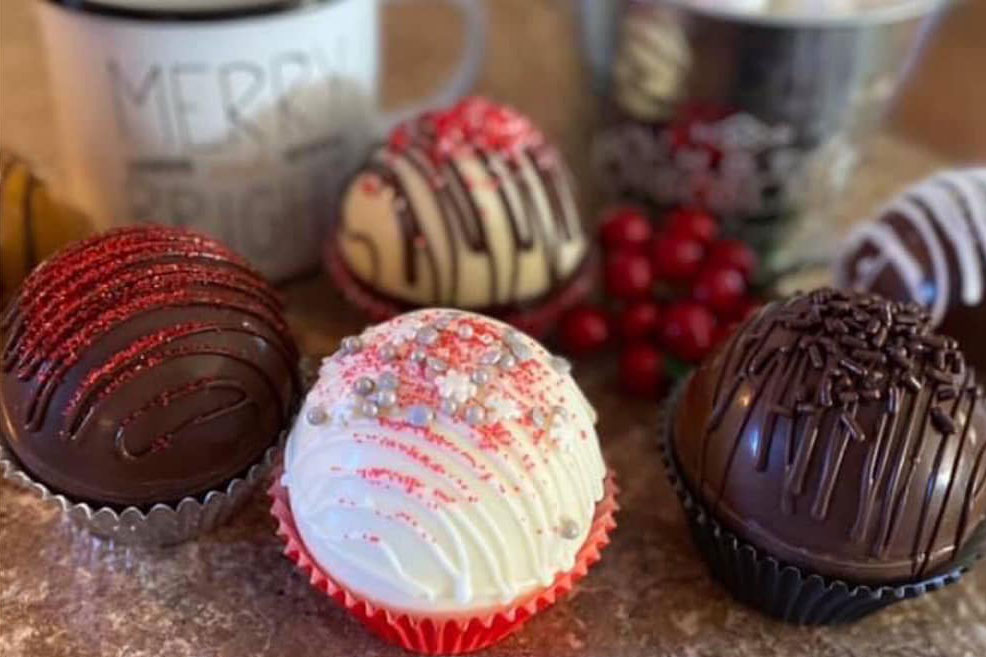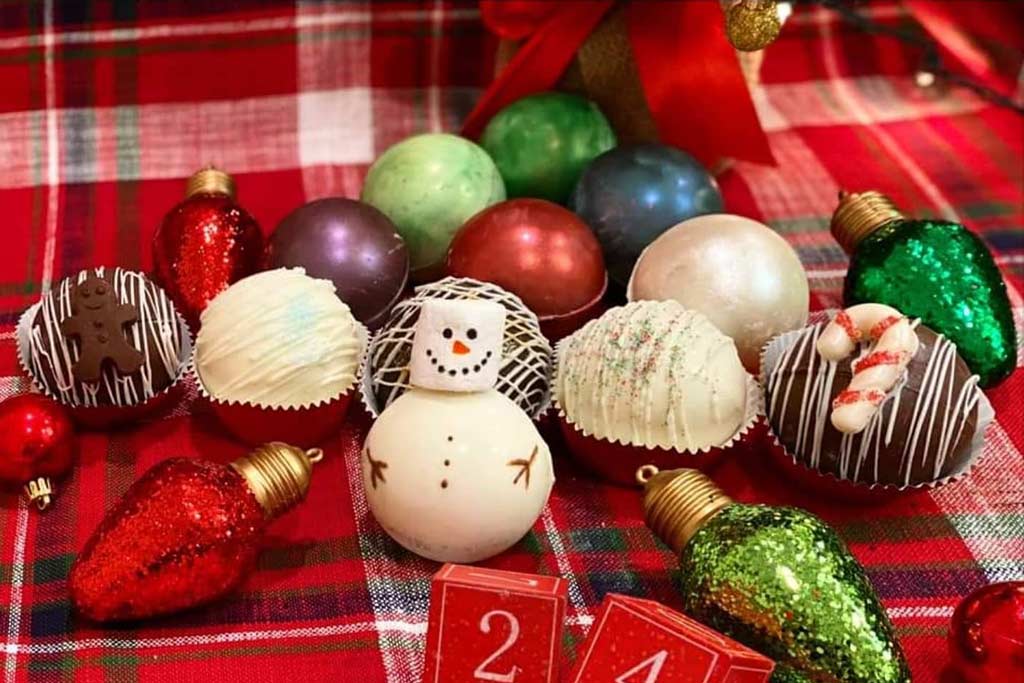 POPPS – PURVEYORS OF PERFECT POPCORN
Christmas orders are closed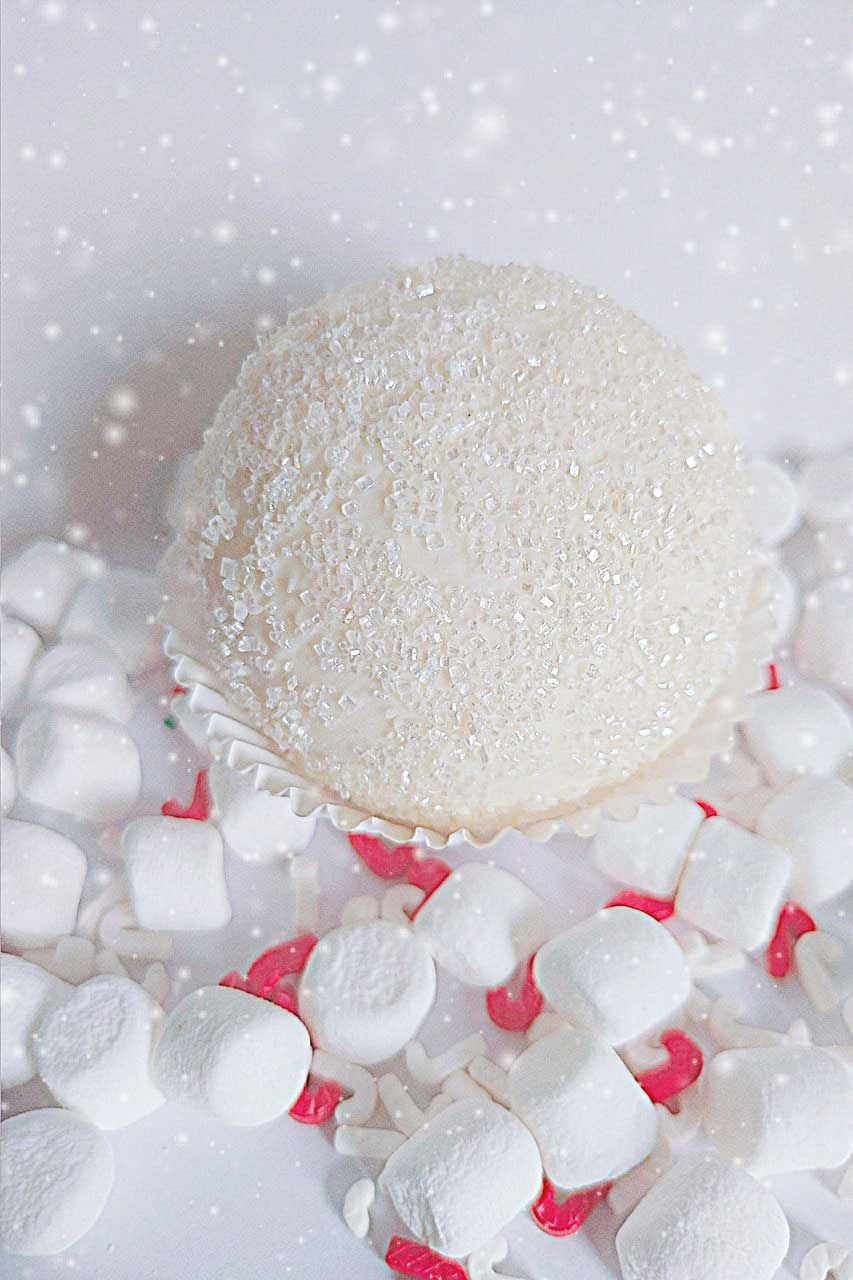 SWEET SPECTRUM CAKES AND TREATS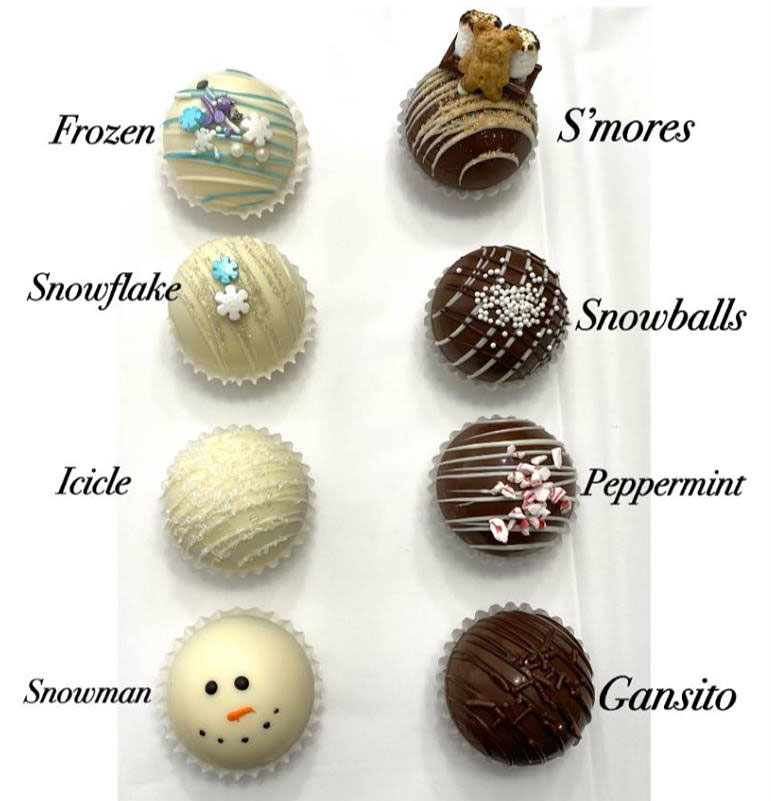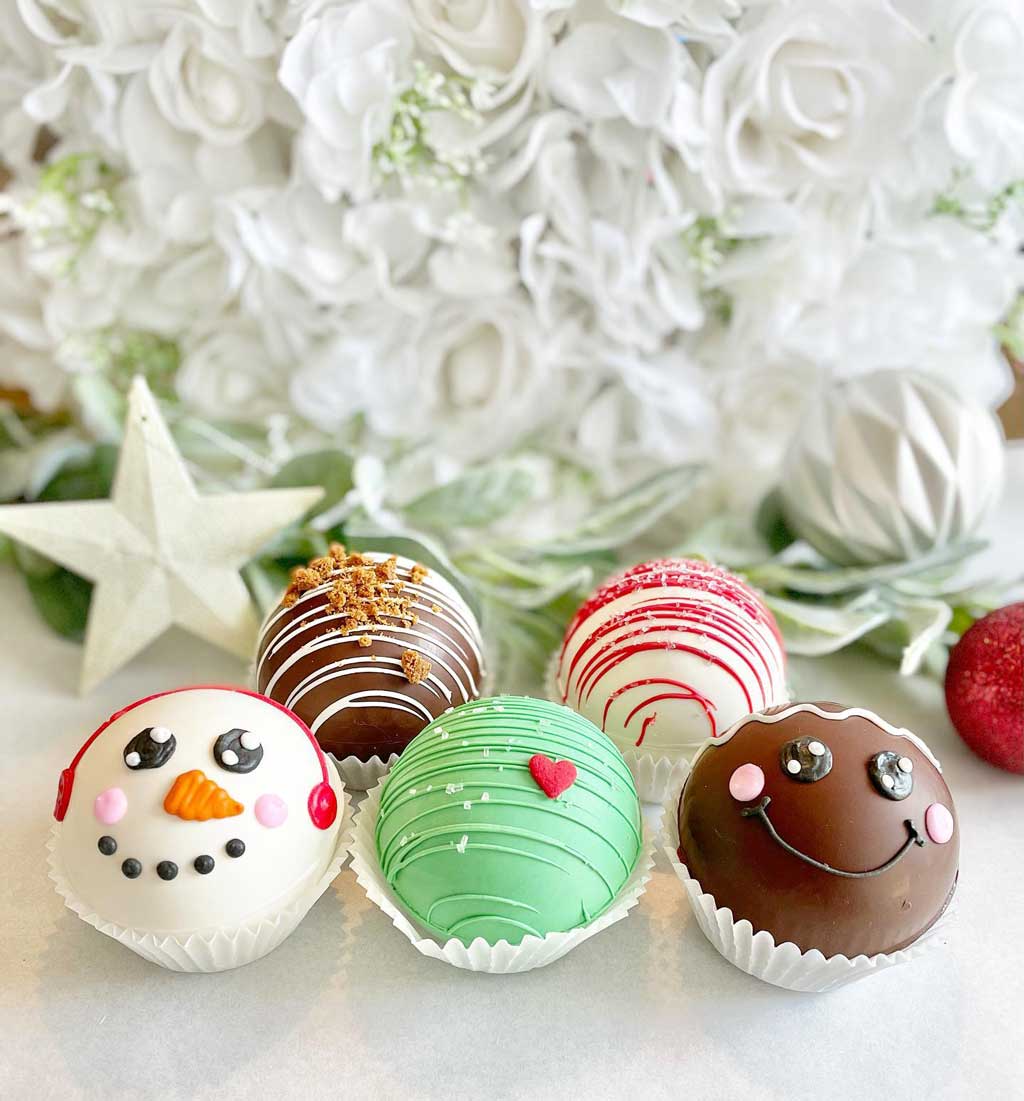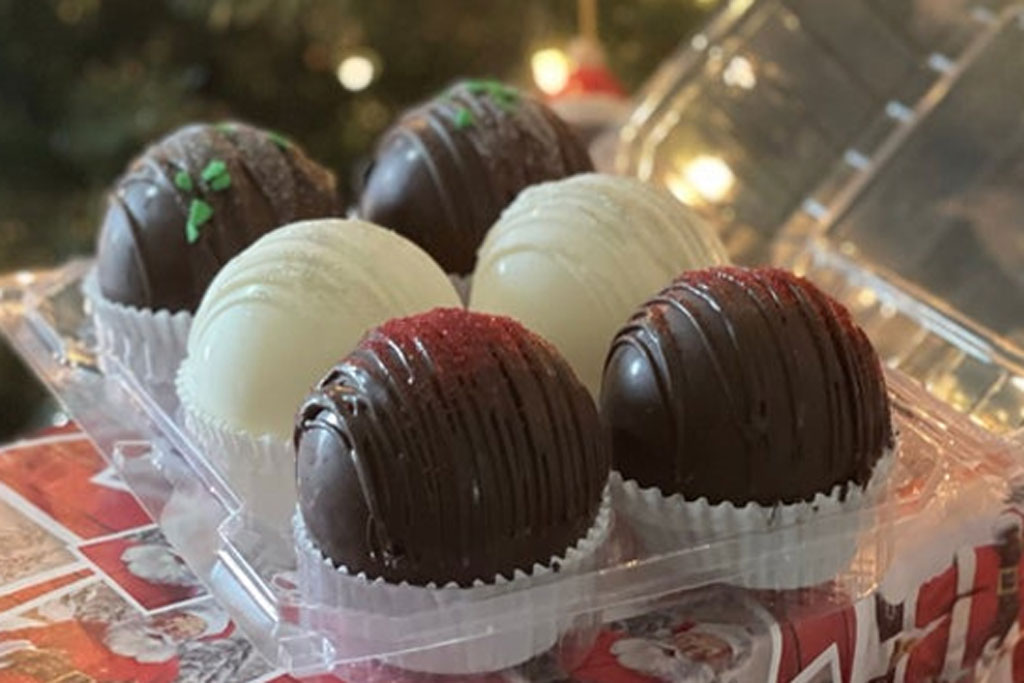 What's Your Take?
So, what's your take on hot cocoa bombs? Got have 'em? Eh? The most amazing thing ever? Tell me in the comments below!