Quarantine Week 2 (a.k.a. What To Do When You Can't Go Out)
Quarantine Week 2 – things are not back to normal. Last week was full of uncertainty. This week is probably going to be focused on setting up that new routine, not going stir crazy, and collectively praying we do not end up on full lockdown.
TP is still a mysteriously popular commodity.
All in-person events are still canceled. Remember to get your information from a reputable source like the CDC. Though that guy who your sister knew in high school on Facebook really seems to know what he's talking about. There may still be places open please use discretion and judgment before heading out.
Fortunately, we live in the best city so use this time to share the love. If you are financially able, tip better, order food more, and buy something from a small business even if it is a little different and you don't need it (your local shopping strips and farmer's markets are a great place to start).
Below are some great activities you can participate in this week. Have a great week, Houston!
---
It is Time to Homeschool
Set up your homeschool. Do not mistake it with actual homeschooling. When you are really homeschooling there are good odds you are not actually at home at least 50% of the time. But, take some time to carve out a little space for how you will help the kids. Many homeschoolers use:
Kitchen tables
Dining Rooms
Playrooms
Couches
Trampolines
Backyards
Basically, whatever works. Don't be afraid to sit somewhere comfortable. Don't be afraid to change it up if it is not working.
It may save your sanity to invest in a cheap bookcase/ storage unit to have a dedicated place to put school work
Screen Time
This is still totally okay. Keep the peace. Reduce the quarantine stress. You do what you gotta do, mama. However, as we are all kicking into quarantine-gear here are some great options for while you are homebound that are also not totally mind-numbing.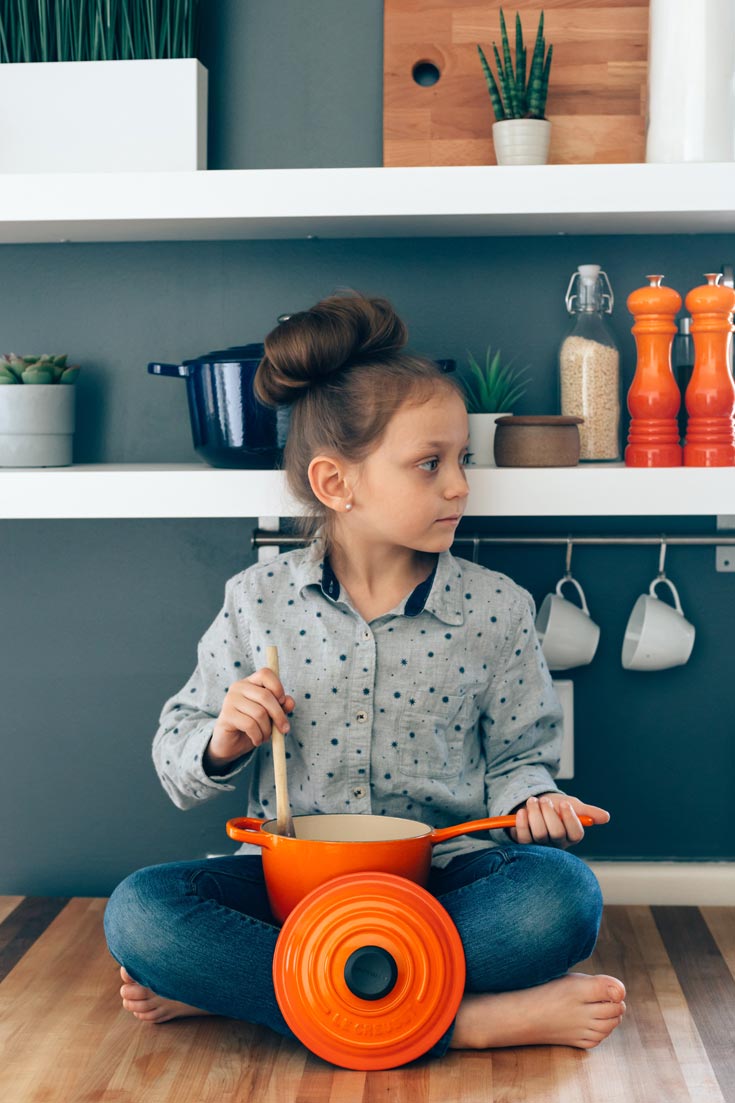 Free Live/ Virtual Classes & Activities
Art/ Crafts/ Drawing
Cooking
Chef Massimo Bottura of Osteria Grancescana is hosting Kitchen Quarantine on Instagram TV – he usually airs at 8pm CST
Music
Science
Children's Museum Houston is broadcasting daily
Houston Zoo – Monday through Friday at 11 am CST live with the keepers
Mark Rober will be going live M-W-F at 3 p.m. CST to share science fun
New England Aquarium – daily presentations at 11 am EST
Scouts: There are a lot of virtual merit badges being offered. Ask your troop for suggestions. And, the younger ones can work on anything with their families. Check out their scout book. There are a lot of ideas.
Social Studies/ History
Taste of Texas' Facebook Live stream go on a Texas History School Tour Saturday at 10 am CST
Storytime & Books
Workout
Nature
Take a walk and another. Being in quarantine is a sure-fire way to go stir crazy! Maybe try geocaching? The national parks are waiving entrance fees. This may or may not be a good thing. You will definitely need to use your discretion and be prepared to take care of yourself in the event of an emergency. Whether they are short-staffed or not, prep as though they are.
Do a nature study. We are going to do a lot of these. I personally am planning and have bought the supplies for: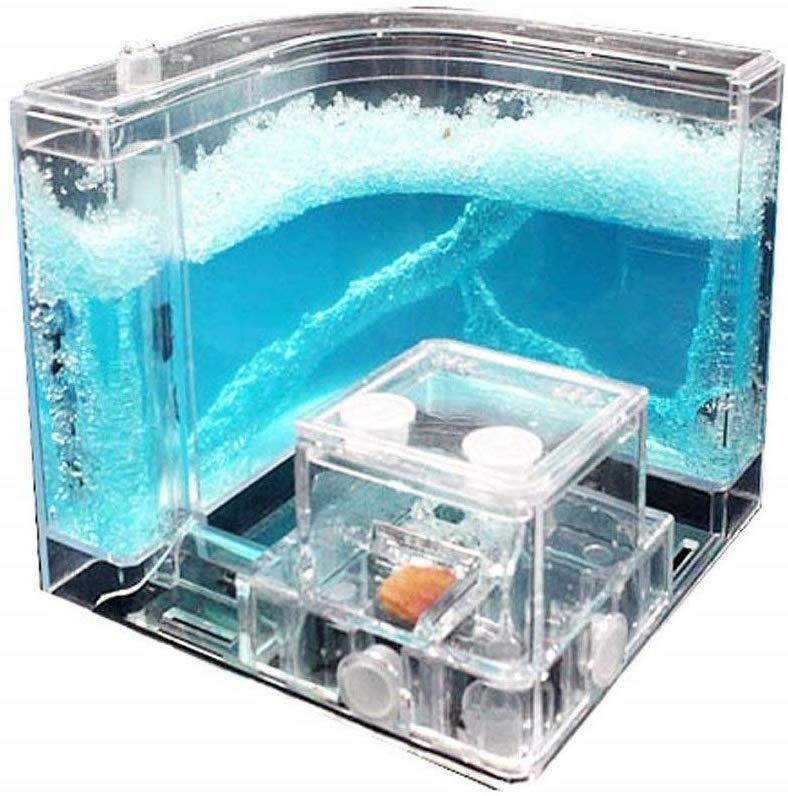 We have done these before. Almost everyone out there has mixed reviews. For us, the gel worked out better than sand. And, now is the time to get insects shipped to Texas – it will be too hot if you wait much longer. No one likes a sad ant farm.
It is a great opportunity to read books, do some ant crafts, study their anatomy. If nothing else watching them is all kinds of fun.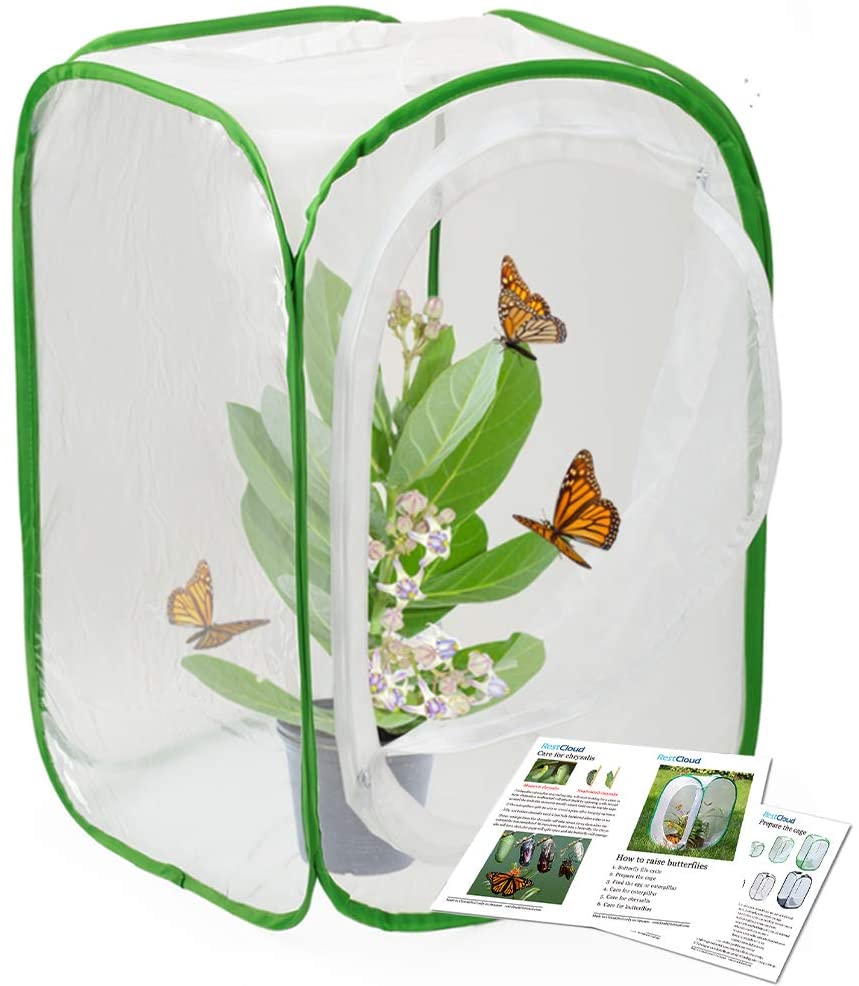 Butterfly
We have done kits before. This time I went for getting the items individually.
I wanted a better habitat than comes in the kits designed for kids. I bought the one made by Restcloud – it has great reviews.
Then I purchased milkweed seeds. (We are going to go into botany too!) Milkweed attracts monarchs so we will grow milkweed plants. Now this will take a little while to grow and attract the right caterpillars, and children tend not to be too patient. So, we are going to start by populating it with a refill kit from the Nature Gift Store of Painted Lady caterpillars.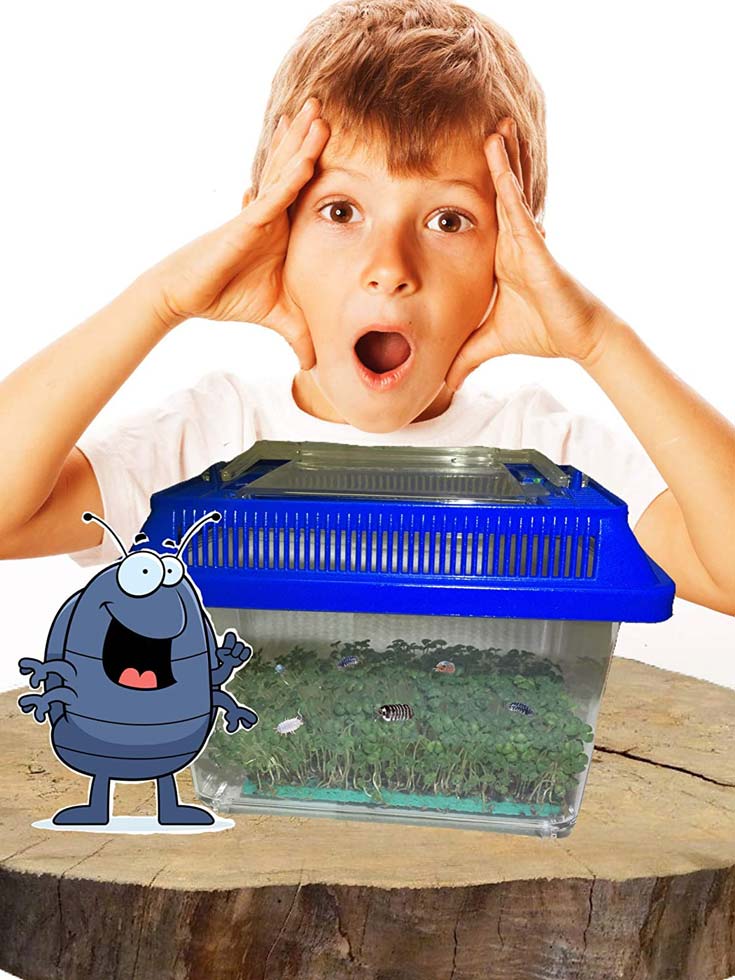 Last up we are going to make a roly-poly terrarium. This kit comes with everything to grow a tiny chia seed forest for your roly-polies to live and (apparently, vigorously) multiply in. It says you can use roly-polies from your garden or order some. Did you even know there was such a thing as a zebra roly poly?
What are you doing this week in quarantine?
---
Have a great week!