Quarantine Week Four: Our Virtual Houston! What's Going on This Week
Here we are again, computer to computer! I hope you have found your at-home rhythm or are getting close! As the situation is evolving more and more people, companies, and friends are switching gear and going virtual! In the past few weeks, we have shared a lot of great resources from tips for a productive homeschool to helping kids cope during this really stressful time (including a direct link to an amazing Time Capsule printable so they can document this moment in history).
The vibe around town is full-blown #HoustonStrong and the virtual world is still improving (thank you, Dolly!). Below are some great activities you can participate in this week "locally" and abroad.
As we have all gotten on board with virtual the opportunities have exploded. Local and Houston-based (even though they are virtual) are added to our calendar (and this week's are listed below). All the others have now been added to various online "round-ups". We are linking some of the best ones we found below. To access our previous categorized list check out this link.
Have a great week, Houston!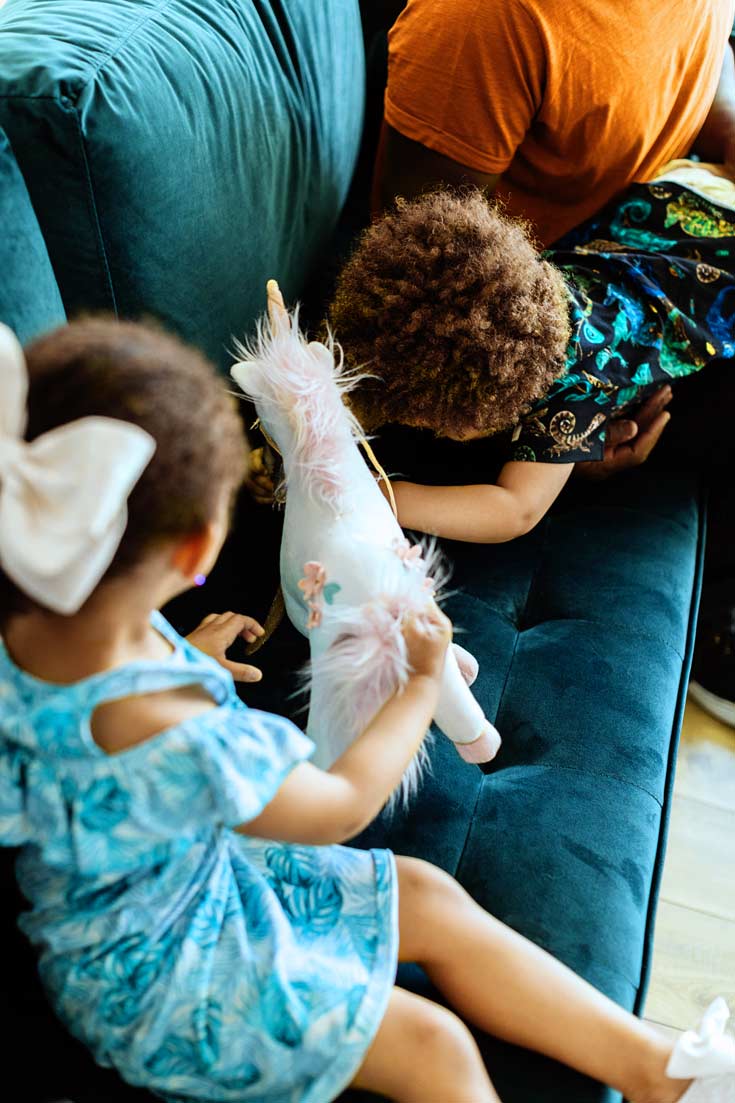 ---
Small Business Shoutout
Support small businesses! Have a great business that has had to shake things up during the COVID-19 pandemic? Recommend them and their services to other Houstonians. Comment below or shoot us an email at ghm@greaterhoustonmoms.com
Happy Feet Soccer: "Story Time With a Soccer Ball" a curriculum for boys & girls ages 2-5 years of age. 10-12 On-Demand E-Classes per month.
---
Virtual Resources
1. At Home Resources for Kids and Families During Coronavirus 2020 /9from Harper Collins Publishers)
2. Scholastic Learn at Home
3. The Big List of Children's Authors Doing Online Read-Alouds & Activities
---
What are you doing/ tuning into this week in quarantine?
---
Have a great week!