Quarantine Week 3 – a.k.a How to Stay Sane This Week
Stay sane with the kids, family, dogs, and all the things shoved together under one roof? Yep, it is possible! Last week was our first "real" week at home. We shared some great resources on setting up your homeschool, free virtual classes and activities, and some fun ideas for nature studies.
This week is all about easing into your new rhythm. Schools have set up learning systems for the kids and hopefully, they are integrating well into your home life. You have probably been reminded of how adaptable kids are. They take to new routines pretty well – especially when it means more screen time!
Houston and the whole world are really bringing their virtual A-game! Below are some great activities you can participate in this week "locally" and abroad. Have a great week, Houston!
---
How is Homeschooling Going?
Hopefully, you are embracing this new opportunity to spend time with your kiddos as unexpected homeschoolers! We have a full post on how to stay sane while homeschooling through the corona quarantine – Homeschooling: How to be Happy, Productive, and Fun.
Virtual Classes & Activities
Art/ Crafts/ Drawing
Cooking
Chef Massimo Bottura of Osteria Grancescana is hosting Kitchen Quarantine on Instagram TV – he usually airs at 8pm CST
Science
Adam Savage's Live Builds – I can't find a live schedule for this one but it is really cool to watch an experienced scientist just work. The replays are just as valuable.
'At Home with the Bay' – weekly video series hosted by the Galveston Bay Foundation
Animals – many of these are live cams, not live classes. But, still very cool!
Brave Wilderness – "Ask A Biologist" is a classroom-style Livestream on Thursdays at noon (CST) – though, he snuck one in last Monday and announced it the day before on his Facebook feed
Houston Zoo – Monday through Friday at 11 am CST live with the keepers
Houston Museum of Natural Science is posting frequent video HMNS @ Home
Mark Rober will be going live M-W-F at 3 p.m. CST to share science fun
New England Aquarium – daily presentations at 11 am EST
Scouts: There are a lot of virtual merit badges being offered. Ask your troop for suggestions. And, the younger ones can work on anything with their families. Check out their scout book. There are a lot of ideas.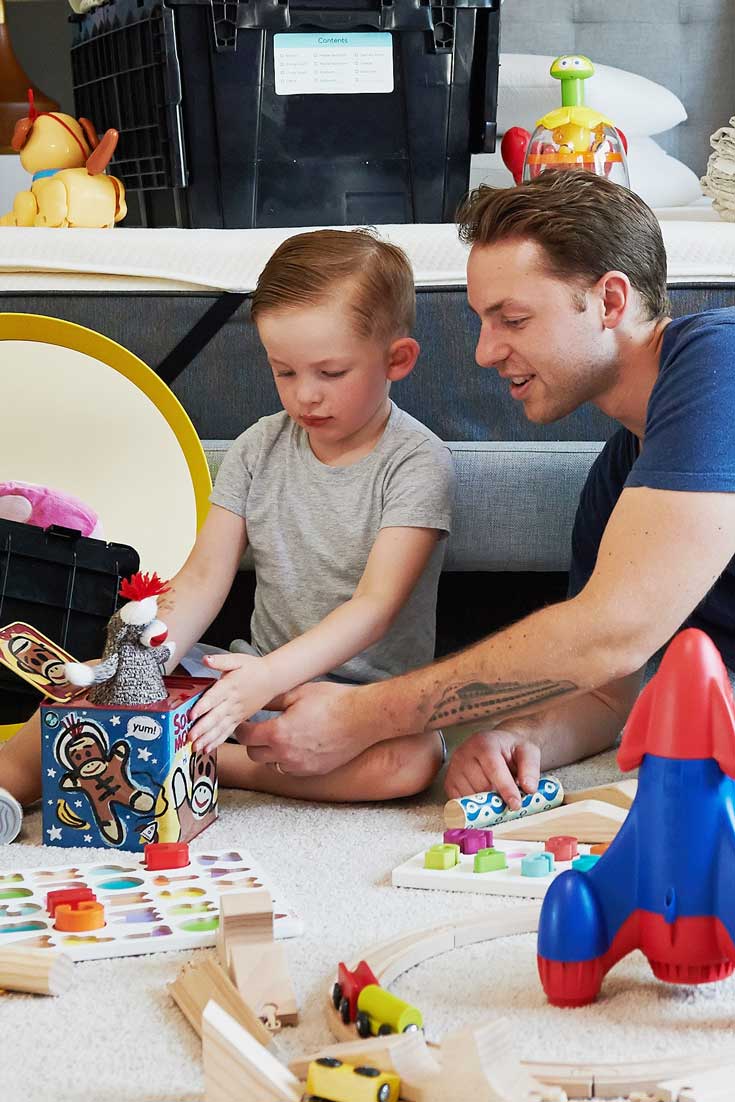 Storytime & Books
Workout
Calendar
We are taking the calendar one week at a time right now. Everything is so uncertain!
What are you doing/ tuning into this week in quarantine?
---
Have a great week!