The Best Events This Week in Houston: Quarantine Week 1
What a week!? Amiright! Ironically (or timely), The Health Museum is showing Outbreak… Unfortunately, some of these events may be canceled so please make sure you check the 'More Information' link before you head out. Here is what is coming up this week: March 9-12, 2020!
Have a great week, Houston! (P.S. wash your hands and quit hoarding toilet paper!.)
What are you looking forward to?
Don't forget to scope out some of the ongoing weekly events for Toddlers & Preschoolers as well as our extensive list for Homeschoolers.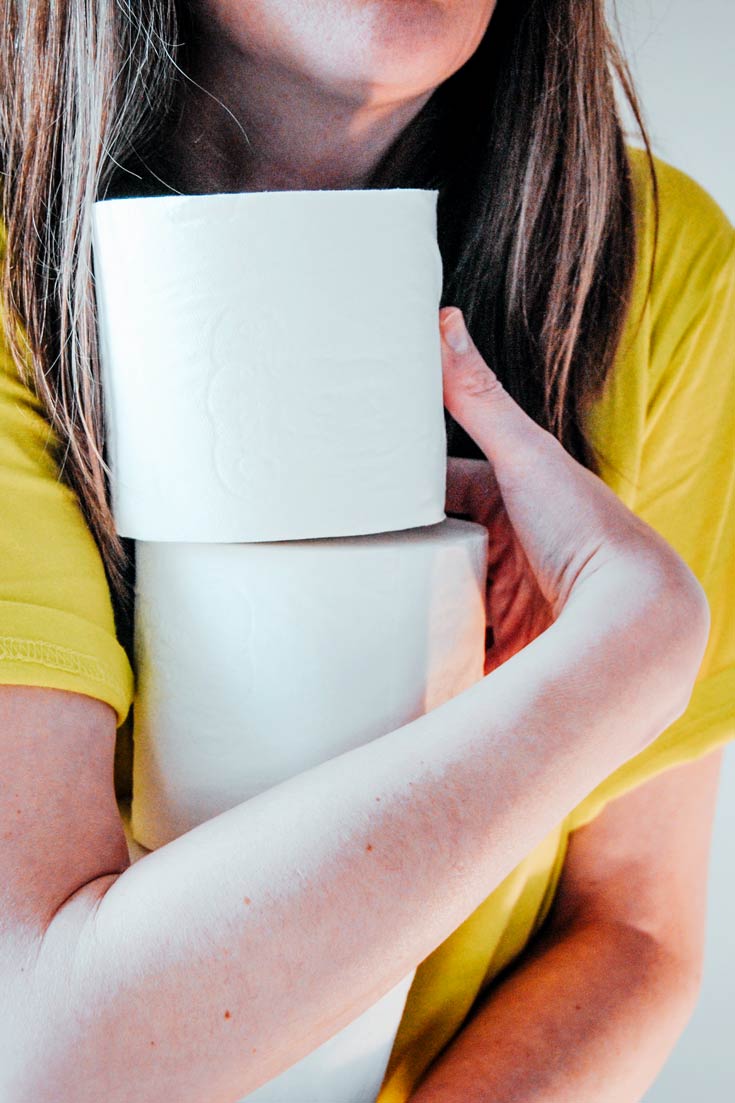 ---
Have a great week!