Skin Care Prepping for the Holidays? Avoid these 7 At-Home Gadgets & Procedures
Life hacks, DIY tricks, and at-home devices that are meant to mimic the effects of in-office skin care treatments are all the rage right now. They are posted on Instagram, YouTube, and all over the Internet. While some are very constructive and budget-friendly, others are ineffective or downright dangerous. We asked Dr. Gretchen Frieling, who is a Boston area Dermatopathologist, to highlight several highly publicized methods that should bear the warning, "Don't try this at home."
---
7 DEVICES & PROCEDURES BEST LEFT TO SKIN CARE PROFESSIONALS
1. Dermaplaning
Dermaplaning is a cosmetic procedure that removes the top layers of your skin. The procedure aims to remove fine wrinkles and deep acne scarring, as well as make the skin's surface look smooth. It uses an exfoliating blade to skim dead skin cells and hair from your face.
The Risks
Anecdotally, the risk of infection, complications, and experiencing pain during home dermaplaning is higher when you do it yourself.  "If you have acne, there is a chance that the blade could nick a pimple," says Dr. Frieling which means it would take longer to heal. In addition, the tool used for dermaplaning is not a safety razor like what we ladies shave with. The device or tool used to accomplish the dermaplaning on the face is made of a sharp blade with a handle or wand.
Make Skin Care Safer
GHM found these options that lack the scalpel edge for safety and can be cleaned or tossed to minimize your chance of infection. But, it is still a good idea to talk to your dermatologist before embarking on any facial procedures.
---
2. At home Derma-Rollers for "MicroNeedling" for Skin Care
Aestheticians and dermatologists use derma rollers on clients to increase elasticity, reduce the appearance of wrinkles, and help with discoloration. Professional treatment can cost anywhere from $100 to $1,200 per session. According to Marketwatch, "A trend report for 2018 from lifestyle site Pinterest says it's seen a 345% increase in posts for the 'derma-roller' over the past year." 
The Problem
Dr. Frieling is not in favor of using the tools at home because, "the needles aren't big enough to penetrate the proper holes into the skin, so you're essentially damaging your face for no reason. And without proper sterilization, derma rollers can harbor harmful bacteria causing infections, breakouts, and can trigger skin conditions such as rosacea, which causes redness and bumps on the face; eczema, itchy inflammation spots; and brown patches on the skin."
Make it Safer
A safer skin care option, we love at GHM, are skin rollers. They are easy to clean and improve skin health through lymphatic draining, increased circulation, and massage benefits.
---
3. Injecting Black Market Botox or other Filler into Your Face
First, even if you were able to get your hands on real Botox or filler such as Juvederm or Restylane it is almost like putting a firearm in the hands of someone untrained at shooting.  There is no safe way to give yourself Botox. You can't trust what you're buying, and even if you could, no amount of YouTube-ing will ever adequately teach you the skills you need to inject it.
First, you need to know where to inject the substance. The answer is not to point the needle at the fine lines. After all, you're relaxing muscles, not filling in wrinkles. Injecting Botox requires an understanding of facial muscles. You need to know which muscles should be relaxed for the desired results and where to target them. Second, you need to know how deeply to insert the needle and how much of the mixed substance you should apply in any given location.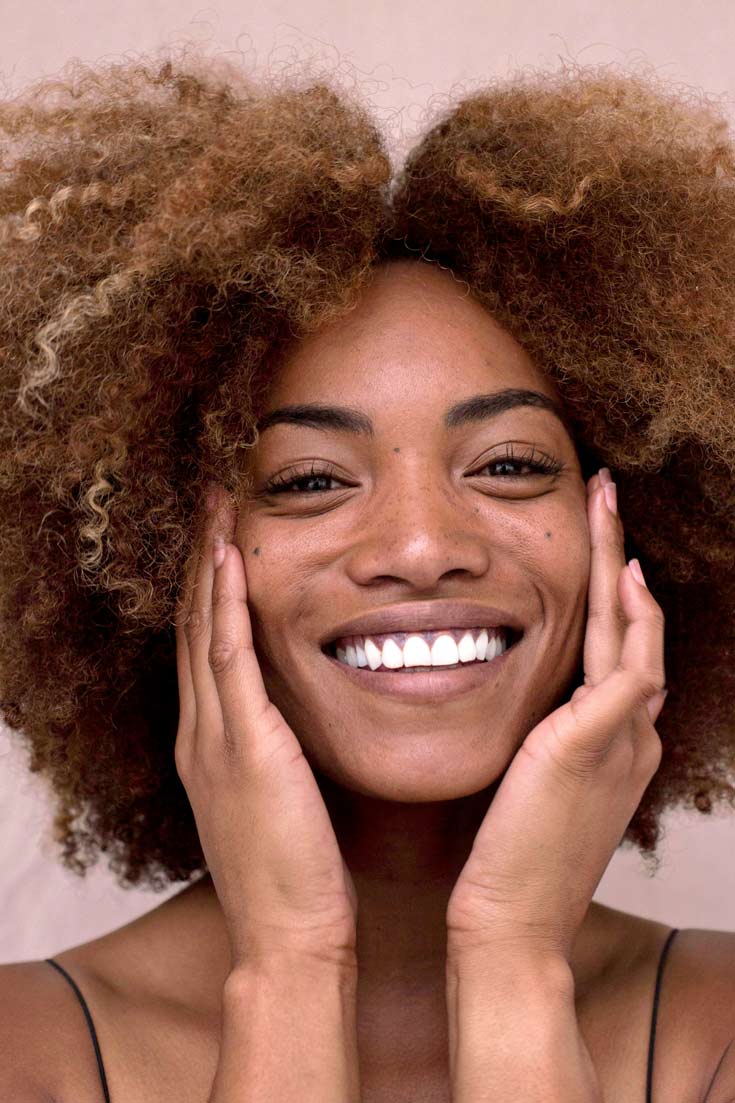 Complications of Incorrect Practices
Incorrect injection practices can lead to a host of complications, including:
eyelid drooping (ptosis)
excessive swelling
excessive bruising
a greater risk of infection.
In fact, the infection may become so severe that it becomes a staph infection, an infection that spreads throughout the body and causes a variety of diseases. In any case, recovery will be longer, and the results may not be what you intended.
No-Needles, Please
Not up to the needles? Nothing works as well but, it is reported that Meghan Markle, Kate Middleton and Michelle Obama all use Biotulin Supreme Skin Gel and which claims to be "Botox in a Bottle" for less invasive results.
---
4. Lip Plumper Suction Devices
We have Kylie Jenner to thank for these! They are much less expensive than fillers in the lips but with a far shorter shelf life.
Dr. Frieling's verdict: "Overuse of suction cup lip plumpers can cause misalignment of the teeth due to the outward pressure of the suction. Devices such as these can also cause swelling and bruising of the lips (and sometimes permanent scarring) when used excessively. The advice is to use these devices sensibly and with caution."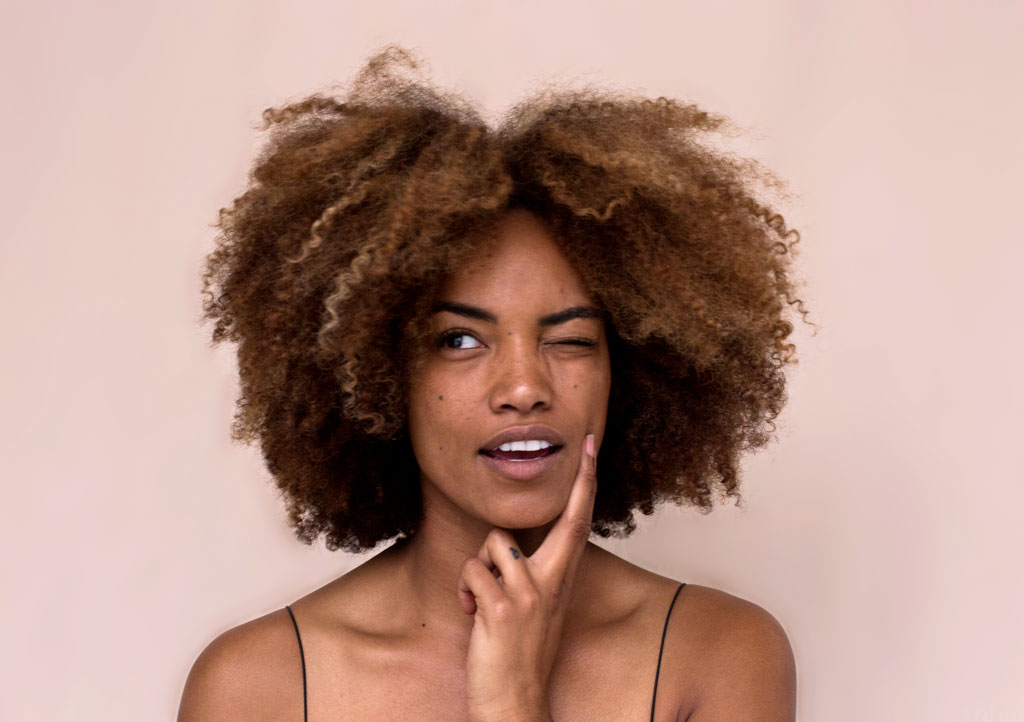 ---
5. At-Home Acne Extractors
The county has become obsessed with popping pimples thanks in part to the success of the TV show Dr. Pimple Popper. Acne extractors sold online, and people are using them at home. But should they? 
Picking causes scars or scabs by ripping off the top layer of skin, whereas extracting by a professional pulls out the fluids or solids inside a pimple. It's far more sterile, sanitary, and cleans the pore of the extra debris.
Why can't you simply do this yourself?
Acne extraction, be it white or blackheads, is delicate – don't try this at home procedure. It's a one-way ticket to scarring, infection and even more breakouts. Only through a professional facial will your skin be prepped and steamed correctly for extractions, by the hands of a trained, licensed esthetician.
Skin that has not been adequately prepped for extractions may be resistant, requiring more pressure and manipulation. If used too aggressively, the pressure of the extractor tool can inflame and even bruise the skin. Additionally, a skin care professional is well-practiced in gentle and efficient movements to maximize results while minimizing potential harm.
---
6. Cuticle Cutters
Trimming or cutting cuticles during a manicure is purely cosmetic and doesn't benefit the nail in any way. In fact, it's actually harmful to your nails. The small area of skin is there to protect your nails from infection. When this skin is removed, your nail is left unprotected from bacteria and fungus. Dr. Frieling recommends pushing back the cuticles by applying cuticle remover on each nail.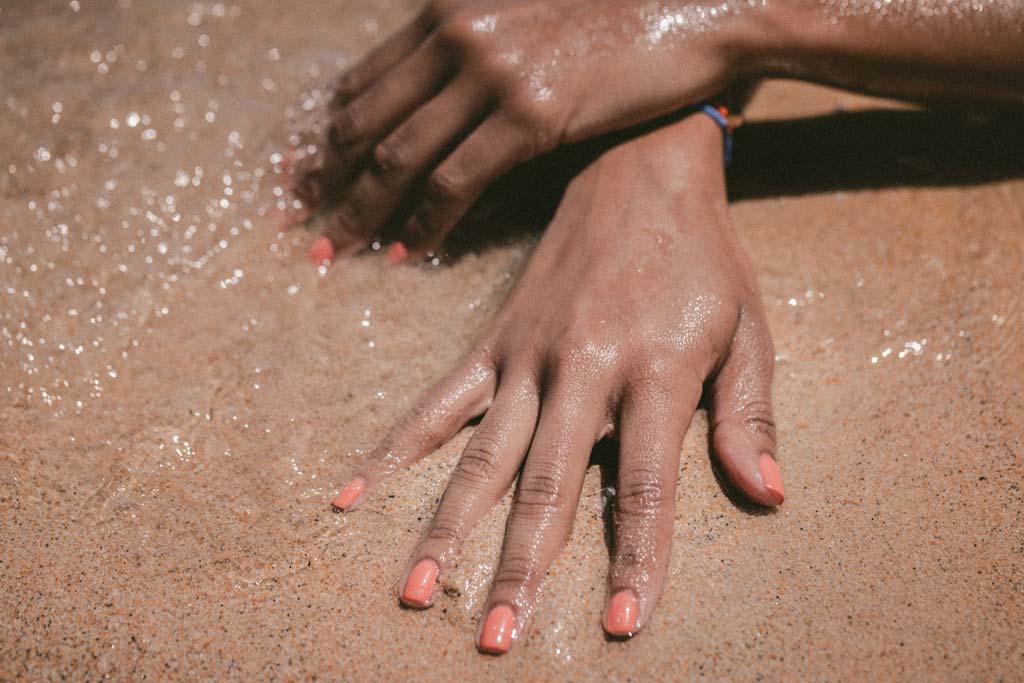 ---
7. Chemical Peels
Chemical peels are designed to work by removing part of the top layer of skin to reveal fresher skin for a more youthful appearance. Many products containing low concentrations of acid are sold through beauty retailers and drug stores and are often safe to use. People also are treated with peels using a higher concentration at medi-spas or doctor's offices. 
When it comes to alpha hydroxy acids or (AHAs) like salicylic and glycolic acids, a concentration of 10 percent or less is safe for home, and more than 30 percent should be reserved for a professional environment, according to a Food and Drug Administration advisory panel.
Like many substances, illegal concentrations of chemical peels can be purchased online for substantially less than they would cost in a doctor's office. But what price do you pay for a bargain? 
The Dangers
According to Dr. Frieling, the dangers of experimenting with a medical-grade peel at home are numerous and can include:
Extreme pain in the form of stinging or actual burns to the skin
Blistering
Scarring
Changes in skin color
Infection
What's more, a skin care professional will determine if you are even a candidate for a chemical peel and possibly rule you out if you have taken the acne medication isotretinoin in the past six months, have a dark complexion, have a personal history of ridged areas caused by an overgrowth of scar tissue (keloids), have abnormal skin pigmentation, have a history of frequent or severe outbreaks of cold sores.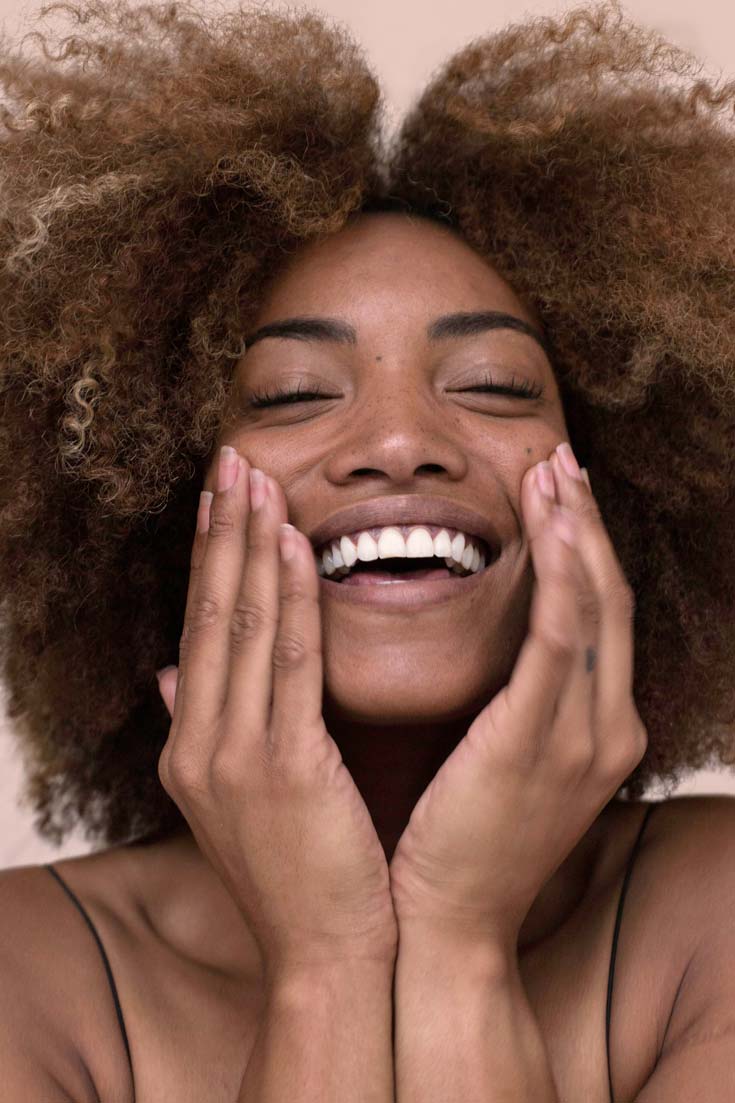 ---
BE SAVE AND EFFECTIVE WITH YOUR SKIN CARE
Dr. Frieling says that there are worthwhile skin care hacks and DIY recipes for the skin. And, some at home devices that are safe and effective. Before buying into the latest Instagram sensation, consult with your doctor first to make sure that you are a good candidate and that what you are considering is safe and effective.
Our guest poster is Board Certified Dermatopathologist Dr. Gretchen Frieling. She is a medical doctor with over 10 years of experience as a leader in the Dermatopathology field.

After graduating summa cum laude from Florida State University with a Bachelor of Science in Biological Sciences, Dr. Frieling completed her medical school at The University of Florida College of Medicine. She completed her training in Anatomic and Clinical Pathology at the Beth Israel Deaconess Hospital/Harvard Medical School and her Dermatopathology fellowship at the University of Vermont Medical Center. Currently, she is also a practicing Dermatopathologist in Newton, Massachusetts.