Anonymom Confession: Oh, Peas!
Kids are gross.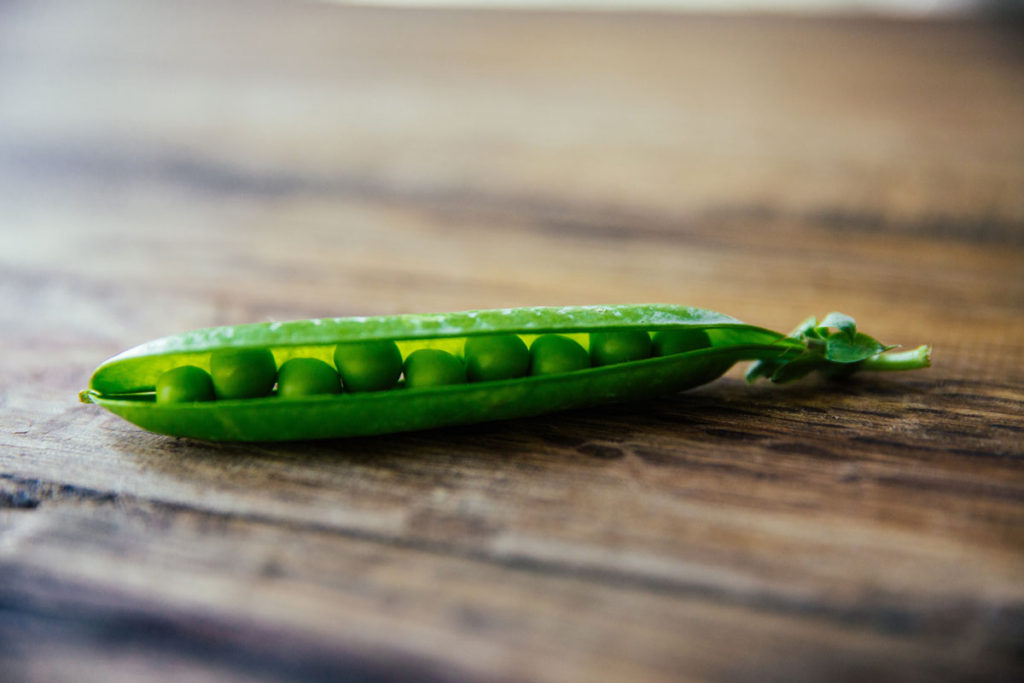 If you loved Alicia Silverstone feeding her kid baby bird style, you will love this!
Peas were offered for dinner. Both little nuggets partook.  The Elder wanted his frozen. Easy Peasy (ha ha ha). Since the Little Nugget spat his frozen pea out The Elder swooped into the rescue! He defrosted the frozen peas in his mouth and then fed them to the Little Nugget.  Little Nugget happily ate his perfectly warmed to 98.6 degrees peas.
Then to coax him into the living room, The Elder enticed the Little Nugget with a trail of peas, a la Hansel and Gretel.
Ah, peas out!