In the winter she curls up around a good book and dreams away the cold.

Ben Aaronovitch, Broken Homes
Winter reading is a mug of coffee and comfy socks. When the temps dip below 65 it is winter (hey, it's Houston we're a bit delicate when it comes to cold!) and we huddle in our warm homes with the heat on. That is all the excuse we need to stay in. And if you are going to stay in you might as well read. Here is what we'll be reading this winter.
Always, something new, something timely and some quality suggestions for kids of all ages.
FOR THE MOMS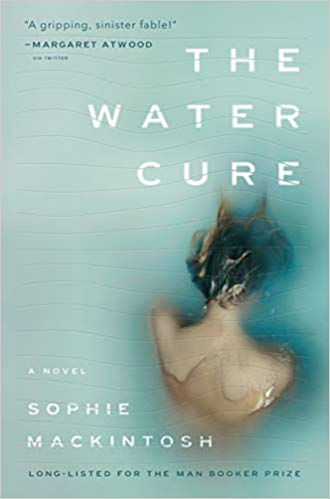 THE NEW:
The Water Cure: A Novel, by Sophie Mackintos
A freshly published novel by a debut author.
"Do not enter. Or viewed from another angle: Not safe to leave. Here women are protected from the chaos and violence of men on the mainland."
A dystopic feminist revenge fantasy about three sisters on an isolated island, raised to fear men. Then their father, the only man they have ever seen, disappears. Soon after two men and a boy wash ashore. Can they survive the men?
---
THE READ-IT-BEFORE-YOU-WATCH-IT:
Where the Crawdads Sing, by Delia Owens
First Reese Witherspoon chose it for her Hello Sunshine Book Club, then she chose to produce its feature film adaptation.
In late 1969, when handsome Chase Andrews is found dead, the locals immediately suspect Kya Clark, the so-called "Marsh Girl."
An exquisite ode to the natural world, a heartbreaking coming-of-age story, and a surprising tale of possible murder.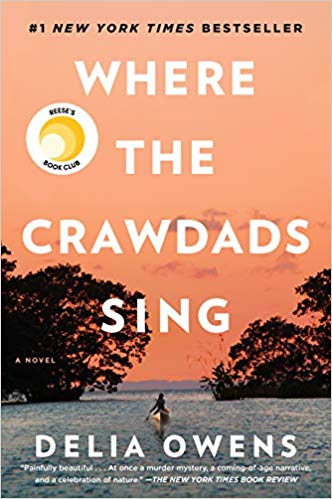 ---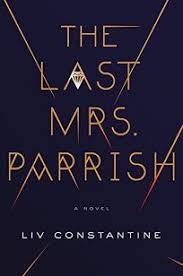 THE PAGE TURNER:
The Last Mrs. Parrish: A Novel, by Liv Constantine
That cover! AMIRIGHT?! How could you not want to pick it up?
Amber Patterson is fed up. She's tired of being a nobody: a plain, invisible woman who blends into the background. She deserves more—a life of money and power like the one blond-haired, blue-eyed goddess Daphne Parrish takes for granted.
Amber's envy could eat her alive . . . if she didn't have a plan.
---
THE NON-FICTION:
Year of Yes: How to Dance It Out, Stand In the Sun and Be Your Own Person, by Shonda Rhimes
Before her Year of Yes, Shonda Rhimes was an expert at declining invitations others would leap to accept. With three children at home and three hit television shows on TV, it was easy to say that she was simply too busy. But in truth, she was also afraid.
She had to embrace the challenge: for one year, she would say YES to everything that scared her.
---
RUNNERS-UP: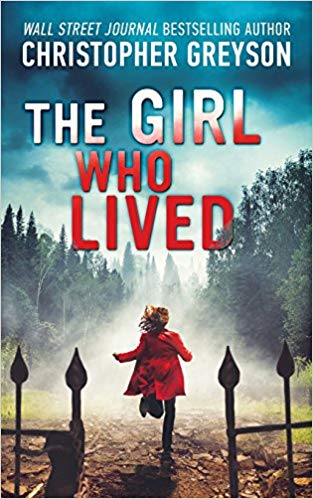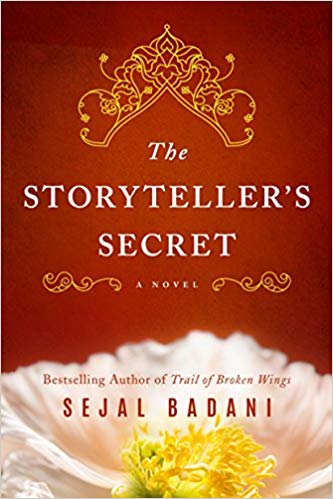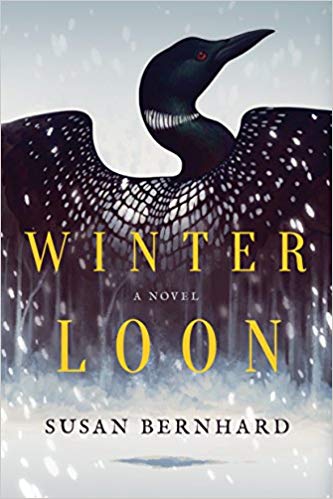 FOR THE KIDS: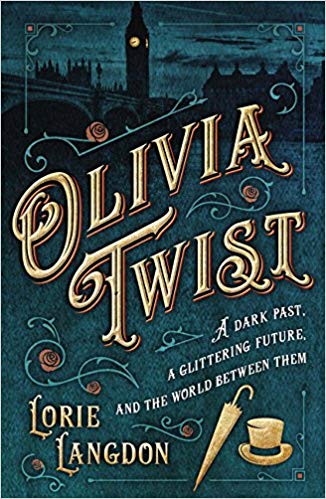 YOUNG ADULT:
Olivia Twist, by Lorie Langdon
Olivia Twist is an innovative reimagining of Charles Dickens' classic tale Oliver Twist, in which Olivia was forced to live as a boy for her own safety until she was rescued from the streets. Now eighteen, Olivia finds herself at a crossroads: revealed secrets threaten to destroy the "proper" life she has built for herself, while newfound feelings for an arrogant young man she shouldn't like could derail her carefully laid plans for the future.
---
READ ALOUD:
Henry and the Chalk Dragon, by Jennifer Trafton
When Henry Penwhistle draws a mighty Chalk Dragon on his door, the dragon does what Henry least expects–it runs away. Now Henry's art is out in the world for everyone to see, and it's causing trouble for him and his schoolmates. If they don't stop it, the entire town could be doomed! To vanquish the threat of a rampaging Chalk Dragon he's going to have to let his imagination run wild. And THAT takes bravery.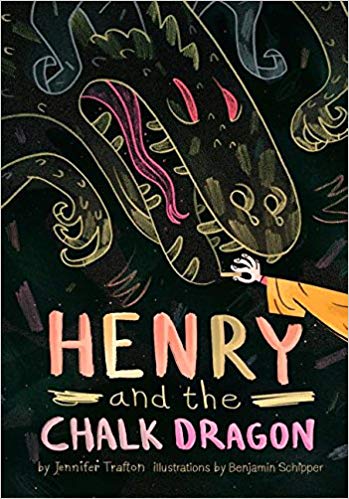 ---
PICTURE BOOKS: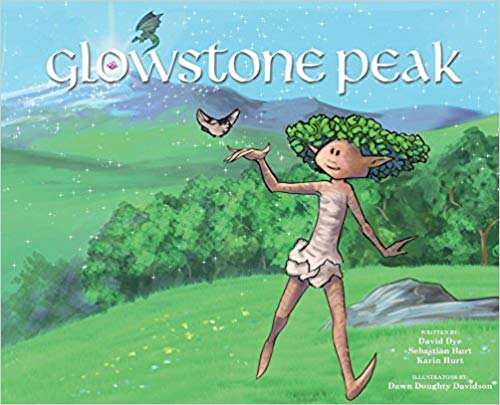 Magic disappears from the Brightwood, Selvia decides she must do something to bring it back. This story inspires readers of all ages to question what "everyone says" and find a new magic of their own.
Everything in Morris Lessmore's life, including his own story, is scattered to the winds.
But the power of story will save the day.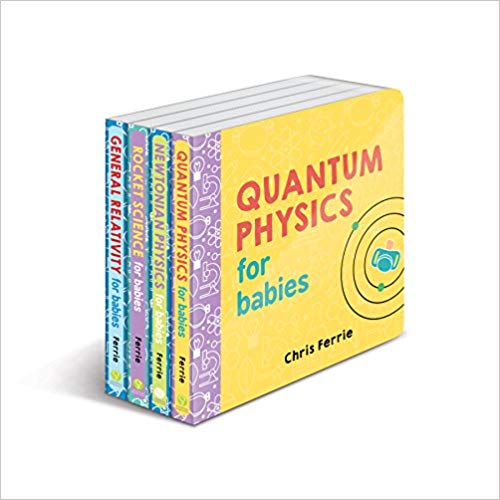 Quantum Physics for Babies is a colorfully simple introduction to the principle that gives quantum physics its name. Babies (and grownups!) will discover that the wild world of atoms never comes to a standstill.
---
Return to the Book Club or join our new GHM Book Club Discussion Group.
Happy reading!!!!