Arvind Gupta is Awesome and Here are His Resources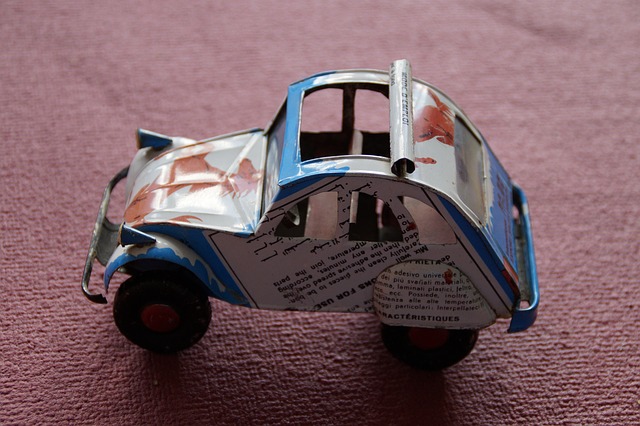 Arvind Gupta Trash to Toys
Once upon a time there was a man from India named Arvind Gupta.  He loved children and wanted to change their worlds by making it one of fun and exploration.  He's most known for turning trash into toys. He has a TED talk on this topic.  He also has a website with a wealth of resources.  Like, a lot.
I just realized I have a dead link in my Third Grade Chemistry Package (which I'm fixing). This is how I found him – while looking up a new resource for showing capillary action through the Water Ladder experiment.  He has that information and so much more.
There is information on Atomic Energy, Solar Energy, Geometry, Math, Physics, Cryptology, and so much more.  What is exceptional about these is that they are presented a relatable and understandable way for kids to enjoy and build upon.  Biographies, poems, and stories are interspersed in a very natural way with the activities.
If you have one of those rainy day activity books for kids it is a lot of those type of activities, but the science is well explained and the supplies are simple and readily available (and free).  The only supply issue I saw was in the rare case he chose something very Indian, like a specific thorn (that must be common in India?), but I would thnk you could easily replace it with a toothpick, or the like.
Here's the link to his page it is absolutely worth your time: Arvind Gupta Toys