'At Home with The Bay' Video Series for Kids
The Galveston Bay Foundation is launching a new program called At Home with The Bay. Their mission is to preserve and protect Galveston Bay as a healthy and productive place for generations to come. As such, it is making things easier by providing enriching programs to all kiddos and their parents while we are all unable to actually explore the Bay.
This new program, At Home with The Bay, is a weekly video series. Geared towards Elementary & Middle School students, it will cover a wide variety of conservation topics related to the Bay. The goal is to get students of all ages outdoors and connected with nature through hands-on STEM curriculum. Further, they want youth inspired to be the future stewards of the Bay. 
Each week, the Foundation will release a weekly video and an activity guide.
The first video just debuted last Monday, focused on Oysters & Oyster Reefs. Additional videos are in production, including topics such as Wetlands, Bay Biodiversity, & The Microscopic Ecosystem. 
What is Included?
Each video will have an activity guide that goes along with the lesson. 
The guide will include educational assessment aspects such as diagram labeling, true/false statements, and quick writes. 
It will also have the full directions for the conservation craft and safety info for the activity of the week.
The videos will be on the YouTube channel and a link to the Activity Guide PDF will be in the description. 
The link will be on the Foundation's website and will be shared via social media. 
Even if this is not something you want to tackle right now, the resources are there when you are ready to embark on a unit study about Marine Biology, Ecosystems, or Mollusks. Or just learn a little more about where we live and places a lot of our food comes from.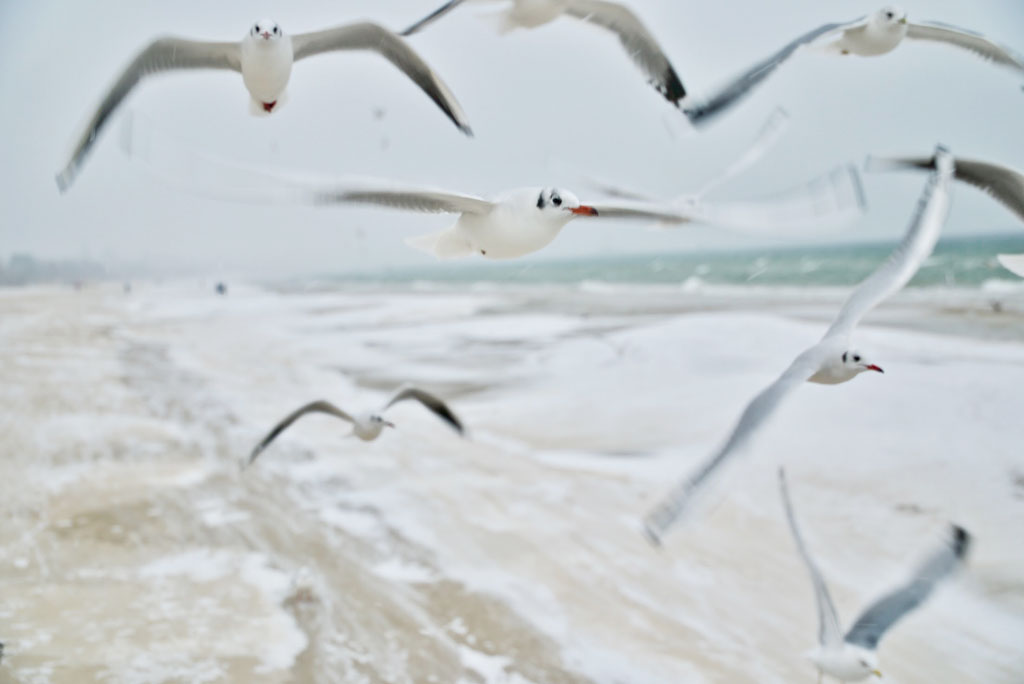 One More Cool Thing
Additionally, to aid the greater Houston community and beyond with managing stress and anxiety, the Foundation staff has captured calming views AND sounds of the Galveston Bay.  "Keep your stress at Bay" is a series of relaxation videos by the Galveston Bay Foundation.
For more great resources (like this one) during our COVID-19 quarantine check out our weekly updates of things to do.