New Year's Eve in Houston!
New Year's Eve in Houston can be family-friendly or just friendly. Check out all the places to ring in the new year around town. There are some great noontime celebrations for your little ones. These usually have balloon drops and confetti (that you don't have to clean up!).
What are your big plans for New Year's Eve? Staying in? Fireworks? Let us know below in the comments! Have a great holiday and Happy New Year!
Looking for more to do this season check out our Guide to Houston Winter Festivals, Lights, and More! We track more than just snow in Houston. Additionally, we have found all the Santa sightings, Christmas lights, tree farm fun, markets, and much more.
---
NEW YEAR'S EVE IN HOUSTON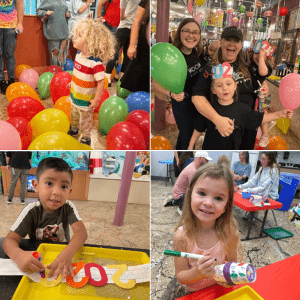 Cost time location $10 9:30am-11am, 11:45am-1:15pm, and 2-3:30pm 4775 W Panther Creek Dr #280, The Woodlands, TX 77381 High Noon Countdown DETAILS From the organizer: Celebrate the incoming…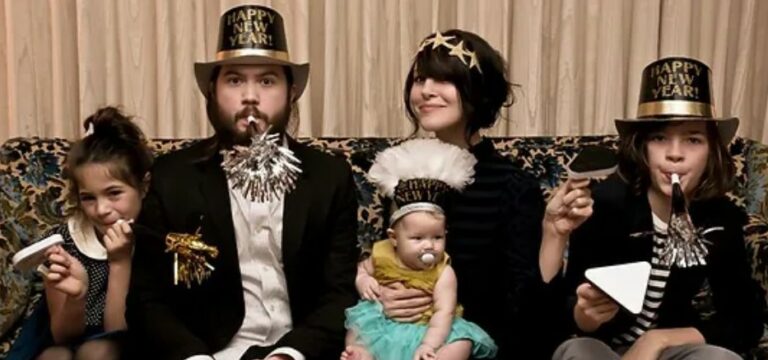 Cost time location Free 4pm-6pm Galveston Island Brewing, 8423 Stewart Rd, Galveston, TX 77554 New Year's Eve Family Fun at Galveston Island Brewing DETAILS From the organizer: Bring…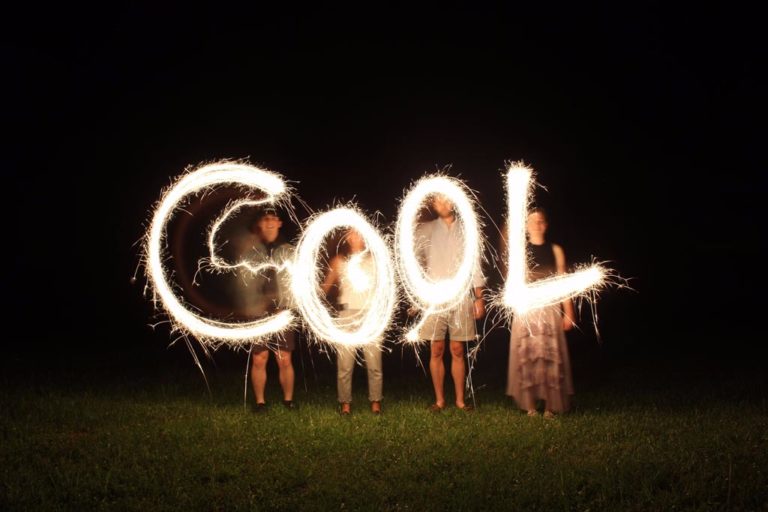 Cost time location Included with general admission 10am-3pm Children's Museum Houston, 1500 Binz St, Houston, TX 77004 Rockin' New Year's Noon Bash DETAILS From the organizer: It's time…