Into the Woods We Go!
Don't worry it's paved…
Kleb Woods is one of my favorite nature spots around town. It is large enough to have trails to explore but also perfect for families looking for something other than a regular playground. With its paved road up to the nature center, restroom facilities, and an active community calendar your family should definitely check it out!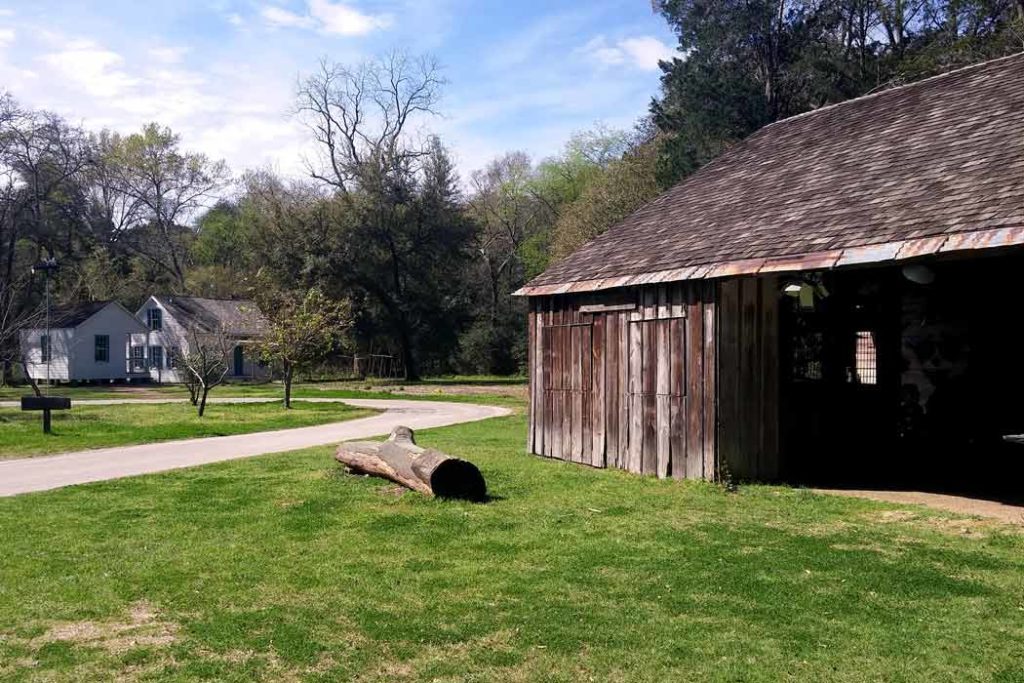 The land itself has an interesting history, through the Kleb family, and the people who maintain it do a great job of putting that on display for visitors. There are numerous artifacts that have been found on the property on view in the welcome area and throughout the building. Just past the Nature Center is a blacksmith shop that does regular demonstrations, as well as numerous historical buildings and for part of the season, volunteers grow gardens.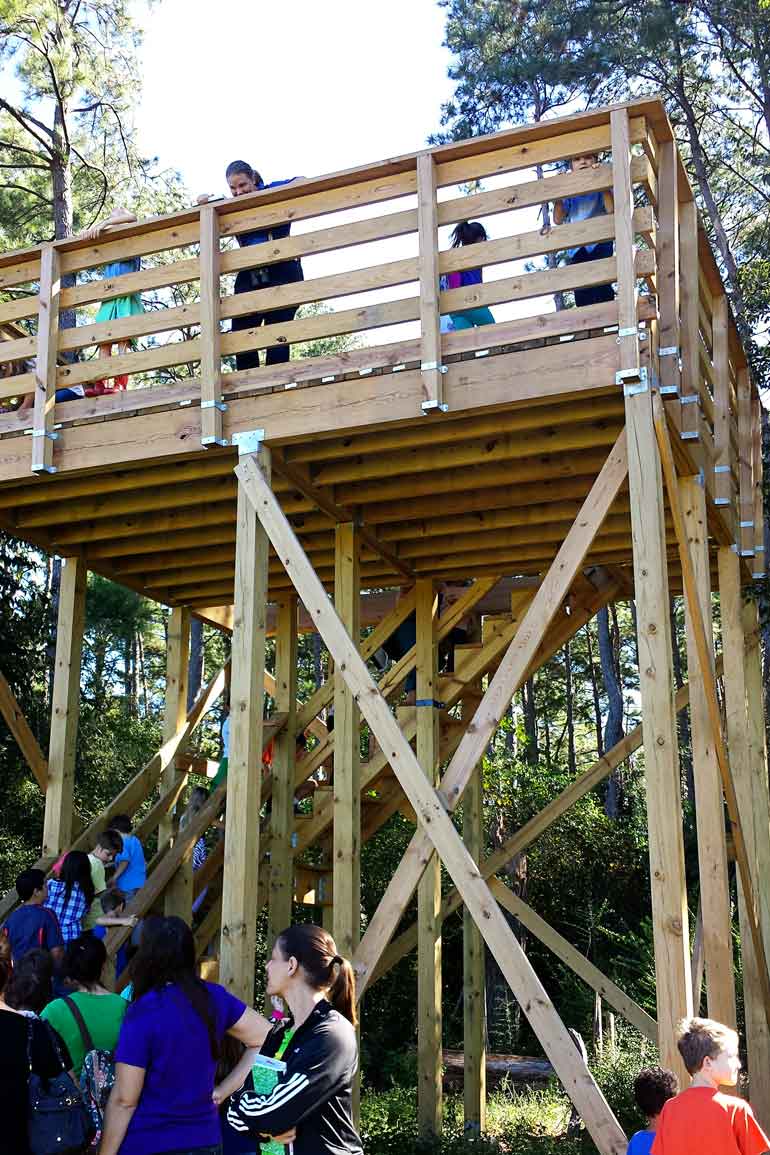 The Nature Center is a great building that is heavily used. It houses a discovery room for children whose displays are updated regularly. It also has a well-stocked library and some critters.
The community room is used for classes that are well-loved by Houston's homeschoolers. The classes rotate throughout the year with a rotating focus on either history or nature (generally relating to the area and native species). Further, birding and German classes round out some of the more popular programs. Its annual draw is the Hummingbird Festival held each September.
There are facilities for scout camping but its proximity to FM 2920 makes it less than ideal for younger scouts. However, an Eagle Scout did build an awesome hawk tower on the property as part of his Eagle project. It is definitely worth checking out, the kids will love the view!
Location
The physical address is:?20303 Draper Road, Tomball, TX 77377
Parking
There is a medium-sized lot, that I've only once seen full, but there is some grass and street parking for overflow.
Know Before You Go
The path to the nature?center is paved so strollers and wheel chairs will be okay.
There are bathroom facilities available.
There is not a playground.
It is a nature preserve so please leave your pets at home.