Holiday Gift Guide for Homeschoolers
Gifts for homeschoolers can be a lot of fun to buy. They tend to skirt the norm and delve into odd-specifics. museums, experiences, subscriptions, trips, and classes are always a great bet – those can really stack up if you are a homeschool parent!
Homeschooling is very tailored to the child(ren) and they often have very specific wants that may not be obvious because they may be learning about a certain topic and be all-in. It is really best to chat with the parents to find out what the kids are into.
If you don't already have a list a mile long of things to buy then here are some sure-fire gifts for homeschoolers that will be all around pleasers (and a few for the homeschool teacher too)!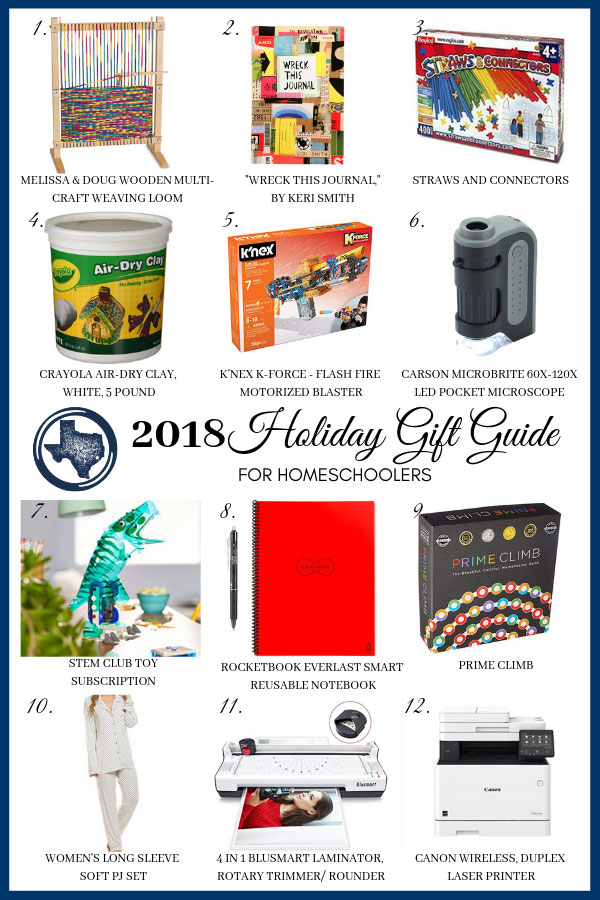 ---