Holiday Gift Guide for Pre-K & Kindergartners
Somewhere between the toddler and school stages is the magic time. Some might say the Terrible Twos (…and threes). But, the reason they can be so "terrible' is because they are feeling so much. Those are passionate little packages of humanity.
All those feelings come together in the perfect storm that loves to cuddle and explore but might decide that the world is ending because their sandwich was cut in half on the diagonal. Gifts for Pre-K kids are fun and exploratory and quaint in their necessary basicness. They need a slate to build their imaginations around and toys, games, and even clothes at this stage should reflect this sense of purpose.
We have rounded up our favorites and a few more for this holiday season. We hope you agree!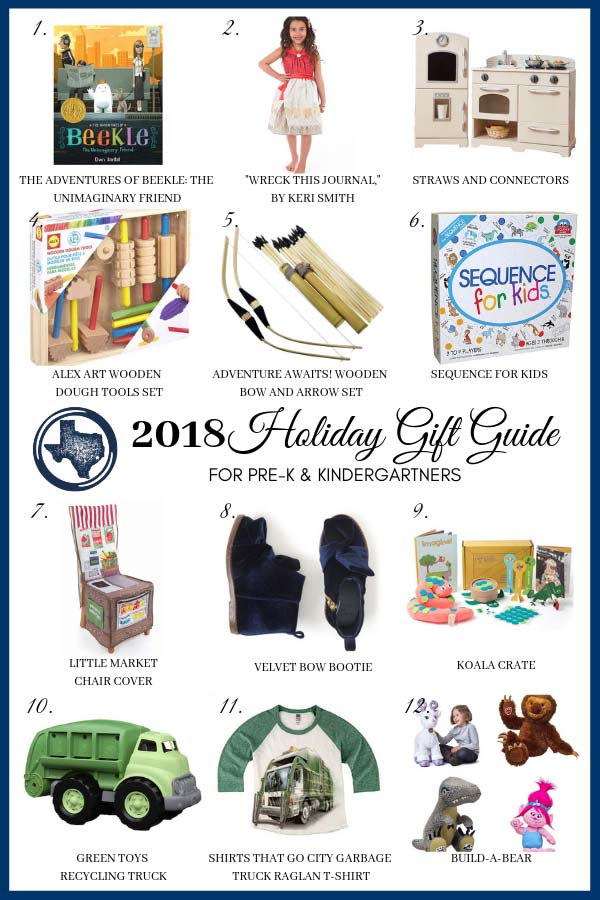 More ideas for Pre-K & Kinder Kids!
---