Free High-Quality Online Resources for Homeschoolers
Homeschoolers know of MANY free, online resources covering a range of academics. We, love having full libraries of quality children's literature, non-fiction, and reference material at hand. But, going online is a great (and often necessary) option too. Sometimes you need something quickly. Some days you need a filler or to mix things up. Sometimes you just need someone else to teach a subject.
The resources available are numerous and vary wildly in price and quality. The resources & curriculum we are sharing here are vetted and loved by homeschoolers. We chose resources whose quality is great, websites are easy to navigate, and accounts (if necessary) are simple to set up. There are many so if you have one that you love please comment below!
---
---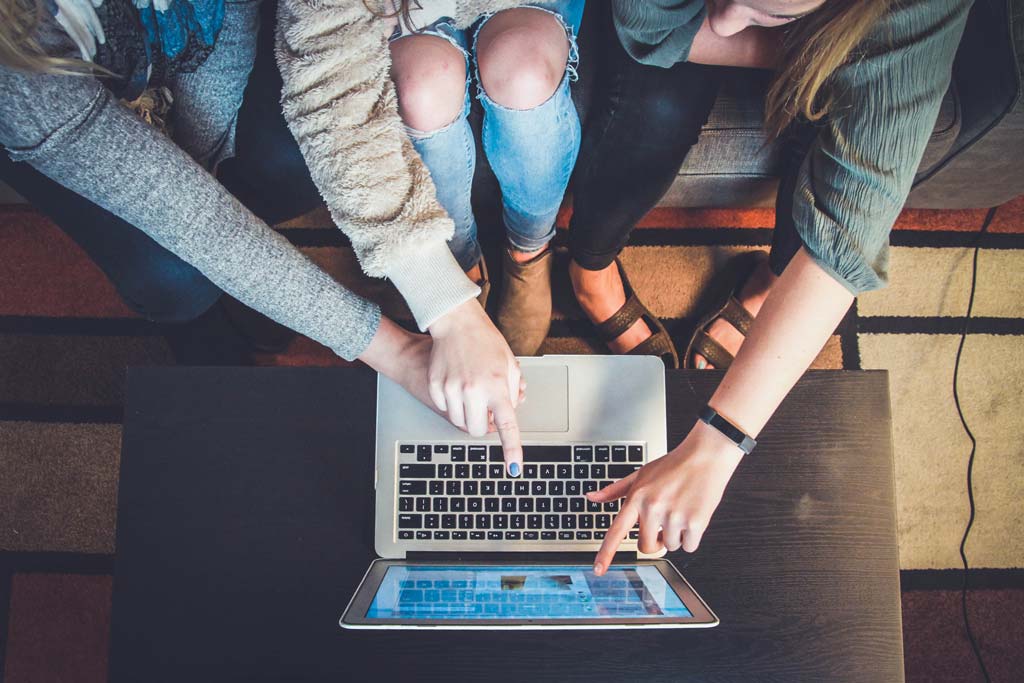 Free High-Quality Curriculum Resources Homeschoolers Love
All Subjects
All Ages
PreK – Elementary
Middle School – College
Videos, Documentaries, & Movies
Art
Foreign Language
Language Arts & Reading
Beginning Phonics & Reading
Books
Math
Preschool
Social Studies/ History
Science
Coding & Computers
Engineering
Typing
Affordable Options
All Subjects
Math
Science
Please share your favorites in the comments below!