Below the Belt Women's Health – Let's Talk About It Over Dinner!
Thanks to "Below Her Belt" dinner series and leva® for sponsoring this complimentary dinner and post initiating a discussion about women's pelvic floor health (but many are not comfortable speaking candidly about!).
Can't control your bladder? You are not alone!
Find out why your pelvic floor matters and what you can do to treat your leakage. Join us for a complimentary dinner and information session where you can mingle with local women while you enjoy food and refreshments. You'll learn more about how strengthening your pelvic floor muscles plays a role in bladder control – and how FDA-cleared leva® and digital health app, can help without surgery or medication.
The session will be presented by Dr. Fiona Lindo of Houston Methodist Urogynecology.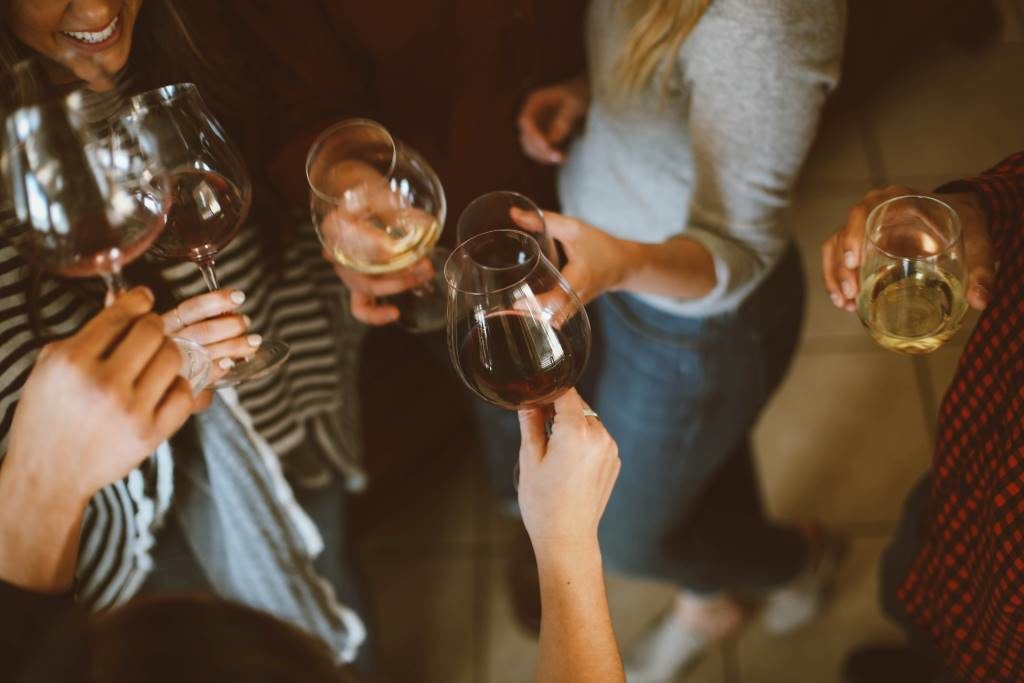 ---
'Below Her Belt' Dinner Series
WHEN: Thuraday, October 24th, 2019 | 6:00 p.m. – 8:00 p.m.
WHERE: Perry's Steakhouse | The Vintage, 9730 Cypresswood Dr., Houston, TX 77070
---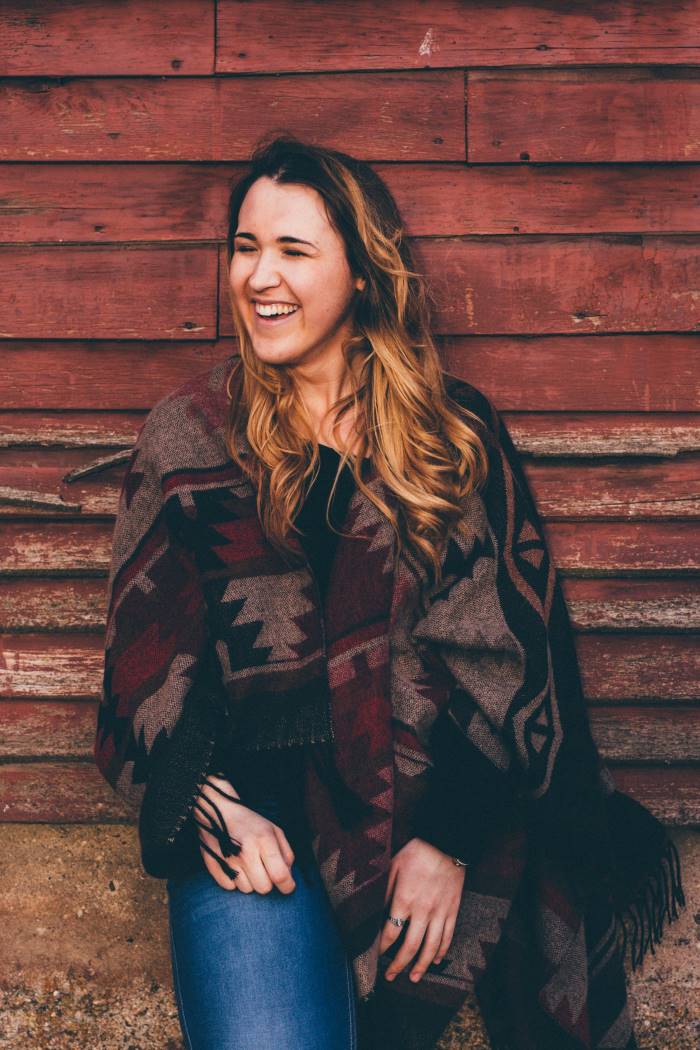 leva® More Information
leva® is intended for strengthening pelvic floor muscles; and treatment of stress, mixed and mild to moderate urgency urinary incontinence (including overactive bladder) in women. Please talk to your doctor to see if it is right for you.
Important Safety Information: Do not use leva while pregnant, or if you think you may be pregnant unless authorized by your doctor. For a complete summary of risks and instructions for leva, see the Instructions for Use available at www.renoviainc.com.
Join us! Dinner & information session are complimentary, please register.