America's Top 10 Dessert Cities – 3 Are in Texas But They Are Not Where You'd Think
Recently, a data company, Infogroup, dug into its human-verified business records to mine for some essential data – mapping the Top 10 Cities for Desserts. Here in Houston, we love our food. I would say we love it more than Tex-Mex but then this whole article would devolve into a fight over which Tex-Mex is the best.
And, if you live north of Dallas just. don't. bother. This is not your fight.
All that to say, that Houston is not in the top ten. And, neither are…
Dallas,…
Fort Worth,…
Austin or…
San Antonio.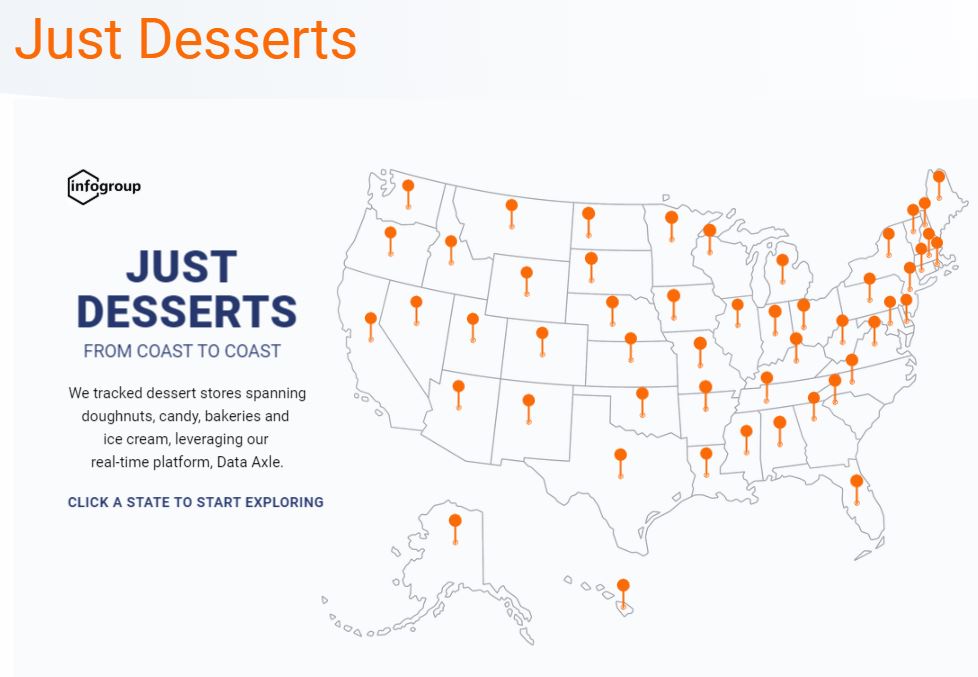 So, where should we plan our dessert-centric road trip!? Longview (#4), Tyler (#8), and Texarkana (#10).
What? Because a warm Chocolate Chip Cookie from Tiny's Milk & Cookies can't be beat!
The data was based on the concentration of dessert businesses per 10,000 residents. This included candy, bakeries, and doughnuts. So, it is not that their desserts are better. Breathe easy, Houston. It is just that they have more per person.
So if you happen to be in these cities that are not-Houston and want dessert where should you stop?
---
Longview
102 Lehigh St, Longview, TX 75601
What could be better than a burger? A burger followed by a bakery full of desserts. It is easy to see why this shop ranks high!
Tyler
323 N Beckham Ave, Tyler, TX 75702
So, maybe one thing could be better than burgers and desserts and that is breakfast tacos, tamales, and cakes. The panaderia is open for breakfast and lunch and has all the classics from Mexican Wedding Cookies to freshly baked pan dulce.
Texarkana
2838 Richmond Rd suite b, Texarkana, TX 75503
Coffee, gelato, and chocolates. It sounds like a top 10 match! Their flavors change with the season so it is worth a return trip! I mean, they have a gelato called Steakhouse Butter. Sounds road trip worthy to me! And, if you are not in the area they ship sweets too!
I don't know what time it is where you are but I think I need a cookie.