It's School Graduation Time! What Kind of Invitation Do You Need?
'Tis the season for school graduation! April and May get very busy and some of the best celebrations during this season are graduations. It is amazing to see the culmination of years' worth of intentions and efforts result in such amazing accomplishments. And, what better way to celebrate than a graduation ceremony? School graduations are a way to bring family and friends together to celebrate.
Ready to party? It is now that you need to decide which type of celebration you will host and what types of invitations should you send.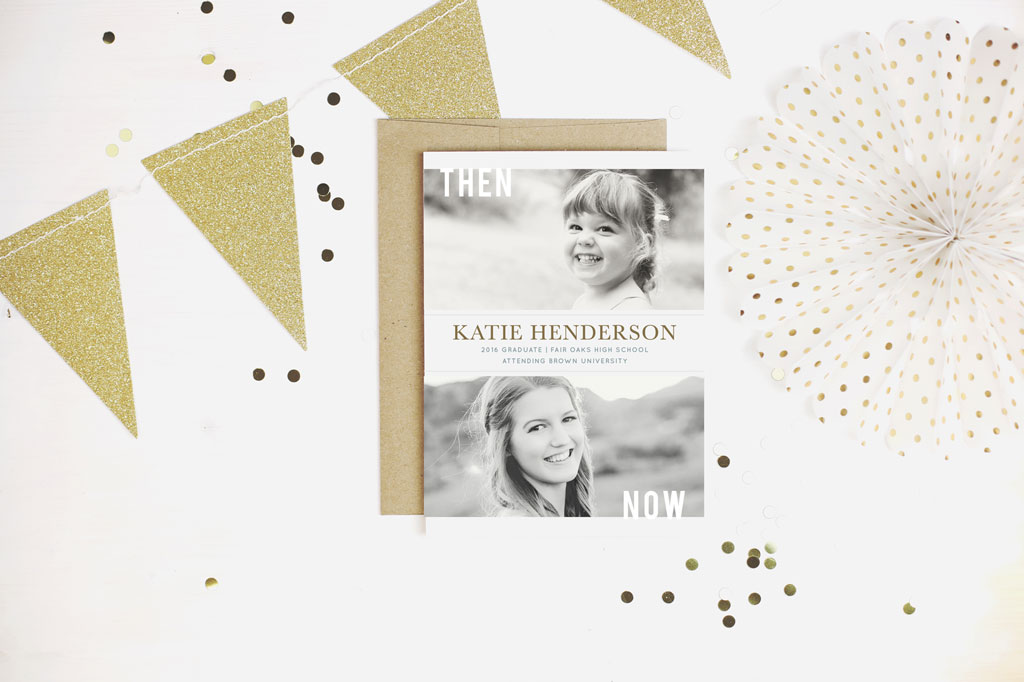 What Type of Celebration?
Graduation celebrations typically follow the schedule of ceremony then reception. The reception is customarily either a traditional party, an Open House, or a combination. Another fun idea is throwing a pre-party to decorate graduation caps!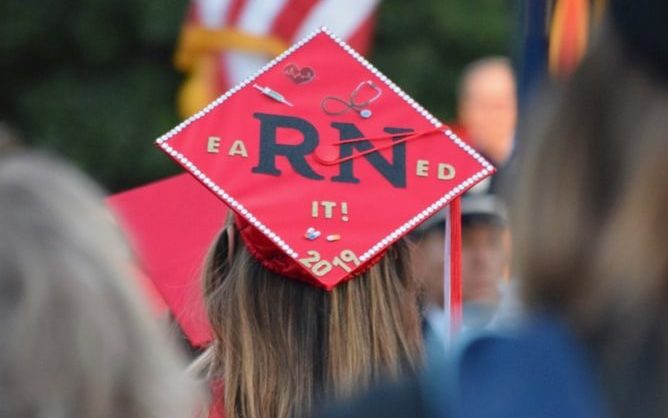 Due to our recent need for social distance drive-by graduation parades and virtual celebrations are also an option. However, even once we get past our new socially distanced party-culture, consider integrating virtual for future parties. It gives those who cannot travel an opportunity to be part of the festivities!
Another fantastic element of graduation celebrations is it is very easy to spread the load between families. Does your child have a friend-group? One parent could host the pre-graduation cap decorating party, one parent could organize a parade, and another can host the open house that everyone brings a little something to!
What Type of Invitation?
Do you need an invitation or an announcement? The odds are you will want both. For instance, let's suppose your child is graduating from high school. You will want to send high school graduation announcements to people that are unlikely to attend but you still want to inform that your son or daughter has graduated.
Conversely, let's say your son or daughter has earned their MD and you want everyone to come and celebrate. You will send medical school graduation invitations to those who you would like to attend.
A quick note on etiquette. If you send an invitation be prepared to warmly welcome even the most unlikely invitee. Often those we do not expect do show up!
Announcements
Announcements are worded differently and, to help avoid confusion, should be sent around the date of the school graduation or just after. You should include:
Your child's name
The school and its location
Degree (if applicable)
The date of graduation
Invitations
By contrast, invitations should be sent two weeks to a month prior to the event and include everything from above plus:
The date, time, and location of the ceremony
Reception information (if applicable)
Include a clear sign that you want them to attend like "please join us"
RSVP information
Reception Card/ Open House Invitation
Alternately, you may be limited to how many people can attend the actual ceremony. In this case you may want to send an announcement and include a reception card or open house invitation. These cards should include:
The graduate's name
The date, time, and location of the graduation party or open house
RSVP Information (not necessary for an open house)
Why We Love Basic Invite's School Graduation Invitations & Announcements
You have a lot of options when it comes to invitations and we love that we were able to partner with the best custom invitation company. So many things make them different but at their heart it is a driving dedication to value their customer's unique styles and visions! However, here are a few more reasons to use Basic Invite.
Almost Unlimited Colors
Basic Invite is one of the few websites that allows customers almost unlimited color options with instant previews online. Once you select a design, customers can change the color of each element on the card. With over 180 colors to choose from, the invite is sure to be exactly how you want it.
Custom Samples
Not just online proofs! To see the paper quality, how it will print, and make sure the card is perfect you can order a printed sample of your actual invitation before the final order.
Over 40 Different Colors of Envelopes
There are over 40 different envelope colors to choose from. Not only that, but all of the envelopes are peel and seal so they can be closed quickly and securely.
Address Capturing Service
Basic Invite offers an address capturing service that allows customers to share a link on Facebook, Twitter, Instagram, or any other social media to request their friends and family's addresses. The addresses are stored in the customer's account and can be selected during the design process. Equally important, they offer recipient address printing at no cost on all card orders.
Gorgeous Foil
Foil cards are available in gold, silver, and rose gold. Customers can choose flat or raised foil on all of Basic Invite's foil designs.
Discount Code
Right now Basic Invite is offering 15% off with coupon code: 15FF51
Which card will you choose?
Connect with