Recipe: Pumpkin Spice Blend
'Tis the Season to Pumpkin Spice Everything
This is not #PSL This is, "I'm in a hurry and don't have time to measure everything out."  I mean, maybe you could throw it in your latte.  Sure, why not?
If you are one of those people who Google things like: "Easy Thanksgiving Desert," "What can I make and bring to my kid's school in 30 minutes?," or "Which spice is pumpkin spice?" then this is the recipe for you.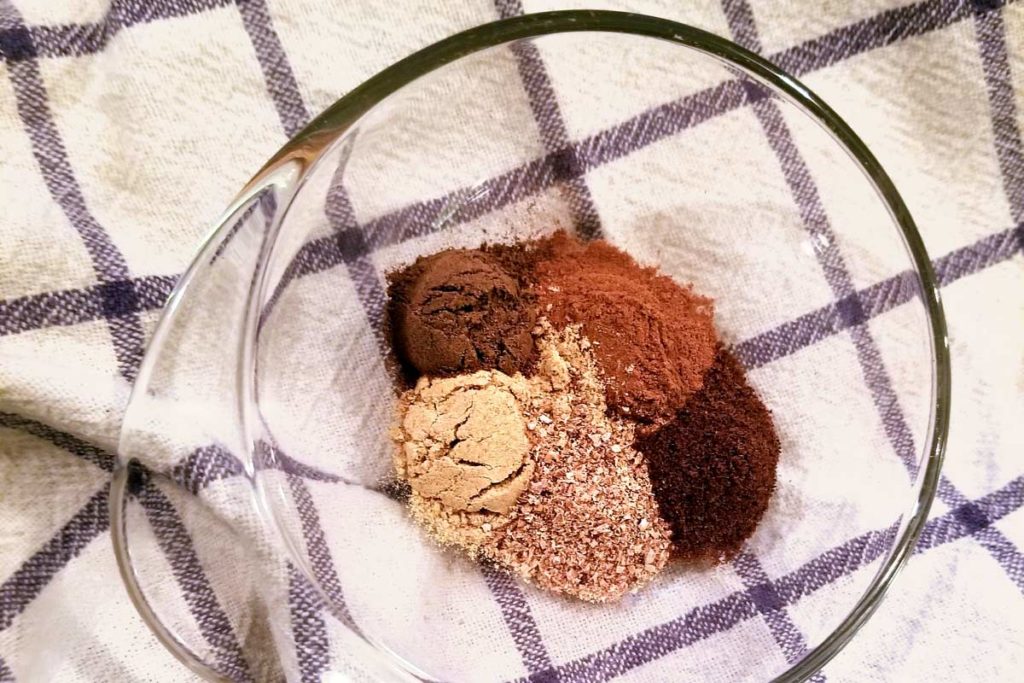 Pumpkin Spice is a blend of spices that can be interchangeably used in all dessert recipes for the months of October and November.  It is basically all the spices that assault your brain when you smell pumpkin pie.  Hopefully, you like that smell.  If you are a big baker then it makes sense to make a batch and keep it on hand for the season.  However, if you just need it for the one recipe then we've got you covered too.
I am not a huge "spice blend" fan.  I think it's the minimalist in me that doesn't want to keep another bottle on hand.  I am perfectly A-OK with mixing the blend as needed.  However, if you need a larger batch then it's easy to scale up.  These will keep blended for as long as the individual spices.  "They," say spices go bad after six months.  I'm pretty sure I have some that are older than my children.  Que sera, sera!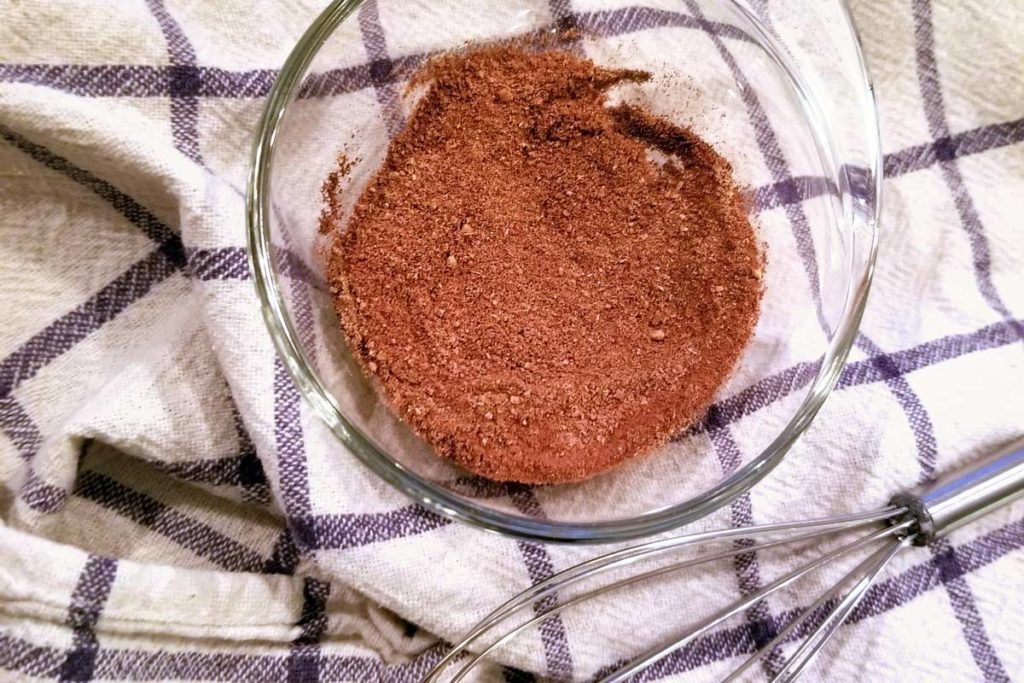 In any case, if you need a little pumpkin spice or a lot I've got you covered.
On last note, there are no hard and fast rules here. If you prefer more cloves then adjust accordingly. If you hate allspice just omit it!  It's your mix and as long as you add a bit of each you'll still get that awesome pumpkin flavor.
---
Pumpkin Spice Blend
A Little (about 2 1/2 tsp.)
1 tsp. ground cinnamon
1/2 tsp. ground ginger
1/2 tsp. ground nutmeg
1/4 tsp. allspice
1/4 tsp. ground cloves
Mix all ingredients together. If you need 3 tsp. then use rounded scoops.
A Lot (about 1/2 cup)
4 Tbsp. ground cinnamon
2 Tbsp. ground ginger
2 Tbsp. ground nutmeg
3 tsp. allspice
3 tsp. ground cloves
Mix all ingredients together. Store in an airtight container.