45+ Tips & Games for Teaching Place Value
Teaching place value takes abstract thinking and concepts to hands-on fundamentals that children need to build their entire mathematical understanding. For some kids it is easy to pick up for others it takes a few different approaches before the concept "clicks."
We have used many options in our own homeschool and rounded up our top picks from those from educators who have been there.
Table of Contents
---
Take a Break
Taking a break from an idea and revisiting it later is a great strategy for many disciplines. If you can give the child a little space to either let the concept grow naturally or to when they are ready to grasp it then it is a solid way to learn place value.

So many times, you have an "a-ha!" moment in the middle of the night or days later to an idea or a problem you have been wrestling with. Kids are the same.
---
Get Practical & Practice
Practice
Use the concepts in a meaningful way in other parts of math. When you use large numbers or practice counting point out "65, is six groups of ten and five ones.
Then turn it around and ask the child, "How many groups of ten and how many ones are in (you choose a number)?"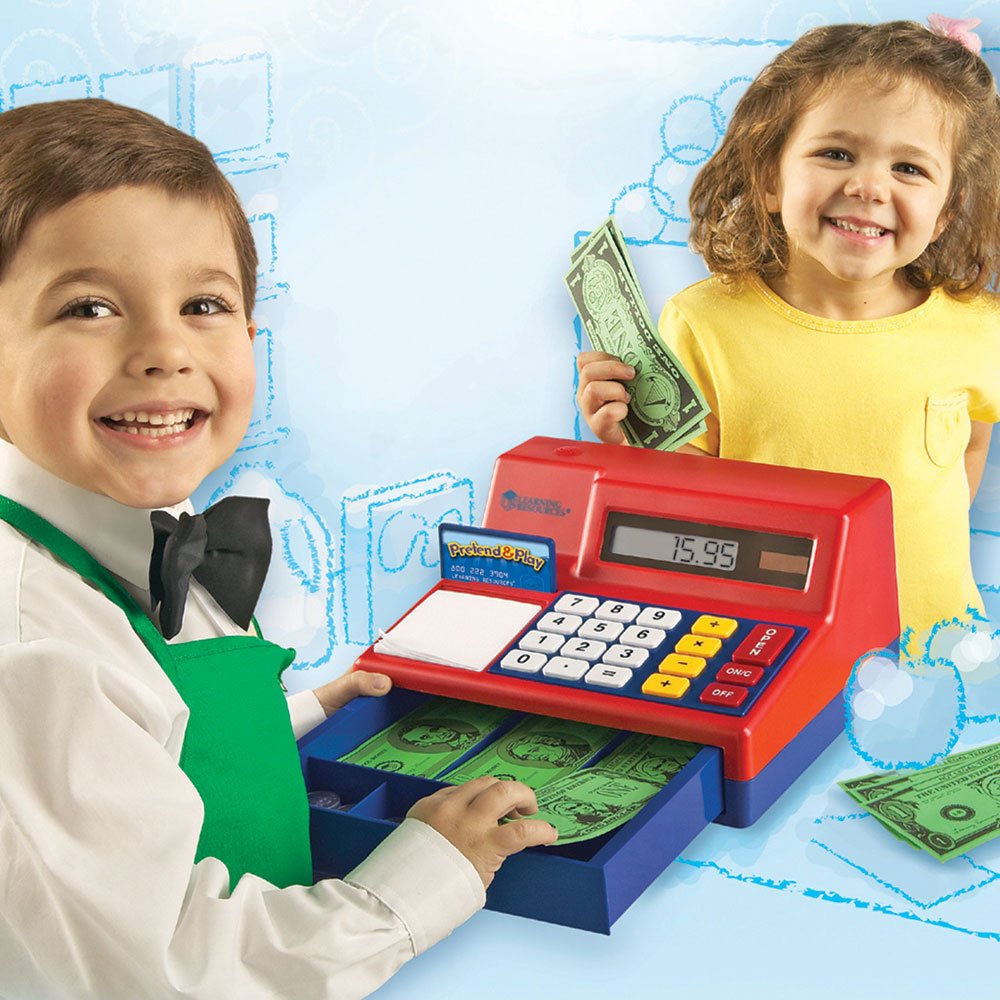 Tracking Day in School
I love this idea from Jillian Starr Teaching that will reinforce the idea daily in a simple routine. Use a traditional place value pocket chart with ten frames instead of straws. And, don't forget the dot markers – kids love them!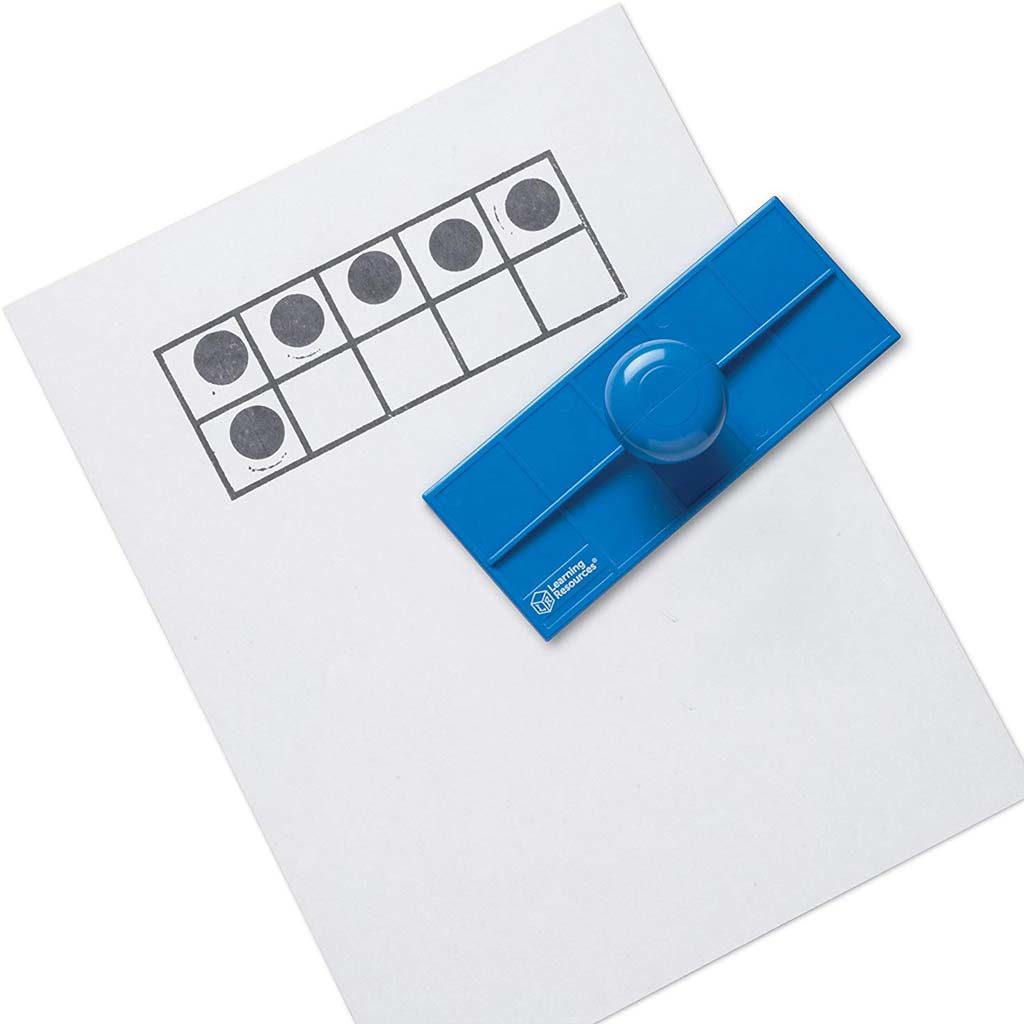 Complete Curriculum
Another option is buying a complete curriculum like the one available from Amy Lemons TPT store. Her Playing Around With Place Value looks like it has a lot of great options for a very reasonable price. If you go bundled then you can pick and choose what to work on and when.
---
Let the Kids Teach
Or, turn it around and ask the child to give you a number and you supply the grouping answer. They will have to know if your answer is correct. People of all ages learn by teaching.
---
Simple Tips
Sometimes it is just a simple tweak that makes all the difference. If keeping track of the number places is an issue consider:
Instead of a whiteboard, blank, or regular lined paper use graph paper.
Or, like above, but without the extra trip to the store, just turn your lined paper to landscape view to help keep the numbers in their appropriate column.
---
Manipulatives
It has been studied and shown that we learn better when we introduce multiple inputs – seeing, hearing, touching. Absolutely, get kinesthetic when teaching place value. Fortunately, there are many great options.
---
Base Ten Blocks
Base Ten Blocks are one of my favorite ways to conceptualize and work with place value. Plus, the kids really like building things with them! We have a great set that is really affordable. Sort of the gold standard of Base Ten blocks.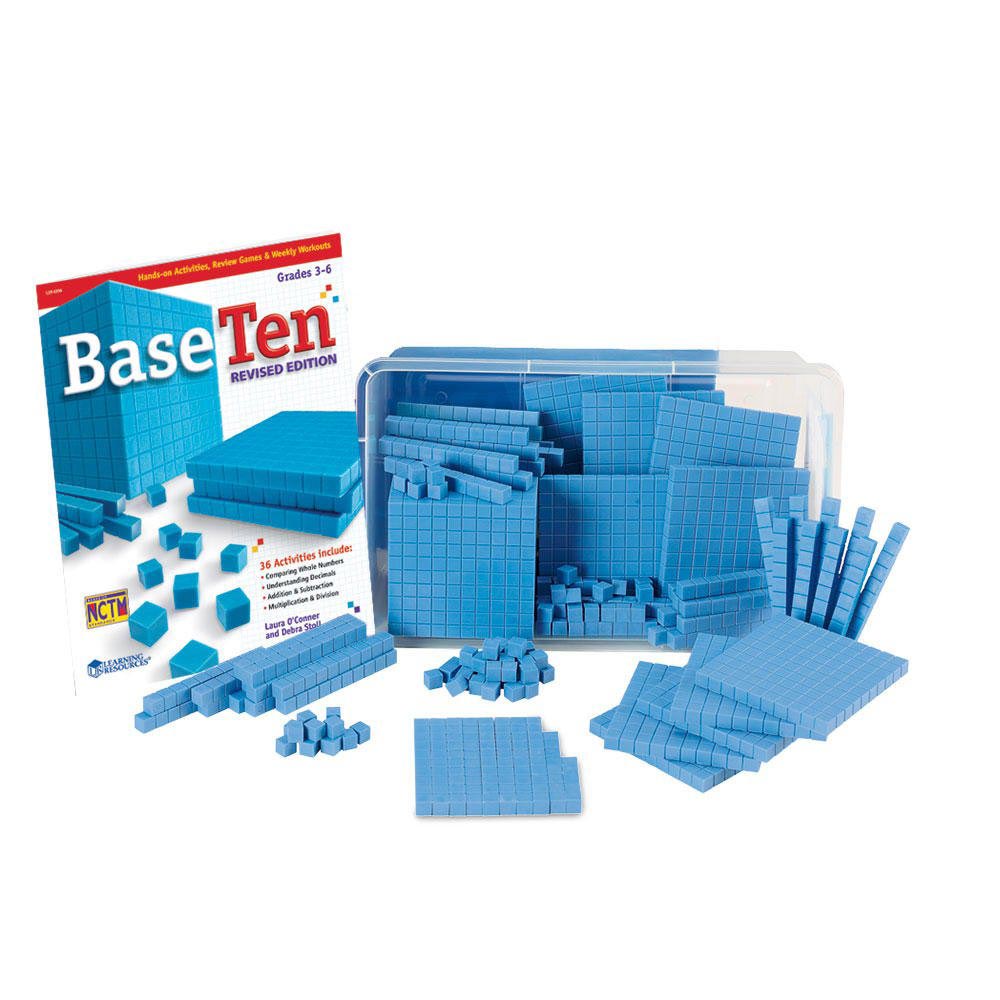 Base Ten Blocks Plus
Lakeshore Learning has a cool Place Value Activity Set too. What is different about this one is that the groups are all different colors and there is a nice interactive dry erase mat. We have not needed this extra step but if this concept is getting rough it might help. However, some reviews feel like it needs more pieces. If you are in that camp there is a similar option made by the people who make the basic blue set above but with more pieces and it is a little pricier.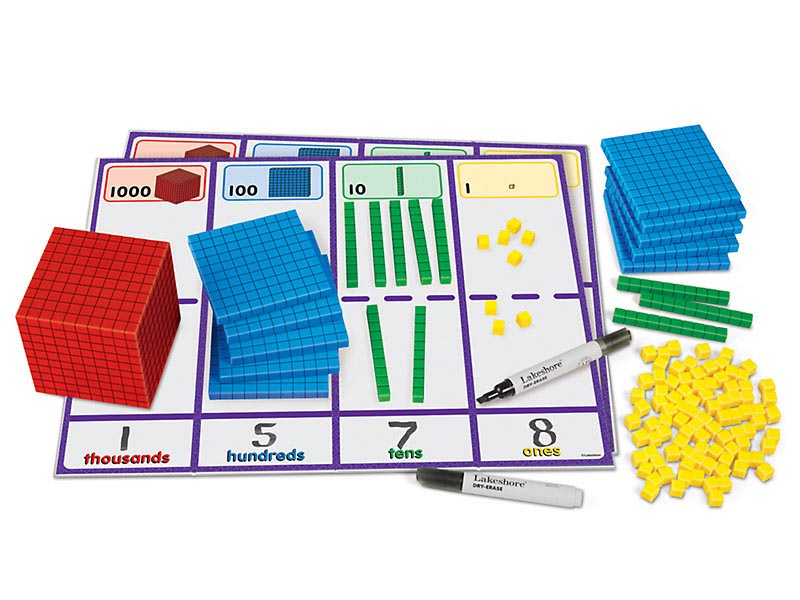 Montessori Golden Beads
If you like the idea of base ten blocks for teaching place value but tend to be drawn more to the natural and lovely materials you may prefer looking into a set of golden beads. These are often used in Montessori and Waldorf schools. Etsy has some really nice handmade options.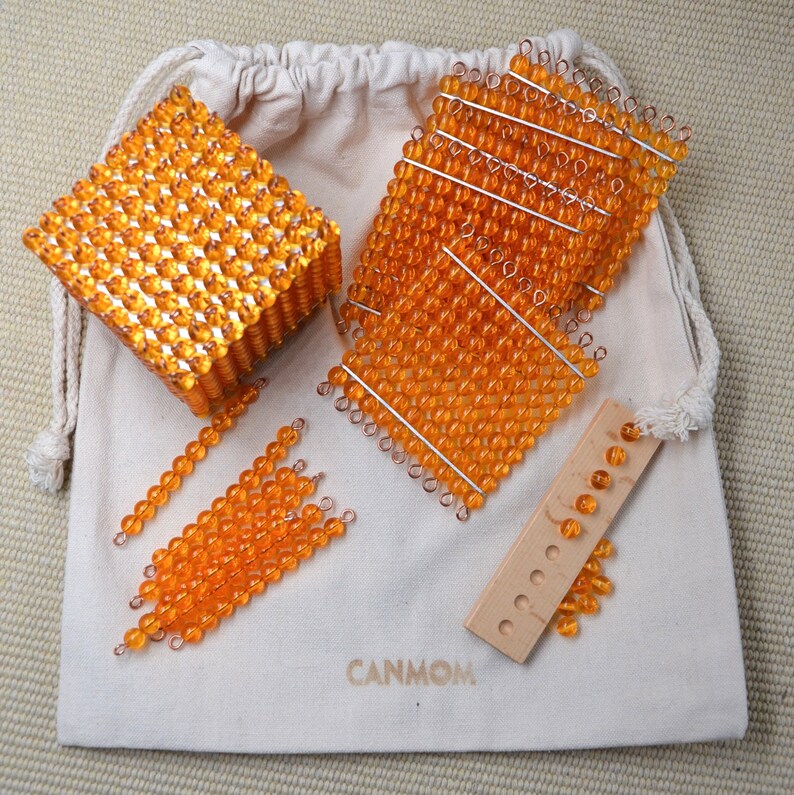 Place Value Cups
Place value cups are great because they are simple, free, and fun! What kid does not like things that spin? You'll need nesting cups with a thick top band, like basic styrofoam cups, and a permanent marker – multiple colors for fun. Here is a great easy to follow video from WeAreTeachers that shows exactly what to do.
Nuts and Bolts for learning the Ones & Tens Place
When things are referred to as the "nuts and bolts" it means the basics. So, when teaching place value, using actual nuts and bolts is a fun tactile way to play with the problem. Plus, you will work on fine motor skills and you may have everything you need in your garage.
10 of the same size nut and a matching bolt to load ten of them on to. You are essentially building. The Measured Mom came up with this and has a nice Free Construction themed printable mat to go along with this idea.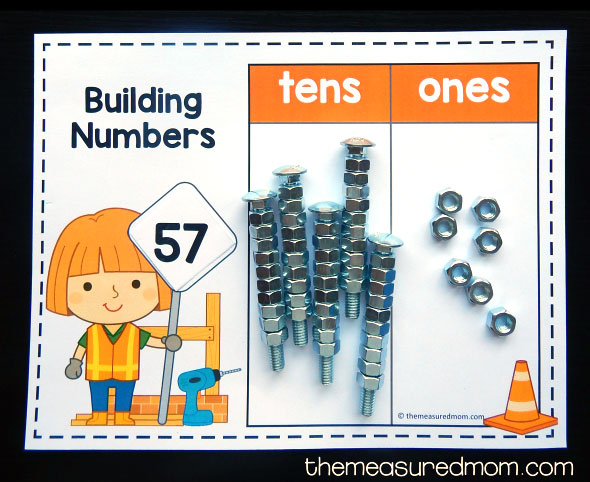 Place Value Flip Chart
I love the idea of a flip chart – especially as you move into the concept of money as it has a side with decimals. Plus, if you are tight on space it folds flat for easy storage.
And, if your budget is tight Confessions of a Homeschooler has a great FREE pdf you can use to create your own. It will be very affordable if you already have cardstock and a laminator. Then the only cost would be popping down to the store to get it spiral-bound.
Play with your Food
Everyone loves playing with their food and snacks! Step Into 2nd Grade incorporated both into a fun place value activity using place value dice to roll three-digit numbers and using various foods to represent the ones, tens, and hundreds.
Cuisenaire Rods
Many people swear by Cuisenaire rods for learning math. They are among some of the pricier options so I would not suggest them if you are only going to use them for teaching place value. If you are going to use them across many math disciplines then consider them an investment. You can get a simple set for under $8 but if you are going to use them it would probably be best to get the larger set.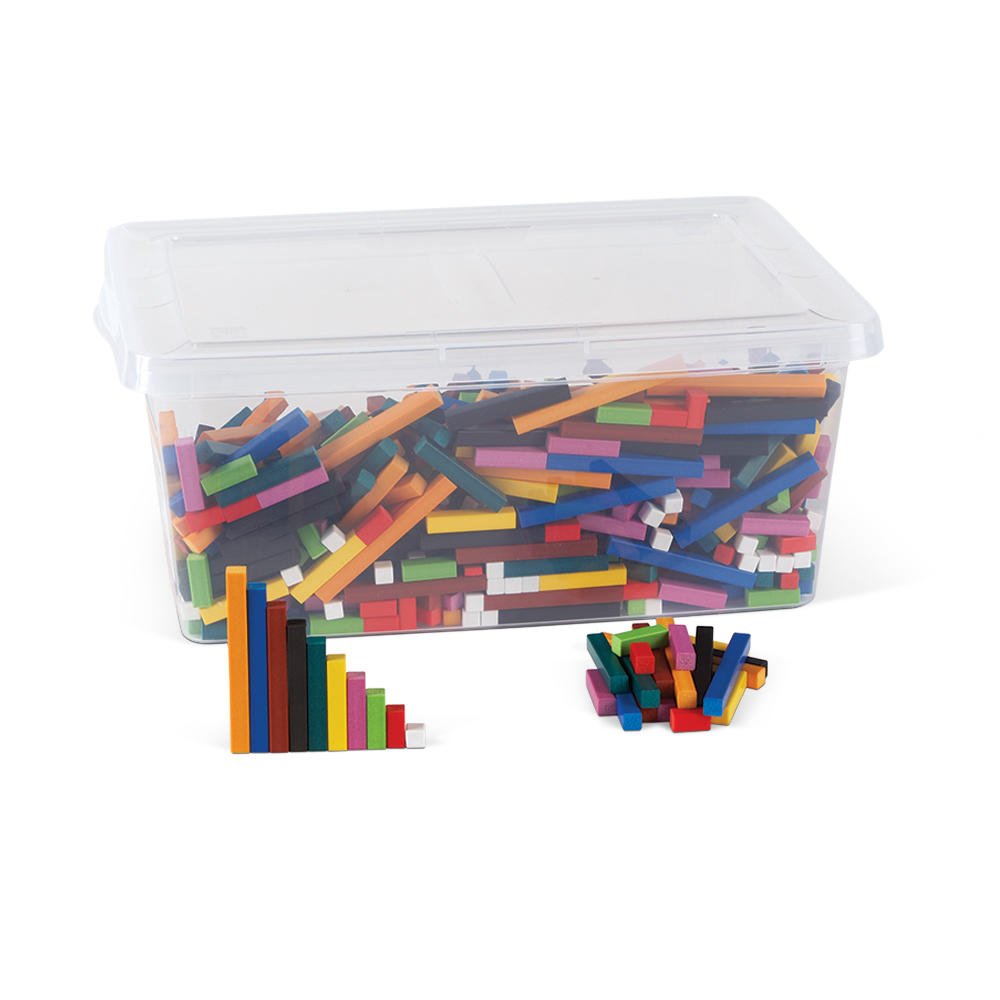 AL Abacus Basics and Strategies
Another option is to take it all the way back to basics and incorporate an abacus. They can be used in a myriad of ways but at their heart, you have ten ones per line. It is a great visual for grouping.
Building Place Value Understanding
Using stacking blocks you probably already own and Playful Learning's free printable math kids can work through place value and estimation.
Printable Place Value Slider
Homeschool Giveaways has a free printable place value slider. It is a nice simple design and for repeat use you can laminate it.
---
Whole Body Learning
These games and activities are designed for learners to be out of their seats. Off the table and moving from head to toe!
---
Stomp It!
Stomp It! is a fabulous way to incorporate whole body movement into place value learning. If you have a wiggle worm who does not like sitting in a chair this game will get your kid out of their seat and moving around…and, learning! And, when you are done stomping Creekside Learning also shows you how to play Whack It!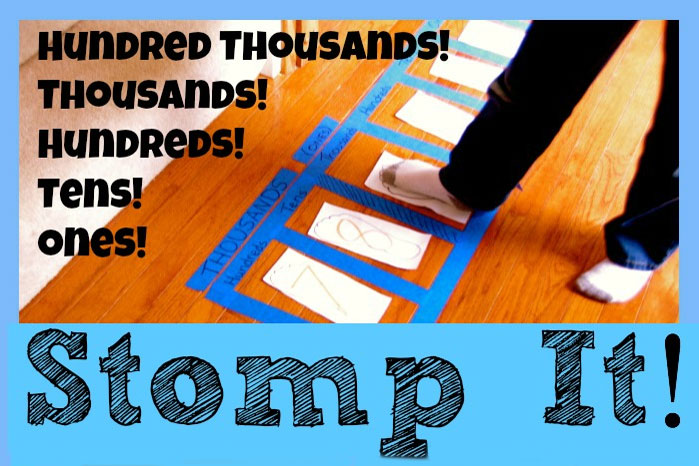 Number Line Activity with Place Values
With painter's tape, a permanent marker, a deck of cards, and some paper plates your kiddo will be sliding in to place value. HandsOnAsWeGrow has complete instructions.
---
Games
Games are without a doubt one of the best ways to teach concepts without it feeling like work. There are a lot of adaptations and options to really emphasize place value in a fun way and a lot of the time you already have what you need at home.
---
Place Value War
For this game, each player needs one deck of Uno cards or playing cards – action or face cards removed. Childhood101 has detailed instructions and variations, but the gist is instead of flipping one card – like in regular War – you flip two cards (for working with the tens place) or three cards (for working with the hundreds place) and the largest built number wins the round.
Place Value Concentration
Playdough To Plato has created Place Value Concentration (or Memory) to teach place value. She offers free printables. All you need to do is print and cut them out to start playing.
Get Thematic
123homeschol4me.com has a lot of Free Printable Place Value Activities and they change with the seasons.
Place Value Yahtzee
Use your own Yahtzee game or grab 5 die and a cup. Games4Gains has free printable Place Value Yahtzee Score Cards and instructions.
Place Value Match It, Build It Game
Little Cottage School has a simple game kids can play on their own. She uses it as a warm-up to the main day. Her free printable is a set of number cards with their base ten picture match on the back. Kids can use the cards to build a number and then flip it over to check the build.
Place Value Scavenger Hunt
Primary Theme Park has a free printable with prompts to use on your number hunt. Grab that stack of old magazines, some scissors, and glue and you are ready to go!
---
Digital Games & Resources
Base Ten
Abcya.com has two free place value options Base Ten Blocks is not a game but a digital manipulative of base ten sets. Kids can "pull" up blocks to build numbers. Base Ten Fun is more interactive and can be played like a game.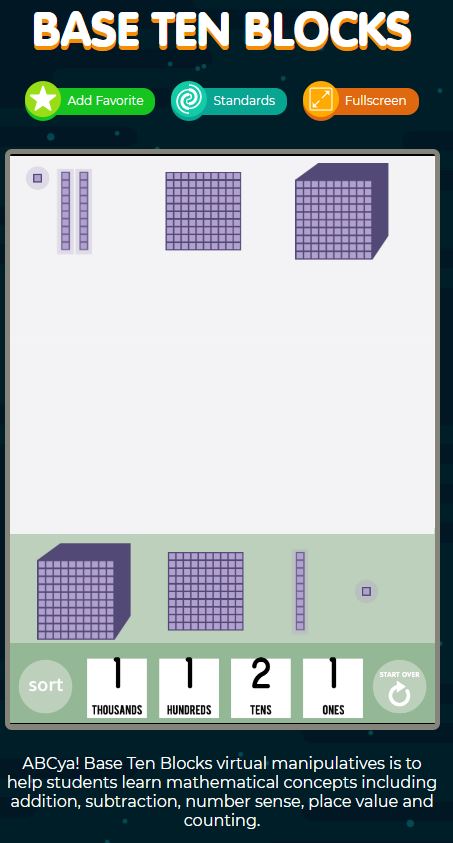 Place Value Super Powers Games
Teachers come up with the coolest things! Stephanie Trapp has built some digital games, Place Value Super Powers Games that look fun and engaging for younger learners. And, you can try a game before you buy to make sure it runs on your device.
Khan Academy
You can learn darn near anything for Free on Khan Academy and place value is no exception. You can create a free account and set up any type of classroom.
Spin and Solve
This Spin and Solve game can be used digitally or printed and is available free from Step Into 2nd Grade. You do have to subscribe to gain access.
---
Song and Videos
Place Value Song For Kids
Place Value Rap w/ Lyrics
Place Value Song (Rude by MAGIC! Parody)
---
Place Value Books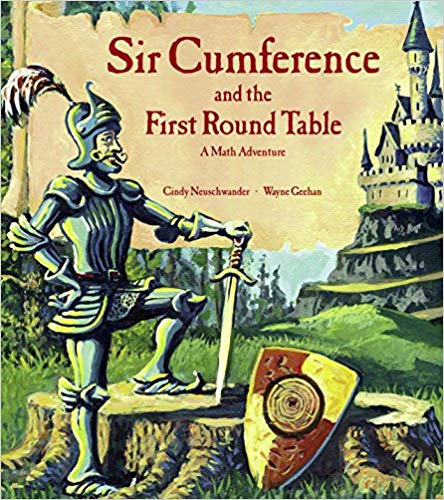 by Andrew Clements
Great for grades k-4 to help visualize how big a million really is!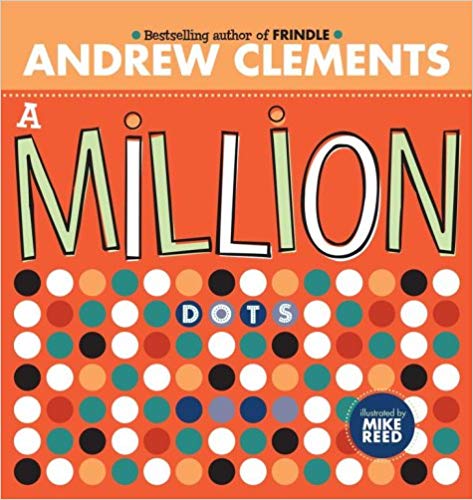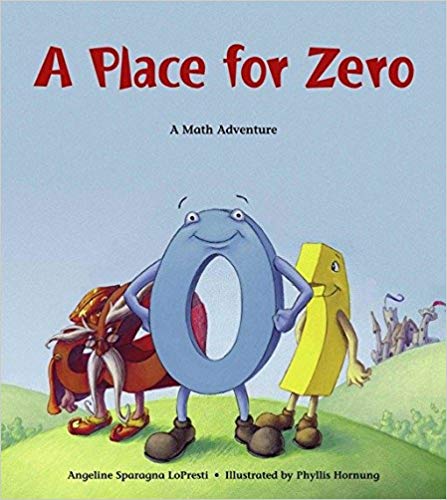 by Angeline Sparagna LoPresti
Great for grades 1-4 to help with the concept of zero. We might take it for granted as a simple concept but even the Ancient Greeks didn't have it!
by David M Schwartz
Great for grades k-3 and can be seen as part of the classic show Reading Rainbow (Episode 5 in Season 14).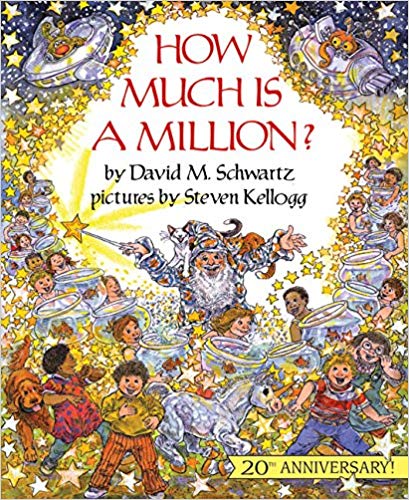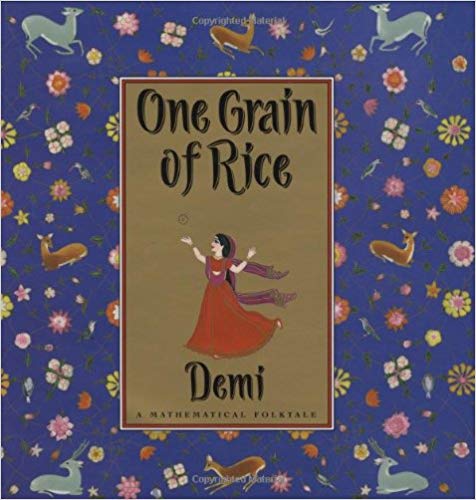 by Joan Holub
Great for grades 1-3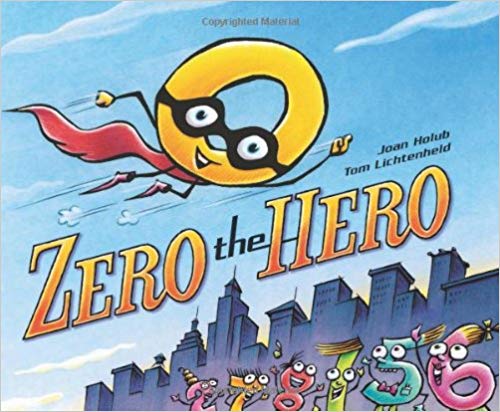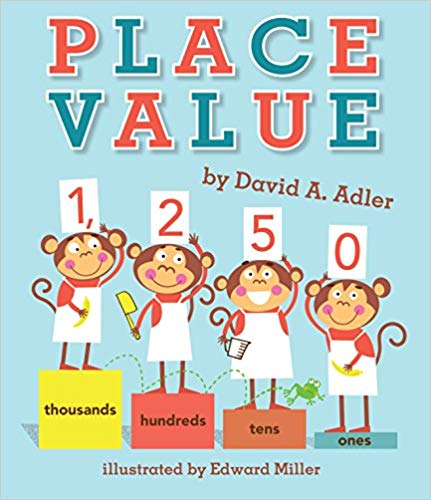 by David A. Adler
Great for grades pre-k-3
What are your favorite resources for teaching place value?