How to Visit Houston Museums for Cheap & Free Museums in Houston
Free museums in Houston are a thing and if you are traveling this summer (or any time of the year) keep reading! And, PIN or bookmark this for future reference.
Houston is hot in the summer and rainy in the winter. You will definitely want to beat the weather by visiting our lovely air-conditioned museums! However, entrance fees can stack up! Here are the best tips for getting discounted admission, finding free museums in Houston, and making the most of your money!
1 | Check for In-House Deals and Promotions
Head to the museum website – most have in-house discounts they offer for different promotions and people (such as the active-duty military Blue Star Museums program, first responder, AAA, seniors, students, Lone Star Card, etc.).
2 | Get a Bank of America Card for Admission for Free Museums in Houston
If you have a Bank of America card you get free admission to over 100 museums nationwide on the first full weekend of every month. It can be a credit or debit card. Each person requesting complimentary admission via the BOA Museums on Us Program needs their own card and photo ID.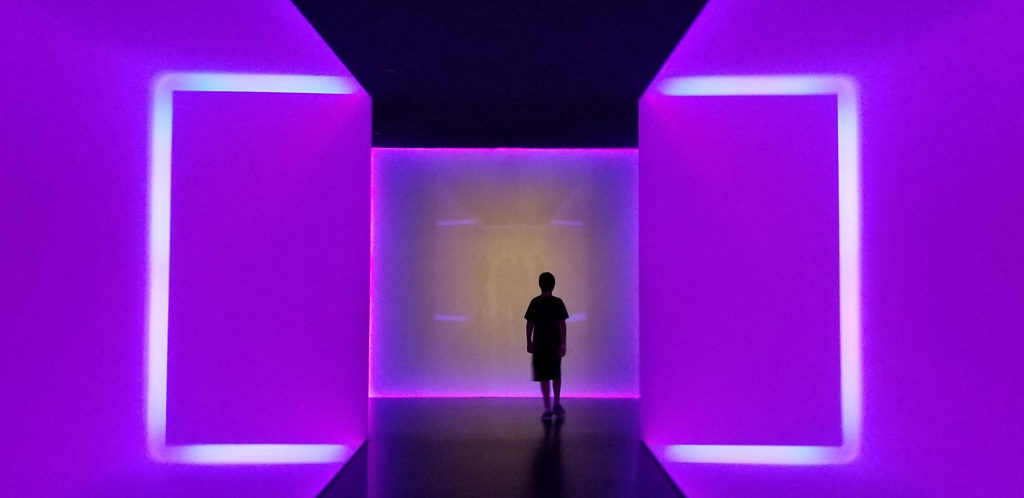 3 | Take Advantage of Free Days at the Museum
Many of the most popular museums in Houston have a free day. However, be aware many require you to pre-reserve tickets. Definitely check the website for complete information before arriving.
Free Museums in Houston – Only Free on Certain Days/ Times/ Specific Occasions
Free Museums in Houston (and Wildlife Education) – Always Free
For more museums, zoos, aquariums, & wildlife education, and eclectic places around Houston be sure to visit our main Museums page. It also denotes which museums have free or discounted admission.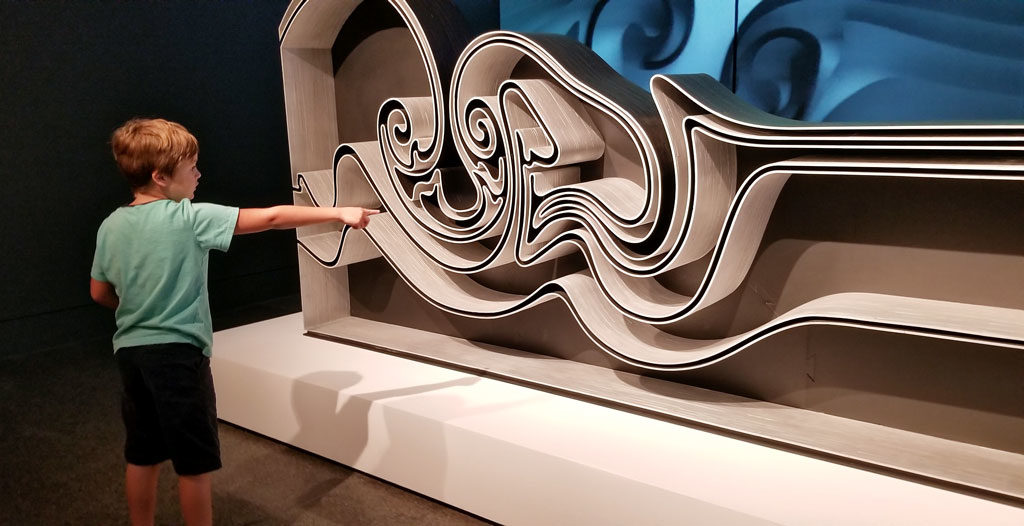 4 | Use a Promo Code
Promo or coupon codes are commonly produced throughout the year. Use them to get a discount on memberships. Right now, through June 30, 2022 you can save $30 Off New Memberships at the Children's Museum by using the code: SIZZLE30PR.
If there is not a current code available or you are not ready to buy get on their mailing lists. Discount codes are often sent out in newsletters. Ongoing offers can often be found on sites like RetailMeNot and Groupon.
Feel free to drop current codes in the comments below!
5 | Traveling? Two Words – Reciprocal Program!
Whether it is summer break or you are just hitting the road. Purchasing a local museum membership can save you big money through reciprocal programs. So, when purchasing a membership to a museum research to ensure that it is part of a reciprocal program like the Smithsonian Affiliated Members or ASTC | Association of Science and Technology Centers Passport Program.
For instance, If you have a local membership to the Children's Museum of Houston, The Health Museum, or Space Center Houston you are eligible for admission to hundreds of other science museums nationwide (via ASTC)! You cannot use the reciprocal program within the city – the museum you are visiting needs to be at least 90 miles away from your home. Also, make sure your membership level includes the ASTC reciprocal program – some of the base level memberships do not.
For Example
For example, we are planning a big drive this summer. Purchasing a Thinker level membership at the Children's Museum Houston (the first one that includes the ASTC program) costs $170 – with the $30 discount code (like the one in #4) we're at $140. We are planning on visiting at least the US Space and Rocket Center – tickets there will run us $110. So overall we're only out $30 on that one museum. There are several others that line up with our trip as well as many, many here in Texas that we may get to this year. Plus, we can still go hang out at the Children's Museum.
The Best Deal for Maximizing Reciprocal Benefits is the Health Museum
The best deal is, if you are not interested in a children's museum, to switch the membership to the Health Museum. All of their memberships participate in the ASTC reciprocal program and family memberships start at $85! Plus, their memberships that start at $120 include the Smithsonian Membership. Space Center Houston also has membership levels that include the Smithsonian Affiliate but those start at $600!
One benefit of the Smithsonian Affiliates is you are not restricted by distance. You can use your membership to visit either one as well as over 50 other great museums nationwide (even the US Space and Rocket Center). Though the Smithsonian reciprocal only allots two admission tickets at reciprocal sites.
Looking for zoos instead? They have their own reciprocal program through the Association of Zoos & Aquariums.
---
We love a good deal and visiting our free museums in Houston. How do you score the best deals? Give us your tips in the comments!