It is time for our April Family Book Club! Spring is sprung and all of a sudden it feels like everything is happening at once! But, there is always time for books. (Okay, sometimes there is not time for a single thing but even in those busy months the books are there waiting!)
This site is all about moms so it only seems appropriate that the books we suggest are for and about them. Plus, we live in Space City, which make our April pick all the more poignant! This month we are lifting off with The Astronaut's Wife: How Launching My Husband into Outer Space Changed the Way I Live on Earth, by Stacey Morgan.
Movies are made about astronauts, but what about who they leave behind? Stacey Morgan explores all the parts of going it alone on Earth while her husband circles thousands of miles over head. Any mom who has felt alone, in need of community, and has an interest in the space program will connect with The Astronaut's Wife.
I hope you read along with us and head over to our Facebook Discussion Group where we are happy to talk about all the books. Or catch up with us on Instagram. And, for more books, read along with me and you might get a sneak peek of future books. I bookstagram at VictoriaIsBooked.
What's more, we always include picks for the kids too. This month has some fun options. Read on for more details about our April family book club picks.
Let's turn the page and read!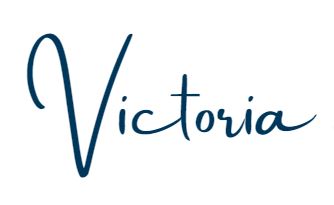 ---
April Book Club Pick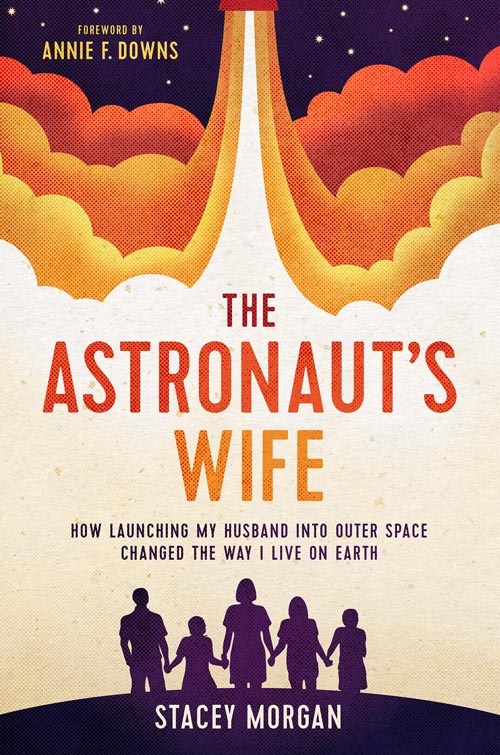 by Stacey Morgan
A true story about making the most of your one incredible life.
Stacey Morgan kissed her husband goodbye before he donned his space suit on July 20, 2019, and headed to his waiting Soyuz rocket. With an overwhelming mix of pride, excitement, and terror, she and her children held hands and watched the rocket ignite and lift off for a nine-month mission aboard the International Space Station.
This is the story of the astronaut's wife—a journey full of unexpected twists and turns. While the love of her life orbited the Earth, Stacey was about to embark on a knock-your-socks-off adventure right here at home. This season would be different from any Stacey had experienced before. The risks were greater, the loneliness was deeper, and the stress was more intense. Filled with as many unique challenges as surreal opportunities, this deeply meaningful season taught her rich lessons about preparing for any mission or adventure life throws at you, rediscovering your fun side when you've been trapped in survival mode too long, trusting God when you feel weak or alone, choosing hope in the face of fear and uncertainty. Containing behind-the-scenes glimpses into a side of space flight that most of us will never experience, The Astronaut's Wife is a funny, poignant, and meaningful exploration of living life to the fullest—no matter where you roam.
---
Picture Book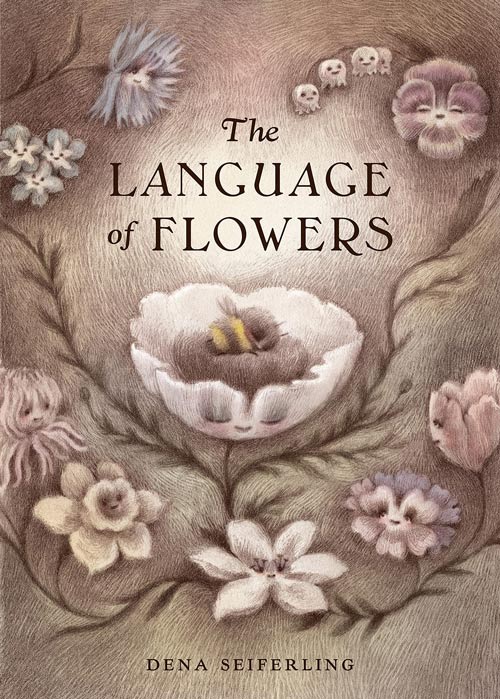 by Dena Seiferling
An adopted bumblebee learns the language of flowers from her floral family in this enchanting picture book, inspired by floriography, that celebrates one of nature's most important relationships.
Deep within a magical meadow, some lonely flowers receive a very special gift: a baby bumblebee in need. The flowers name her Beatrice, they care for her and help her find her wings. And as she grows older, Beatrice learns the language of her floral family — messages of kindness and appreciation that she delivers between them. With each sweet word, the flowers bloom until the meadow becomes so big that Beatrice needs help delivering her messages and decides to set out in search of her own kind. But this little bee's quest takes her beyond the safety of the meadow and into the dangerous swamp the flowers have warned her about, a swamp inhabited by strange plants with snapping jaws and terrible teeth . . . will these prickly plants let her pass? Could they just be in need of a little sweetness themselves?
A gently fanciful tale of the miracle of pollination and the important relationship between flowers and bees, this sweetly affirming story, inspired by the Victorian practice of floriography, suggests the secret to flourishing is kindness and appreciation.
---
Young Adult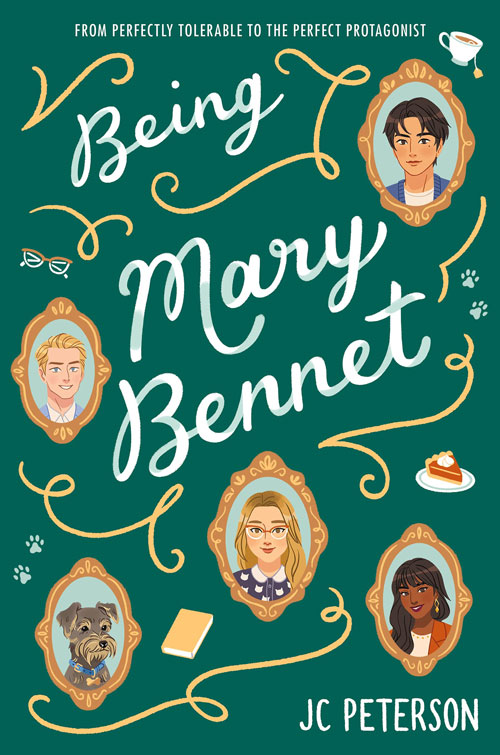 by J. C. Peterson
It is a truth universally acknowledged that every bookworm secretly wishes to be Lizzy Bennet from Pride and Prejudice.
A less acknowledged truth is that Mary Bennet might be a better fit.
For Marnie Barnes, realizing she's a Mary Bennet is devastating. But she's determined to reinvent herself, so she enlists the help of her bubby roommate and opens up to the world.
And between new friends, a very cute boy, and a rescue pup named Sir Pat, Marnie finds herself on a path to becoming a new person entirely. But she's no Lizzy, or even Mary—instead, she's someone even better: just plain Marnie.
With a hilariously sharp voice, a sweet and fulfilling romance that features a meet-cute in an animal shelter, and a big family that revels in causing big problems, this charming comedy of errors about a girl who resolves to become the main character of her own story (at any and all costs), is perfect for fans of Jenny Han and Becky Albertalli…and Jane Austen, of course.
---
Which ones will you be reading this month?
Note: Many of our books were read courtesy of NetGalley ARCs. While this does give us a sneak peak all suggestions and opinions are our own – we have no obligation to provide positive reviews. We will never recommend books we would not read ourselves or share with our own family. Additionally, italicized descriptions are from the publisher. Throughout the month we are so excited to discuss our opinions on all these picks – please join us here, on our Bookstagram, and in our Facebook discussion group!
---