How to Labor Day Like a Boss!
Party Like You Have the Day Off!
Updated for 2022 fun!
As I've matured I am really coming to appreciate holidays like Labor Day. You know, the fun ones? I like that it's all-inclusive, involves food, no presents, and you can enjoy some nice sales without family/patriotic/whatever guilt. So let's get ready to kick back, relax, and have an awesome day!
---
Fast Facts
When is it?
The first Monday of September (probably your kids' first school holiday) –
Why is it?
Since 1894 it has been a nationally recognized holiday to honor
American workers and their achievements.
---
Things to Do:
Attend/ Host a Party
The most popular past time, for this holiday, is not laboring and this is usually done in the form of the casual gathering and/or hitting some sales (it's a great time to buy appliances). If you are lucky enough to be invited to a party you get to do a whole lot less laboring but if you enjoy that sort of thing here are some fun ideas for hosting your own party:
Easy Decorating Ideas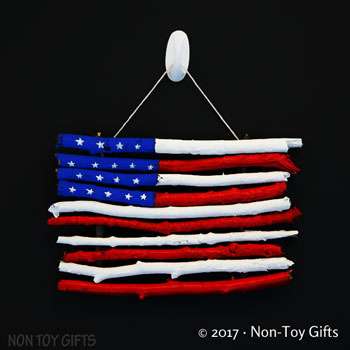 Labor Day Menu
Activites & Games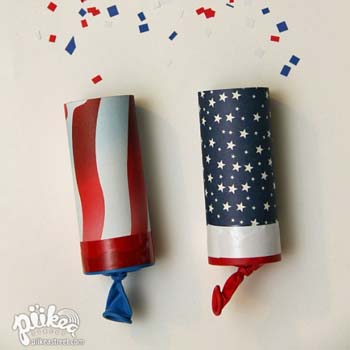 Activities Around Houston
If you are wanting to get "out" there are some great options around town.
[tribe_events view="day" date="2022-09-04″ category="labor-day"]
Have a great weekend!