How to Labor Day in Houston, Like a Boss!
As I mature I really come to appreciate holidays (where I can stay home) like Labor Day in Houston. You know, the fun ones? I like that it's all-inclusive, involves food, no presents, and you can enjoy some nice sales without family/patriotic/whatever guilt. So let's get ready to kick back, relax, and have an awesome day!
---
Fast Facts
When is it?
The first Monday of September (probably your kids' first school holiday) –
Why is it?
Since 1894 it has been a nationally recognized holiday to honor
American workers and their achievements.

---
Things to Do
Attend/ Host a Party
Party Like You Have the Day Off!
The most popular past time, for this holiday, is not laboring and this is usually done in the form of the casual gathering and/or hitting some sales (it's a great time to buy appliances). If you are lucky enough to be invited to a party you get to do a whole lot less laboring but if you enjoy that sort of thing here are some fun ideas for hosting your own party:
Easy Decorating Ideas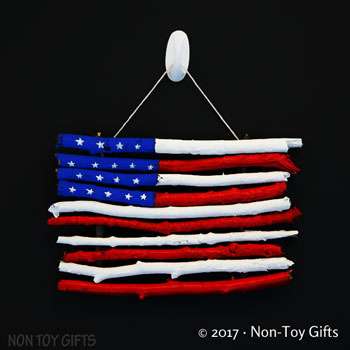 Labor Day Menu
Activites & Games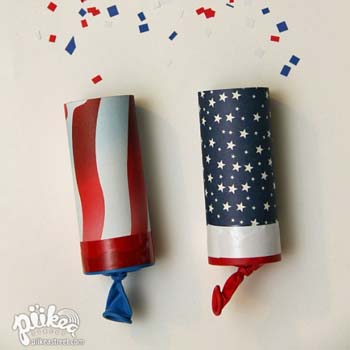 Activities Around Houston
If you are wanting to get "out" there are some great options around town.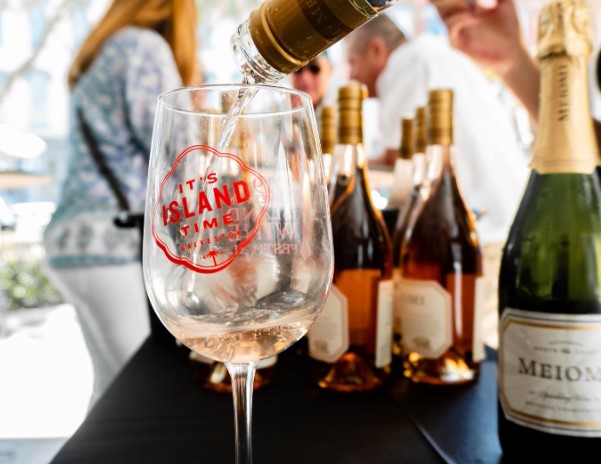 COST $150+ TIME 4pm – 8pm LOCATION Moody Gardens | 1 Hope Blvd, Galveston, Texas 77554 More Information Galveston Island Wine Festival DETAILS From the organizer: Galveston Island…
Have a great weekend!