Brrr! It's Cold! How to Rock Your Snow Day
It's not often we have a real snow day in Houston and, I think, we're up to three for the year! So when school is out what to do? Crafts and cooking and reading and snuggling and…okay, I might have just started listing thing Buddy the Elf loves, but they work either way.
---
1. Read
Cold weather is great for read alouds. Some of our cold weather favorites are: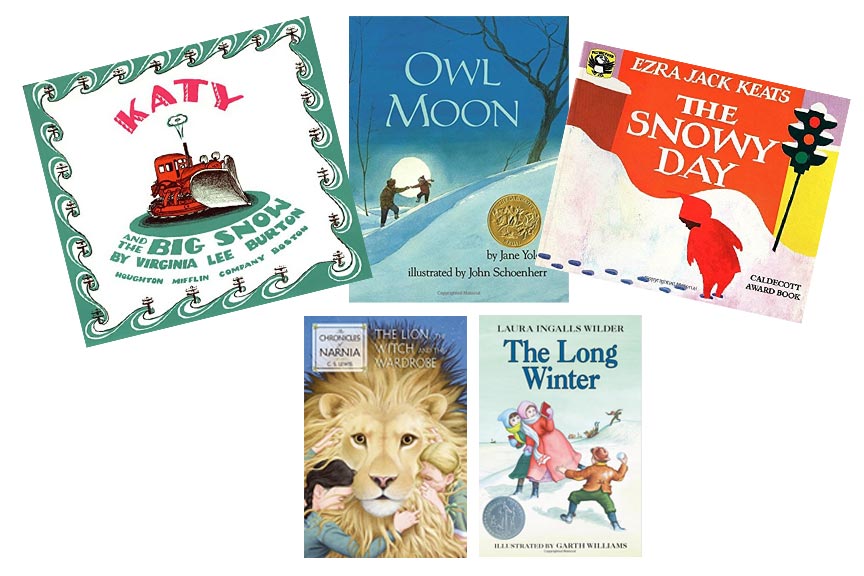 2. Drink Something Warm
If ever you needed an excuse for hot cocoa a snow day is it! And, I mean real hot chocolate – no powders! Might I suggest this Nutella Hot Chocolate – it looks like everything that is right in the world in one cup.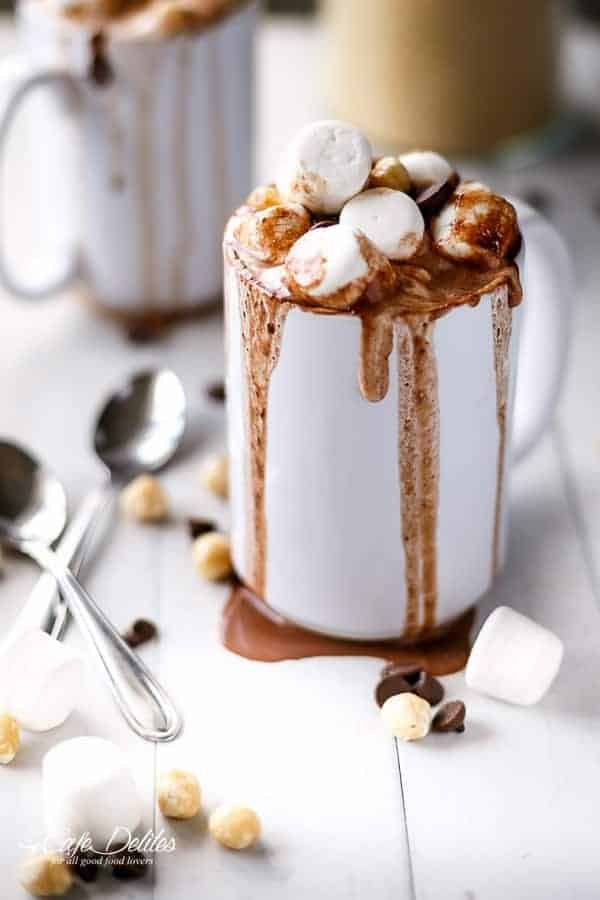 3. Arts & Crafts
Even if you're not the "crafty" mom when you get an unexpected day at home you may find the time for it. Here are some fun suggestions with items you probably already have in the house (yay, no grocery trip with kids!).
Magic Snow/ Erupting Snow – it's naturally cold and fluffy and powdery like the real thing.
Shivery Snow Paint – Make your own fluffy sparkly snow paint to create snowmen or landscapes or whatever!
4. Go Outside
I know, that is not what Texans do when it's cold. There is a reason the AC has a heat setting, but maybe sneak out and play in the cold…a little. Sure you will spend more time bundling the kids up than the actual amount of time you will be out there but, you know parenting, we do it all for the memories!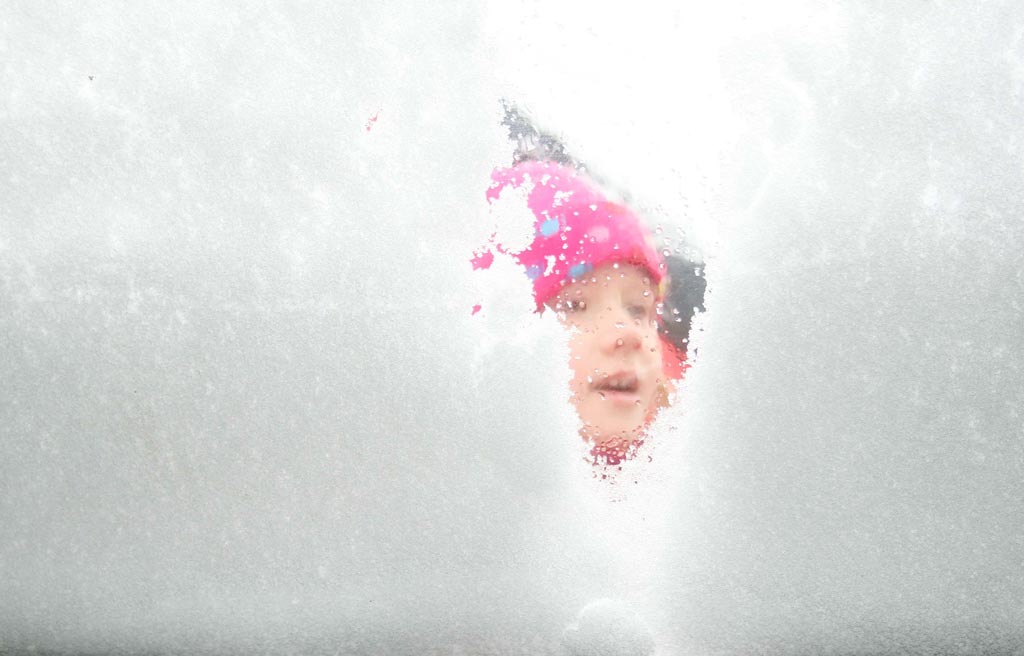 For more snow day ideas check out our Brrrr! It's Cold! Pinterest board