Free National Parks Entry Happens Five Times Per Year – Let's Go!
Free National Parks entry is a pleasant event and sometimes a surprise! Such as when they celebrated their birthday with free admission nationwide! One such occasion was in 2019. On that August 25th the National Park Service (NPS) celebrated being brought to life in 1916 with the National Park Service Act, signed by President Woodrow Wilson. Fortunately, the NPS does not usually make us wait 103 years for a free admission day!
Each year there are several opportunities for free National Parks entry. In 2022 these days are:
On these days, the NPS celebrates with nationwide free admission for everyone, but here is where you can celebrate in Texas:
Flint and petroglyphs and lizards…oh my! Just outside of Amarillo experience prehistoric Texas!
Amistad National Recreation Area
We tend to think of 1-10 as a straight East-West corridor, but truly if you head due West you will switch to Hwy. 90 in San Antonio to keep a solid westerly heading. Do this and just before you hit Mexico turn a bit north. This 5 and half hour drive from Houston will take you directly to Amistad National Recreation Area to bird, hike, bike,…scuba dive?
The good news is after your nine-hour drive, in August, getting a campsite is pretty easy. The bad news is, it's August all the visitor's centers are closed and the heat is dangerous and oppressive. Bring water and more water.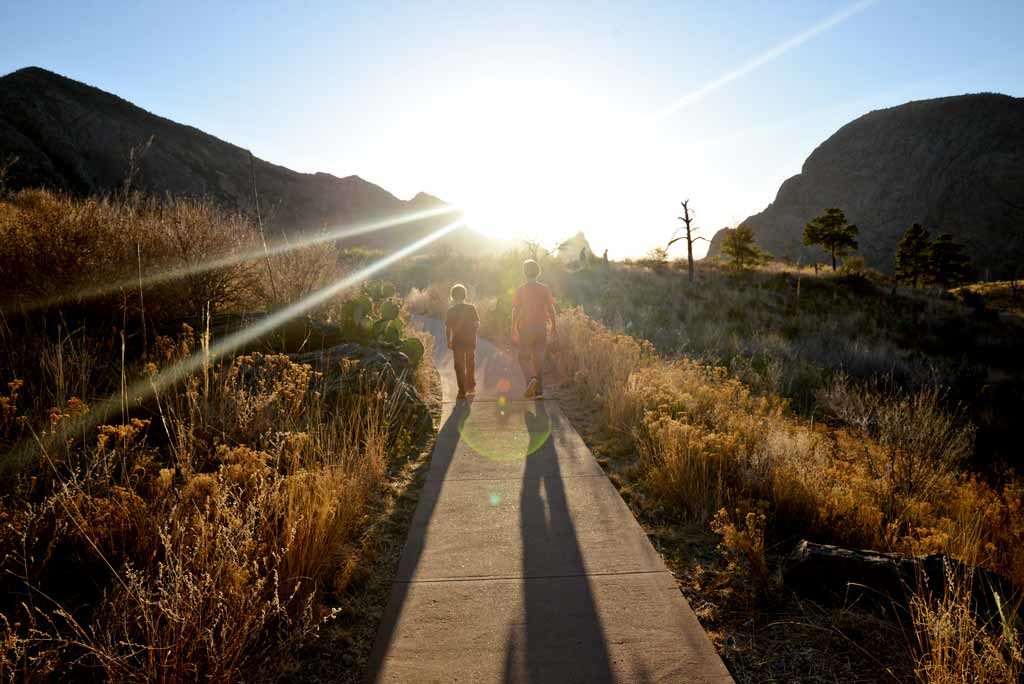 An easy day trip from Houston, celebrate by joining a ranger-led hike. Just under 2 hours away experience 1.7 miles of forest, cypress sloughs, and creeks. Don't forget the bug spray!
Fort Davis National Historic Site
If you are going to head out to east anyway, be sure to add Fort Davis to the list. It is about 8 hours east of Houston and you can swing by Balmorhea on the way in.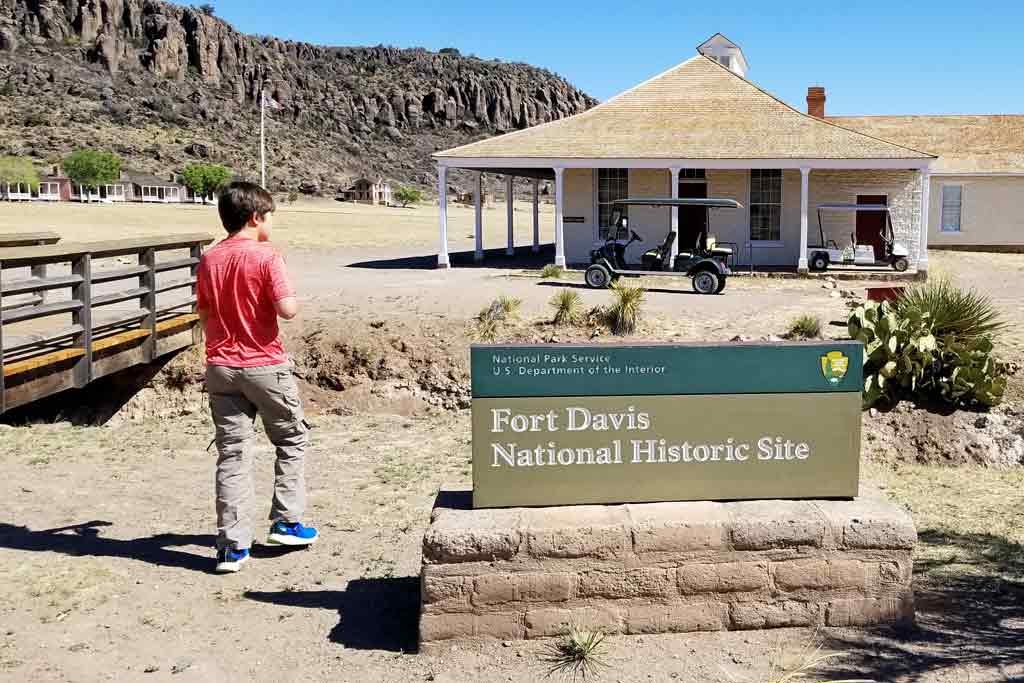 Guadalupe Mountains National Park
Just south of the Texas-New Mexico border and, a mere 10-hour westerly drive from Houston visit GUMO to celebrate with a hike and free entry.
If you feel like a jaunt to the pan-handle Lake Meredith has a full host of activities – camping, fishing, mountain biking, hiking, hunting, etc.
Lyndon B. Johnson National Historical Park
Our 36th President's beloved ranch tells his history beginning with his ancestors until his final resting place. About 3 1/2 hours from Houston, just north of San Antonio.
Padre Island National Seashore
If ever you needed an excuse to follow the gulf coast south four hours to visit some of Texas' most beautiful beaches this is it! There will be two ranger-led activities today.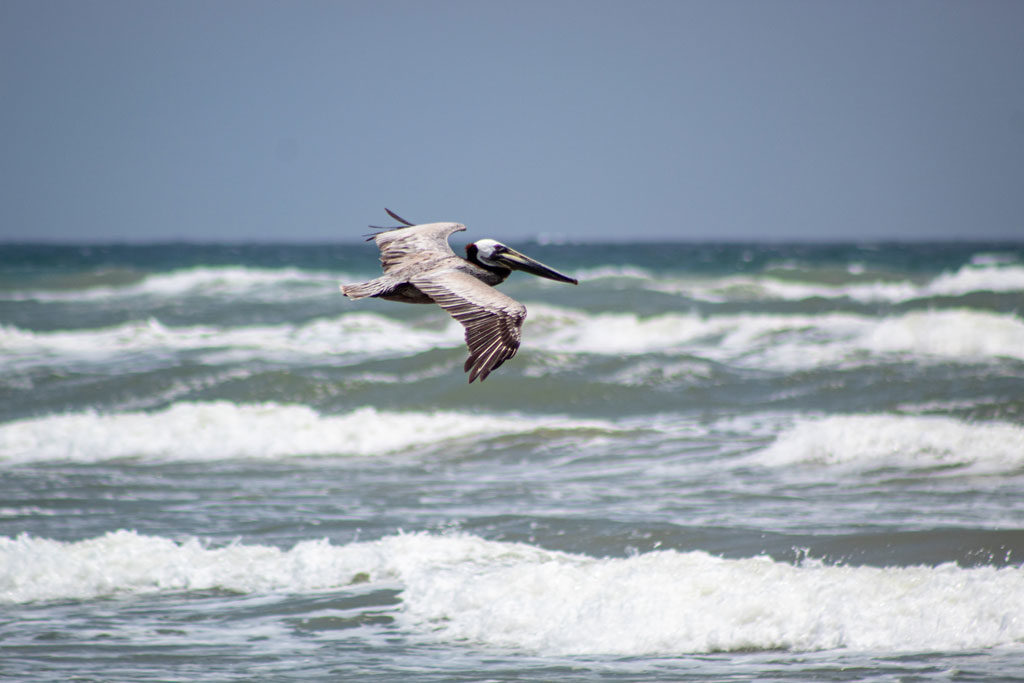 And, if you just keep going another hour and a half past Padre Island you can visit the place that changed the map, Palo Alto Battlefield National Historic Park.
A different side of San Antonio can be visited by touring these four historic missions. This National Historic park is free everyday but today they will also have a special ceremony Ring to Remember: Bell Ringing Ceremony to Honor 400 Years of the African American Experience.
Waco Mammoth National Monument Texas
If I had just one pick for a quick Houston day trip today, this would be it. It is just under three hours from Houston. Waco Mammoth National Monument is amazing! It is also easy to access for all ages and stages. And, when you are done you can go pose in front of the silos…:)
Where will you adventure today!?