Houston Groups and Field Trip Opportunities
[hoot_slider id="11008″]
Houston Field Trip & Group Tour Opportunities
It's field trip time! Sometimes you just have to get a group together! Here are some great places to go and things to see with your group, be school, scout, or any other! Check out our Calendar of Events for information related to specific education days and events.
*Always independently verify times and prices
What kind of field trip are you taking?
---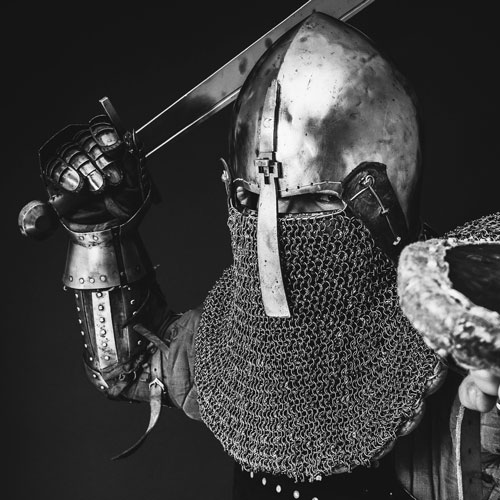 Historical
Field trips focusing on history, culture, and education.
---
---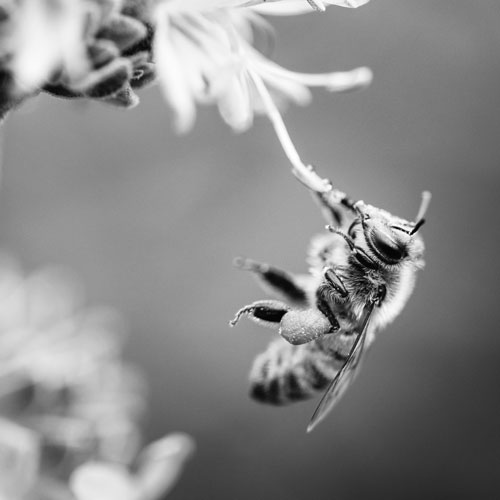 Nature, Outdoors, & Animals
Pack the sunscreen and bug spray! Fill up your water bottle! These options will take your field trip outside and up close with nature and its inhabitants.
---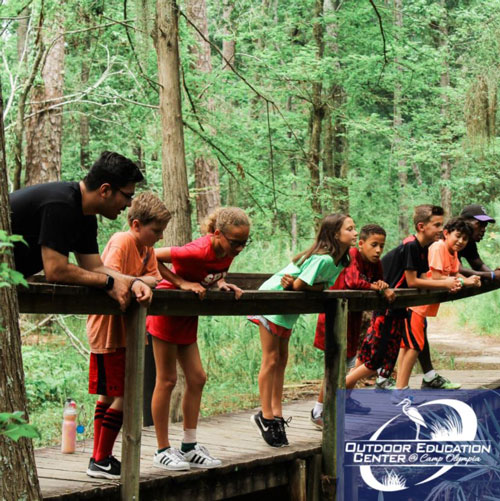 Led by experienced, certified teachers, the Outdoor Education Center at Camp Olympia features a Texas TEKS aligned curriculum and takes a hands-on approach to learning in the beautiful Pineywoods of East Texas. We offer programs for multiple grade levels and serve public, private, and homeschool organizations. Our team of instructors is trained in the best practices for outdoor education.
Explore impactful lesson plans like Forest and Aquatic Ecology, Texas History, and Astronomy designed to increase engagement and retention.
Work with our team to plan your day or overnight experience that's tailored to the needs of your school. Take learning outdoors!
---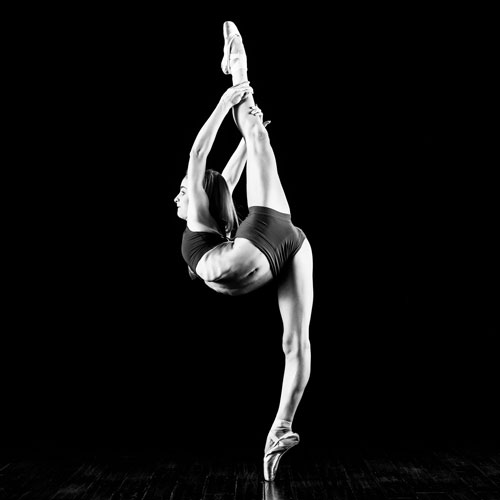 Theatre & the Arts
From the quirky to the elegant. Her you can find a field trip for all of your artistic whims.
---
---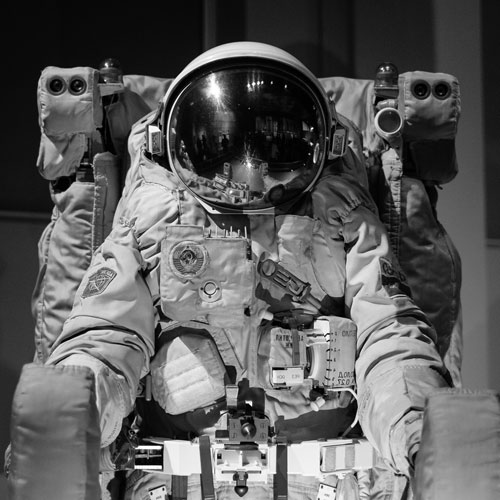 STEM
Science, technology, engineering, and math – there is a field trip for every option and often cross disciplines.
---
---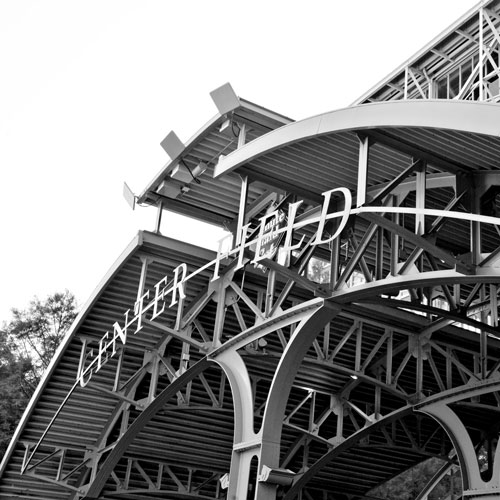 ATHLETIC & JUST FOR FUN
---