This Week in Houston: September 30 – October 6, 2019
It's time to plan for the week ahead in Houston: September 30 – October 6, 2019! Cross your fingers we will start to see some relief from this summer heat and be able to wear our fall sweaters places other than well air-conditioned restaurants.
What are you looking forward to?
Here is what is immediately on deck but be sure to check out the complete GHM Calendar to keep up with all the comings and goings around town.
Ever wonder what it would be like to text Mr. Darcy? Check it out this week in What We're Reading.
Are you ready for some holiday shopping? Check out our Houston Holiday Markets Guide.
Or, to keep things more low key, scope out some of the ongoing weekly events for Toddlers & Preschoolers or our extensive list for Homeschoolers. Plus, it's back to school time!
If you were affected by Imelda or want to be of help to those who were check out our local resources. 'Tis the season to be prepared:

Houston Hurricane Information: Important Numbers, Links, and How To Help

I've Flooded Now What?!

Houston Hurricane Help Printable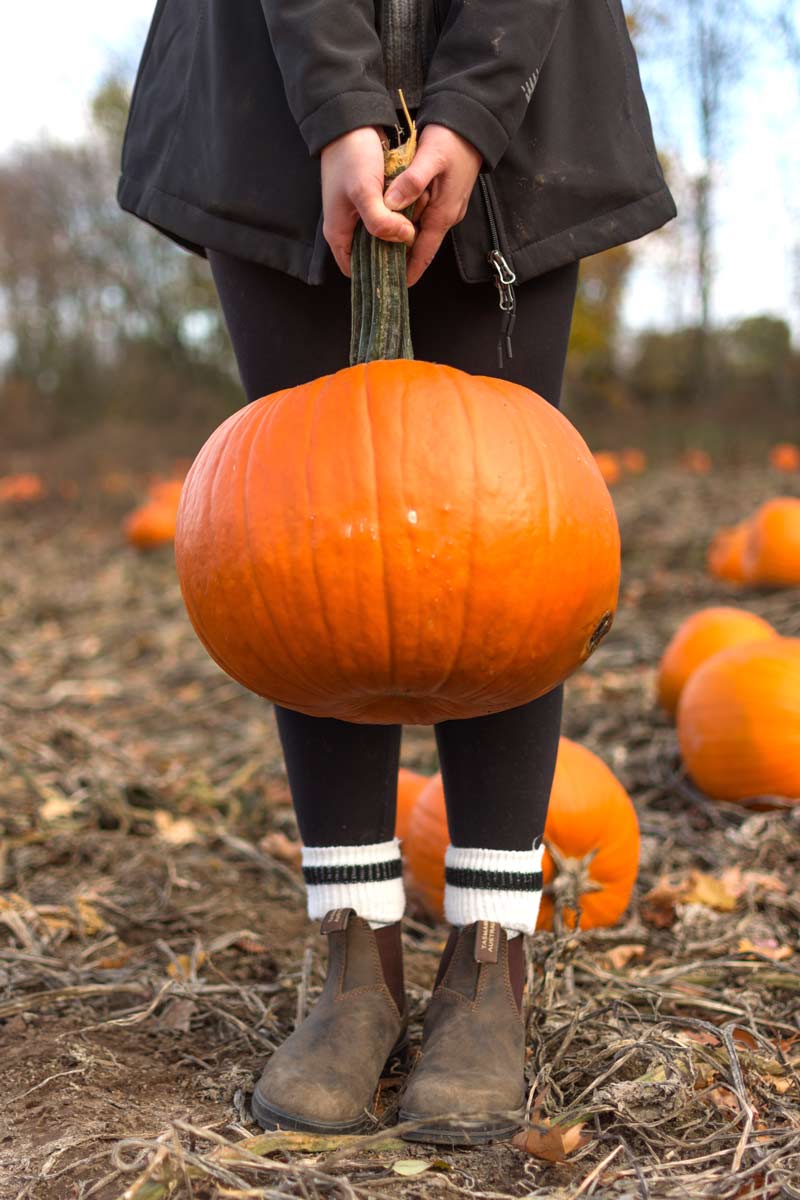 ---
[tribe_this_week start_date="2019-09-30″ layout="vertical" count="10″ tribe-bar="false"]
Have a great week!