This Week in Houston: November 18-24, 2019
It's time to plan for the week ahead in Houston: November 18-24, 2019!
What is going on this week? Well, the weather people are predicting some nice days ahead so check out the complete calendar to make the most of it! Hopefully, you were able to head out and enjoy some seasonal Fall Pumpkins and Festivals. Now, it is time to prep the turkey and sides! And, did you say pie?
There is still plenty to do out of the house. Several of the major Houston Holiday Markets are this upcoming weekend. And, everyone is preparing for the Winter Season – lights and elves are imminent.
What are you looking forward to?
Don't forget to scope out some of the ongoing weekly events for Toddlers & Preschoolers or our extensive list for Homeschoolers.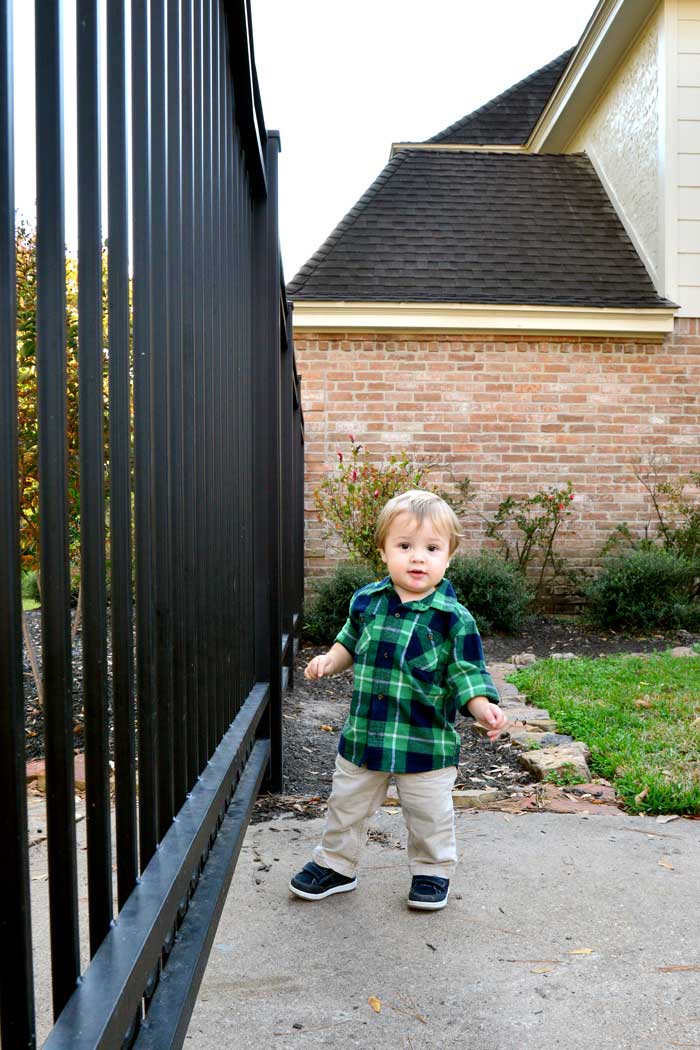 ---
[tribe_this_week start_date="2019-11-18″ layout="vertical" count="25″ tribe-bar="false"]
Have a great week!