This Week in Houston: November 11-17, 2019
It's time to plan for the week ahead in Houston: November 11-17, 2019!
Brrrrr! Let's all just stay in until it is back in the 80's! No? That is okay because there is still so much to see and do around town. Grab your mittens and scarf and let's adventure!

Be sure to check out our Complete Guide to Houston Fall Events so you do not miss the ongoing seasonal festivals, pumpkin patches, craft fairs, and Houston Holiday Markets.
Looking for something unique to do? Movietopia just opened this weekend for a limited run in Houston. Check it out in our Instagram highlights. And, mamas, if you need some time off (who doesn't?) this would make an awesome date night or mom's night out!
What are you looking forward to?
Don't forget to scope out some of the ongoing weekly events for Toddlers & Preschoolers or our extensive list for Homeschoolers.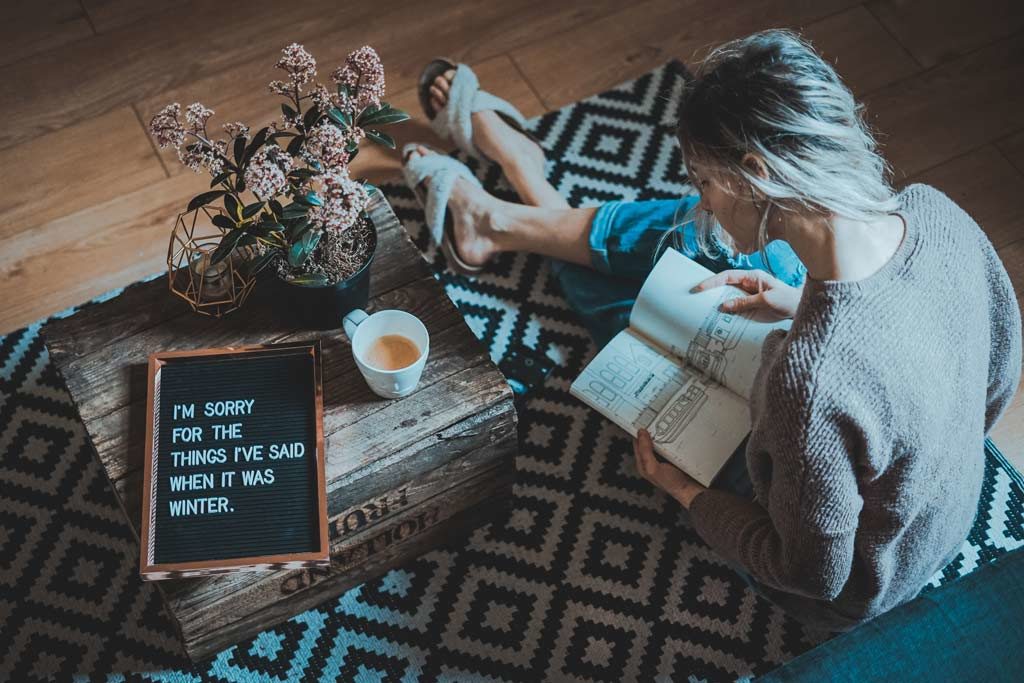 Here is what is immediately on deck but be sure to check out the complete GHM Calendar to keep up with all the comings and goings around town.
---
[tribe_this_week start_date="2019-11-11″ layout="vertical" count="15″ tribe-bar="false"]
Have a great week!