calendar
Family Friendly Events
books
Discussion | Picks | Lists
WHAT WE'RE READING
Reads You Do Not Want To Miss
What are you reading? All the things! We love discovering new fiction, poignant non-fiction, exciting YA, perfect family read alouds and picture books for our littles – plus, current events and interesting articles from around the web!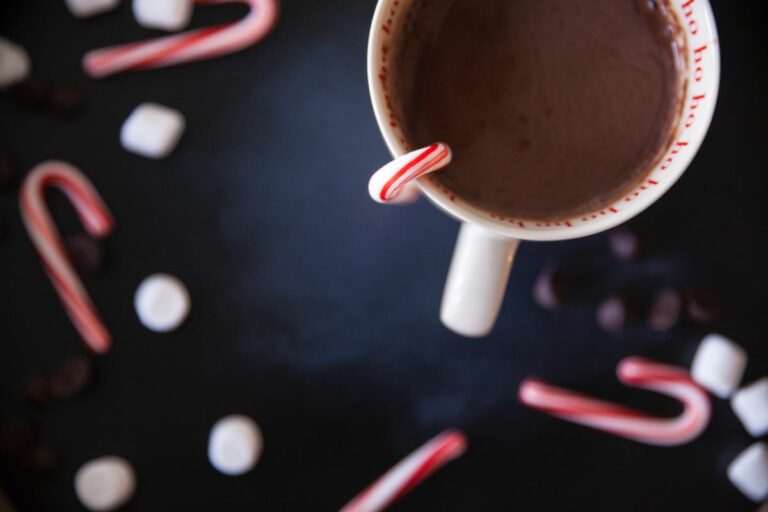 COST $100-$250 per family TIME 10:30am-11:15am LOCATION Bellaire Zindler Park | 7008 5th St, Bellaire, TX 77401 More Information Cocoa & Candy Canes | A Holiday Concert DETAILS…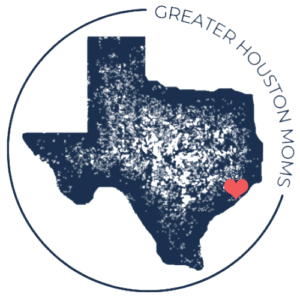 WELCOME TO GHM
We are so glad you are here.
This online space is just for moms curated by a local Houston mom.