calendar
Family Friendly Events
books
Discussion | Picks | Lists
WHAT WE'RE READING
Reads You Do Not Want To Miss
What are you reading? All the things! We love discovering new fiction, poignant non-fiction, exciting YA, perfect family read alouds and picture books for our littles – plus, current events and interesting articles from around the web!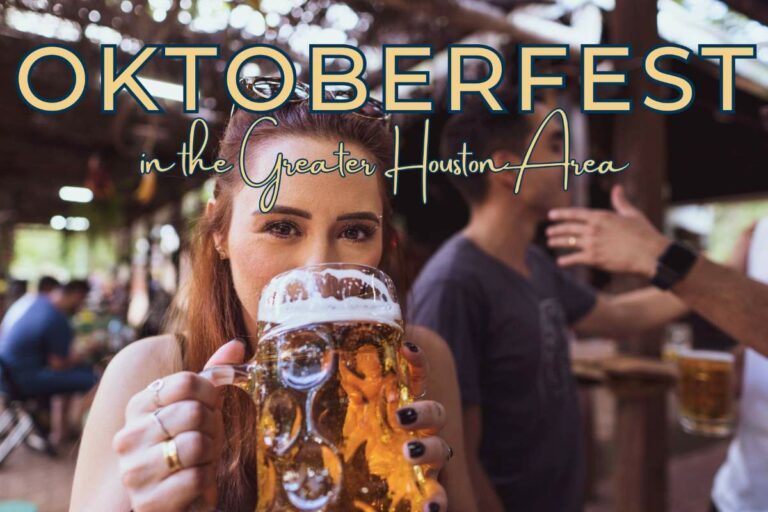 Today, let's dive headfirst into an event that's sure to make your taste buds tingle with excitement and your heart race with joy: Oktoberfest! Now, I know what…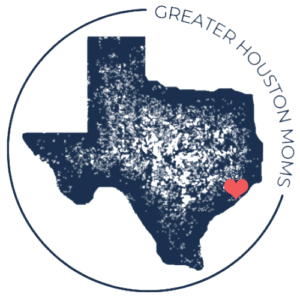 WELCOME TO GHM
We are so glad you are here.
This online space is just for moms curated by a local Houston mom.