A PSA from TSA: Don't pack fireworks in your luggage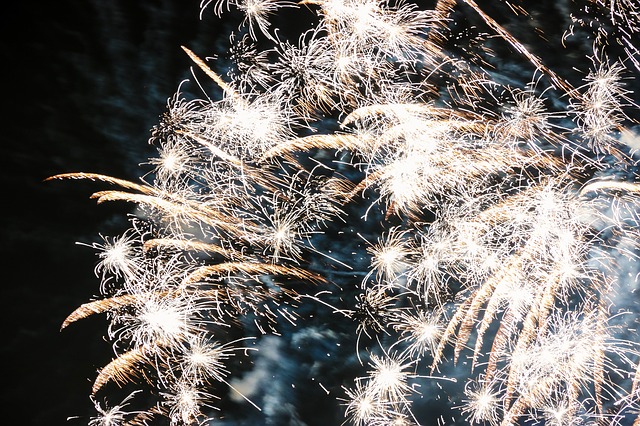 I just don't even know where to begin that TSA has to even tell people not to pack fireworks, of any kind, in their carry-on or checked bags.
But, thanks, TSA.  I think I'll skip the flights on July 4th.
Happy Independence Day, America!  I think the only rumblings will be the Founding Father's rolling over in their graves.
Source: Fireworks Won't Fly on July 4th, TSA Says – ABC News